A Florida woman wants answers after her 24-year-old autistic brother was pushed into the path of a car and died.
"You didn't need to do this to him," said Niya Dukes-Louden, to whomever is responsible for her brother's death. "He was a good person. He couldn't have done anything to you that would've have caused you to do this to him. You need to tell us why you did this ― why you took him from us."
Dukes-Louden's brother, Rashard Pierce, was buried Saturday.
"He was buried on the same day he was born ― the 25th," an emotional Dukes-Louden told HuffPost on Monday. "He was loved by many. He touched a lot of people. I've even had people reach out to me from an online community he belonged to. It's been hard for his family and everyone knowing that he's no longer here."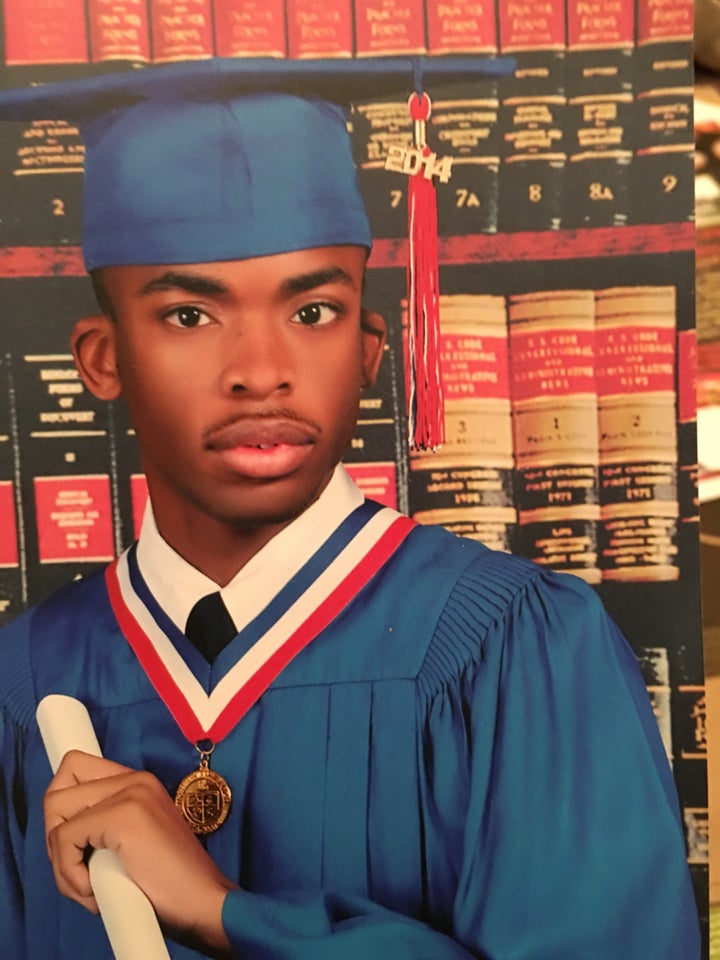 Rashard Pierce died on Nov. 18, soon after he got off a North Miami bus at NE 135th Street and 3rd Avenue. Pierce had taken the bus home after his shift at a Goodwill store in North Miami. The bus stop is a five-minute walk from the home he shared with his mother.
The young man was reportedly walking away from the bus stop when a man walked up behind him and pushed him in front of a car on 135th Street.
Pierce was taken to a hospital and later pronounced dead. The family learned of his death after Pierce's mother went to the police station to report her son missing.
"It was unusual when he didn't come home from work," Dukes-Louden explained. "My brother ― he was autistic ― had a pattern he followed where he'd be home at a certain time every day."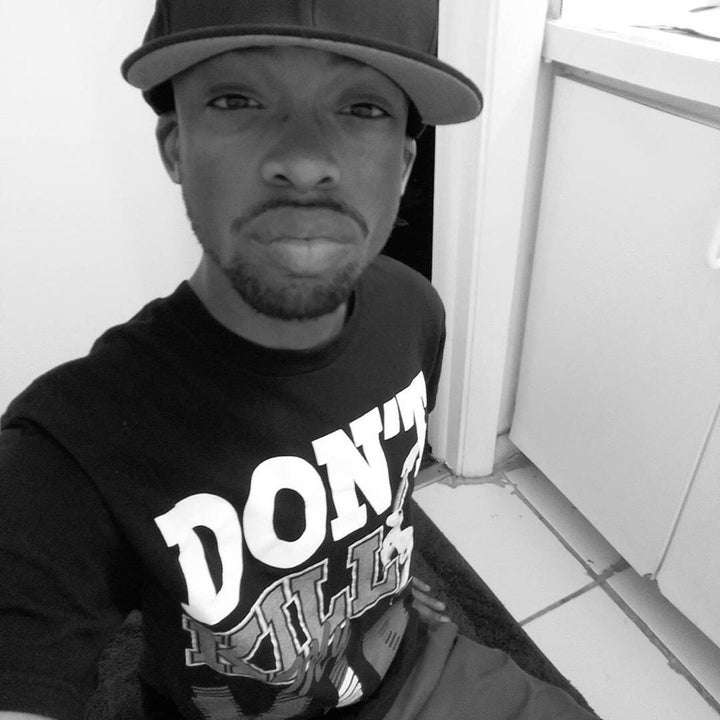 Witnesses described the individual who pushed Pierce as a black male dressed in black clothing. He fled after Pierce was struck.
Dukes-Louden said detectives told the family that witnesses reported seeing her brother in a dispute with the man.
"They said there was some sort of altercation and it was when Rashard walked away that the person pushed him into oncoming traffic," Pierce's sister said. "The detectives told me the person pushed him at the perfect time because the driver of the car couldn't avoid it and my brother couldn't avoid it. With the commotion of Rashard getting hit, everyone's attention was focused on him instead of the person running away."
Authorities have yet to confirm whether a confrontation occurred. Calls from the HuffPost for comment were not returned Monday.
Dukes-Louden said her family wonders if her brother's death could be connected to the disappearance of his ATM card.
"We found that out after I picked up his possessions from the police department," she explained. "I brought them home to my mom, and she noticed the card was missing from his wallet. No one has used it, but it is missing."
Authorities are aware of the missing card, she said, but it's not yet clear if it is considered related to the investigation.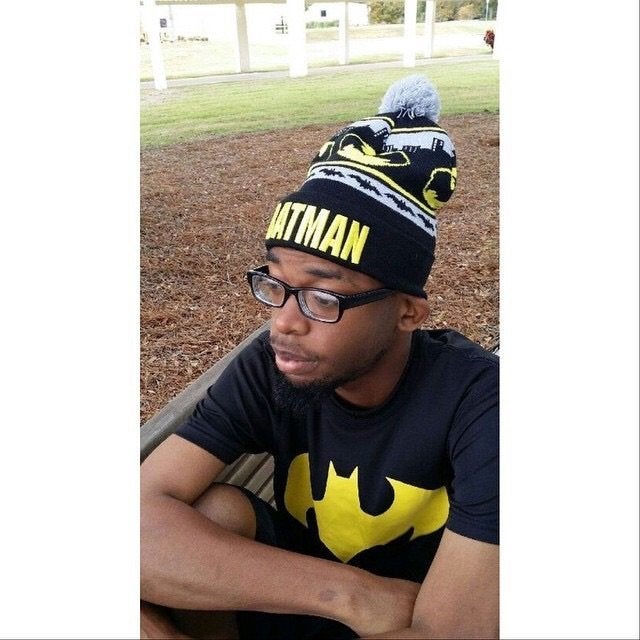 "It's been a big shock," Dukes-Louden said. "He was such a kind person. "Our mother, who helped my brother because of his disabilities, is having a real hard time. She still gets up every morning with the mindset of taking him to the bus stop. It's hard for her to walk around the house. Everything reminds her of him."
Pierce, who was the youngest of his mother's three children, met most of his friends online or at Lighthouse for the Blind.
Pierce started going to Lighthouse after he was diagnosed with glaucoma, a disease that had been progressively worsening at the time of his death. It was there, roughly five years ago, that he'd met 22-year-old Myesha Lyles.
Lyles, who described herself to the Miami Herald as Pierce's closest friend, said they hung out all the time — "either I'm at his house or he's at my house," she said — and had lengthy phone conversations. Those calls and visits slowed in recent weeks, Lyles said, because of her increased schoolwork. It's something she now regrets.
"I wish I would have gave him [a] call," she said.
Detectives are asking anyone with information to call (305) 891-8111 or Miami-Dade Crime Stoppers at (305) 471-8477. There is a $3,000 reward for information leading to an arrest.
"I really hope the person responsible turns themselves in," Dukes-Louden said.
Calling all HuffPost superfans!
Sign up for membership to become a founding member and help shape HuffPost's next chapter
BEFORE YOU GO