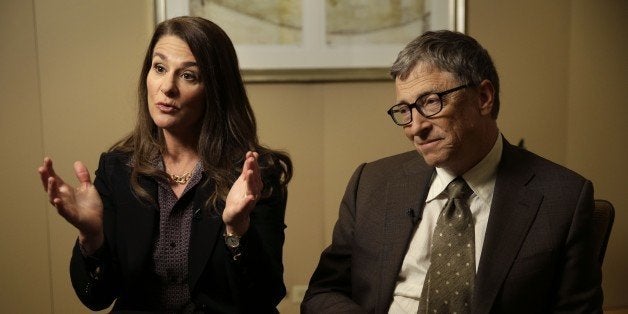 Bill and Melinda Gates believe that performing "minimal autopsies" on dead children could save countless lives.
Last week, the Gates Foundation announced that it was investing $75 million in a series of "disease surveillance sites" that will conduct post-mortem examinations on children in order to figure out "how, where and why children are getting sick and dying." Dubbed the Child Health and Mortality Prevention Surveillance Network, or CHAMPS, the program will initially be launched in six locations in Africa and South Asia.
"The world needs better, more timely public health data not only to prepare for the next epidemic, but to save children's lives now," said Bill Gates, per a news release. "Over the past 15 years, deaths of children in developing countries have been dramatically reduced, but to continue that trend for the next 15 years, we need more definitive data about where and why children are dying. This will also better position us to respond to other diseases that may turn into an epidemic."
"In poor countries, autopsies are not done. It takes too much skill and too much finance, and you wouldn't get permission much," Gates said. "But the idea that you can just gather a few samples that don't cause any defacement [to the body], and see what was in the lungs, what was in the blood, what was in the stool, then we can ascribe the diarrheal death to a particular thing. That is so important as we decide what vaccines are needed, what antibiotics are needed, and see what's going on with these diseases."
Knowing what children are dying from could help pinpoint a new disease or nip an emerging epidemic in the bud. Gates said he believes that such a system could have proved exceedingly useful in the case of the recent Ebola epidemic, for instance.
Convincing families to allow their children to be autopsied may be a challenge, but Melinda Gates said she believes it's not an insurmountable one.
"[You need to] build the trust of the community," she told OZY. "They don't want to see more children die in their village … If you can explain how this benefits them, and benefits the global community, you can often make progress."
Bill Gates told The Atlantic earlier this month that he hopes that CHAMPS will eventually have a presence in more locations around the world.
"We're hoping to get partners to come in so that instead of the six centers, we can have 20, and that would add dramatically to disease surveillance in poor countries. We need ongoing capability that's sampling places like Democratic Republic of Congo, where studies are done so irregularly that the uncertainty of what health is like there is very high," he said.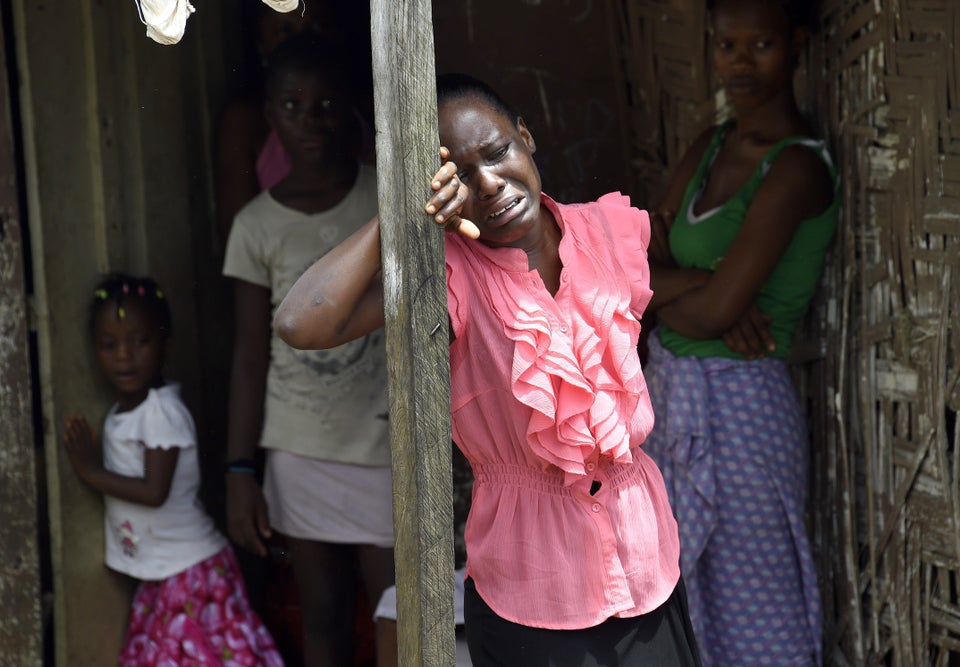 PASCAL GUYOT via Getty Images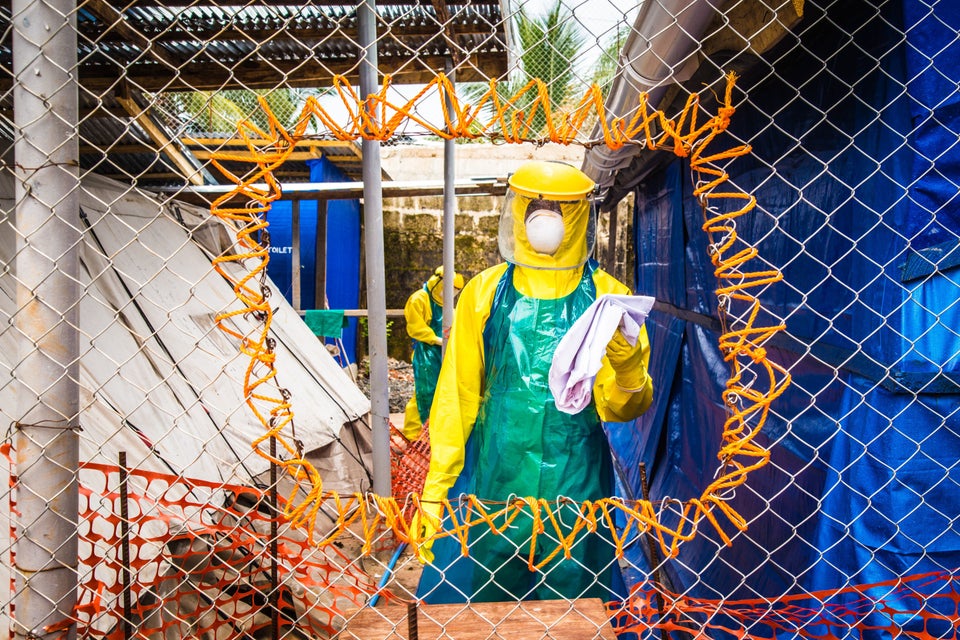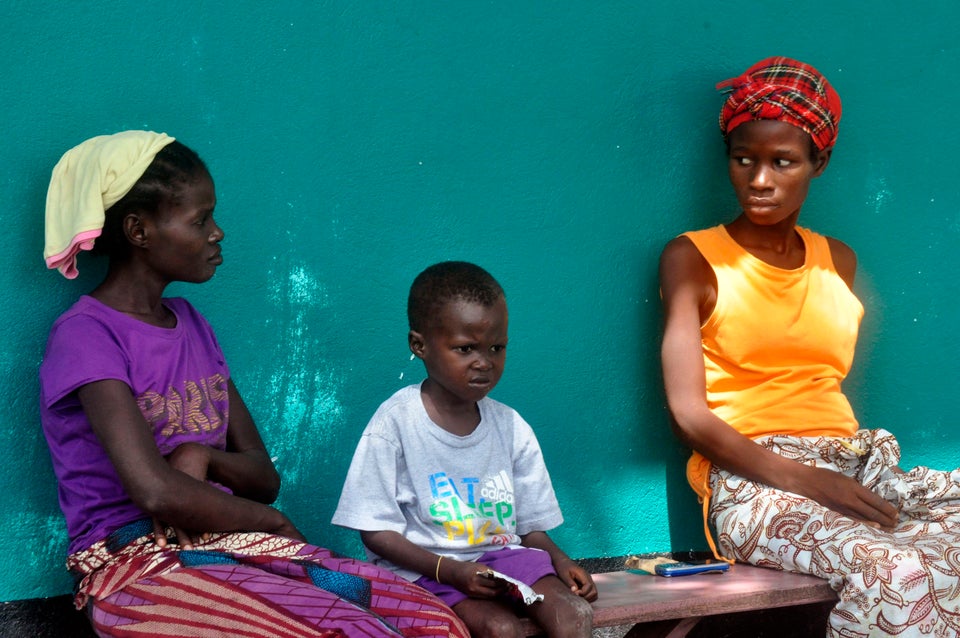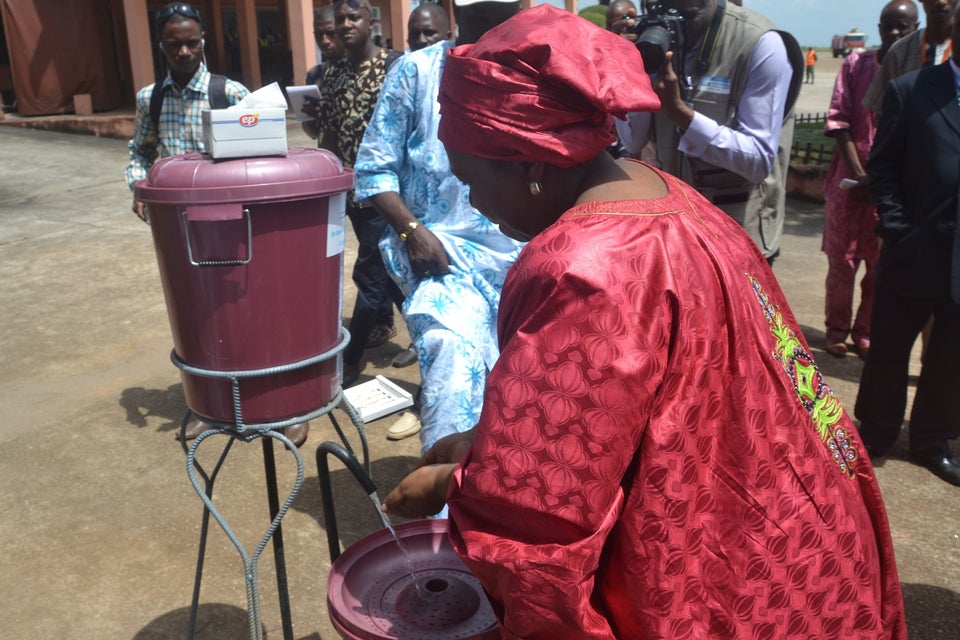 CELLOU BINANI via Getty Images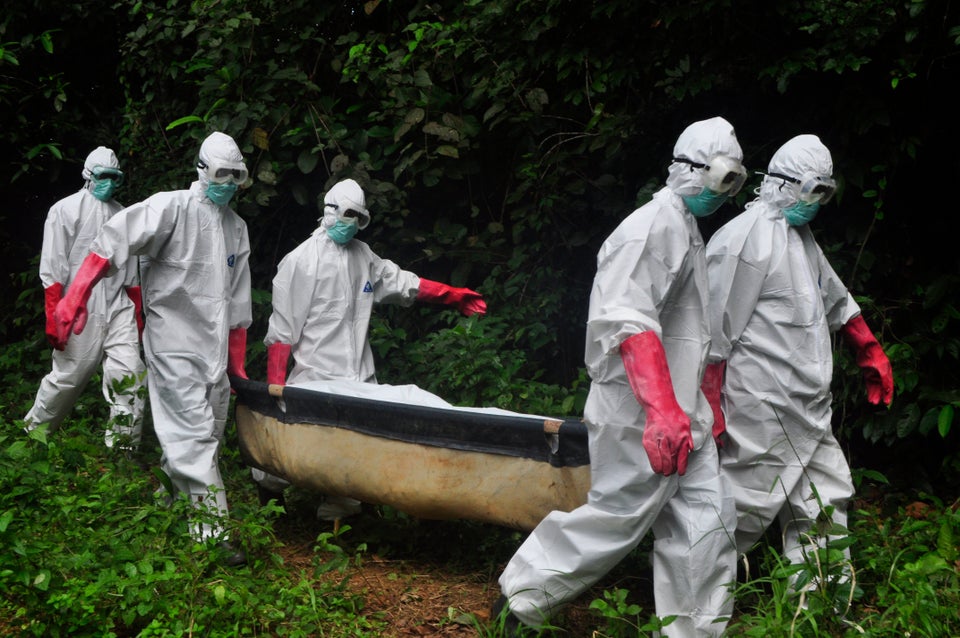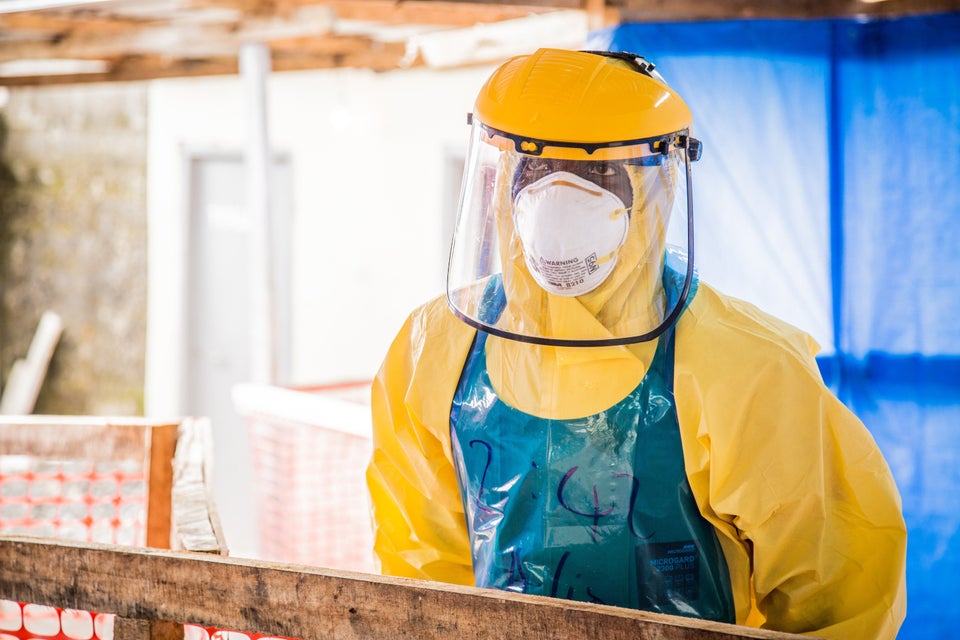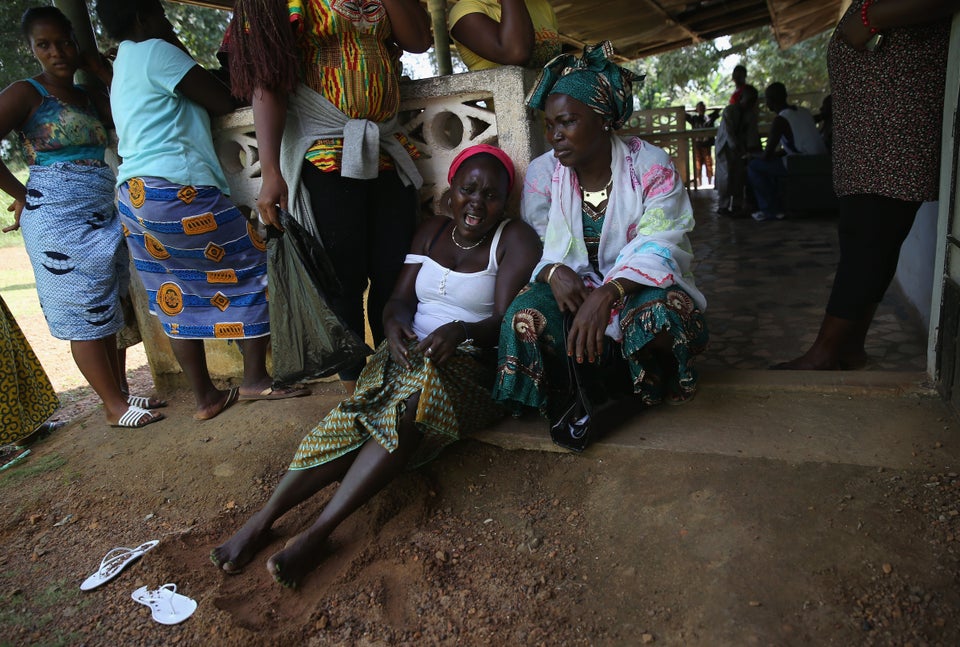 John Moore via Getty Images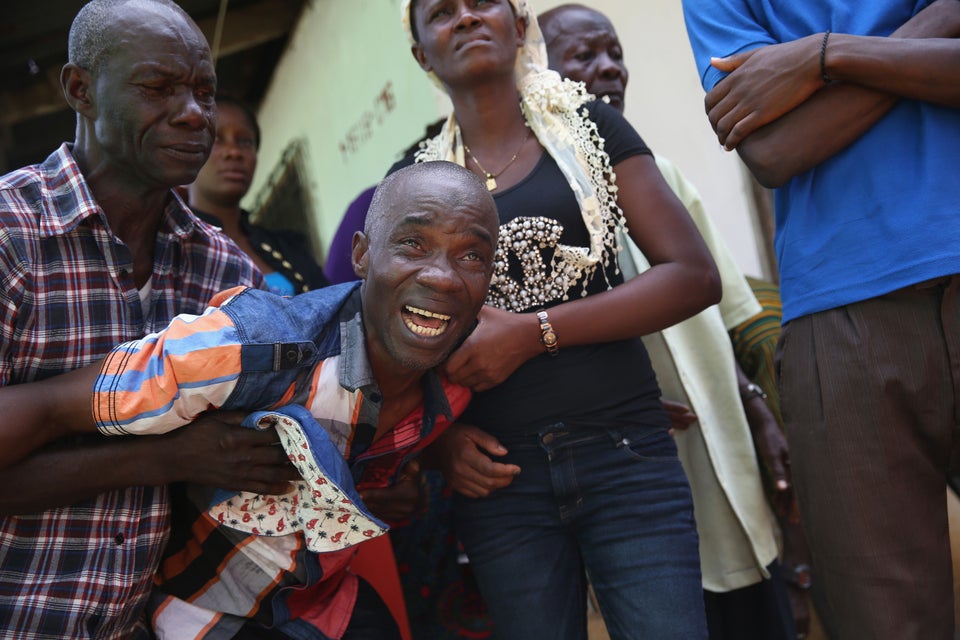 John Moore via Getty Images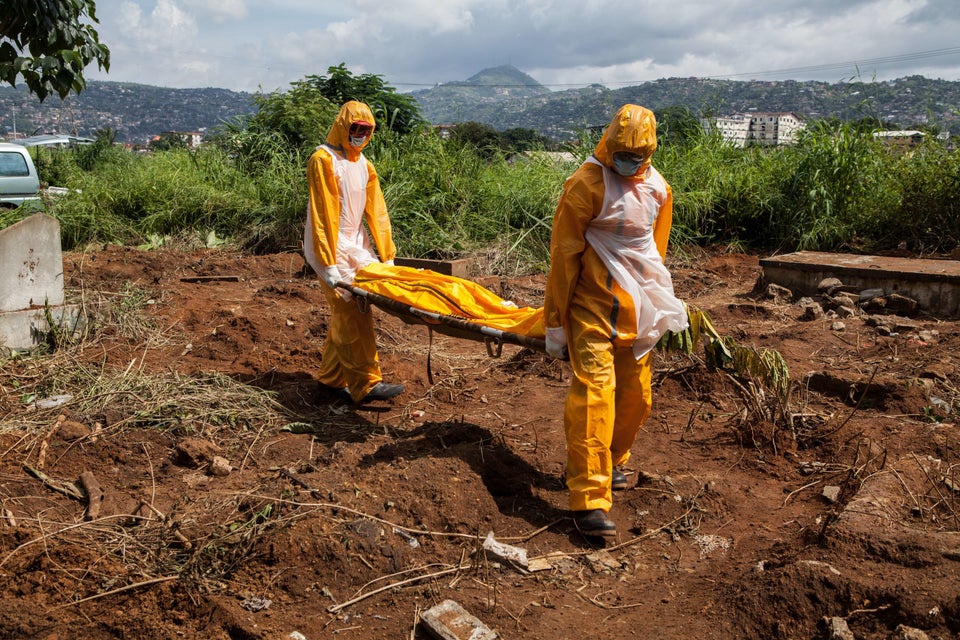 FLORIAN PLAUCHEUR via Getty Images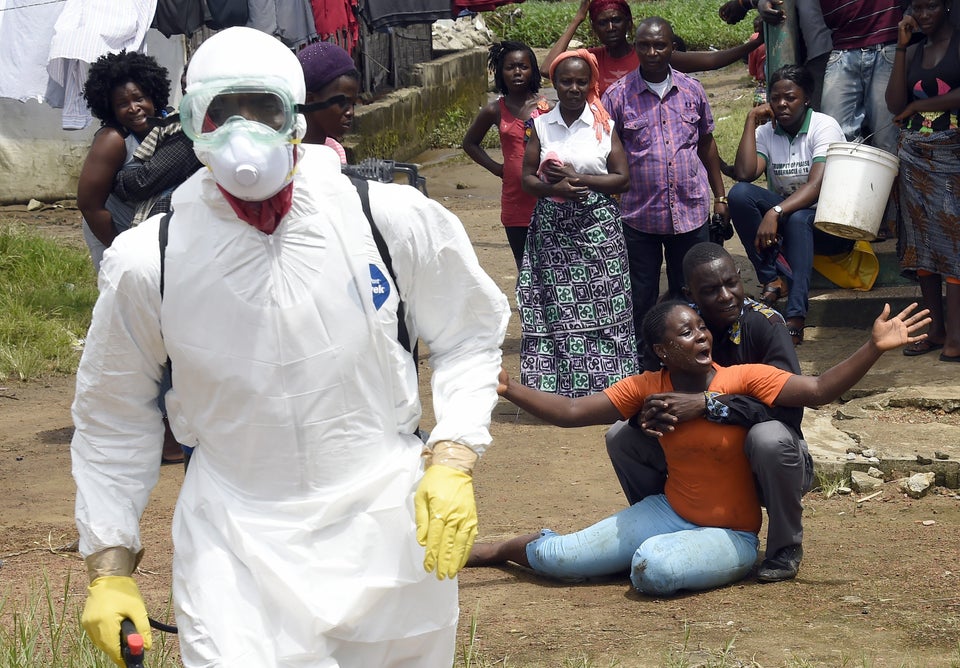 PASCAL GUYOT via Getty Images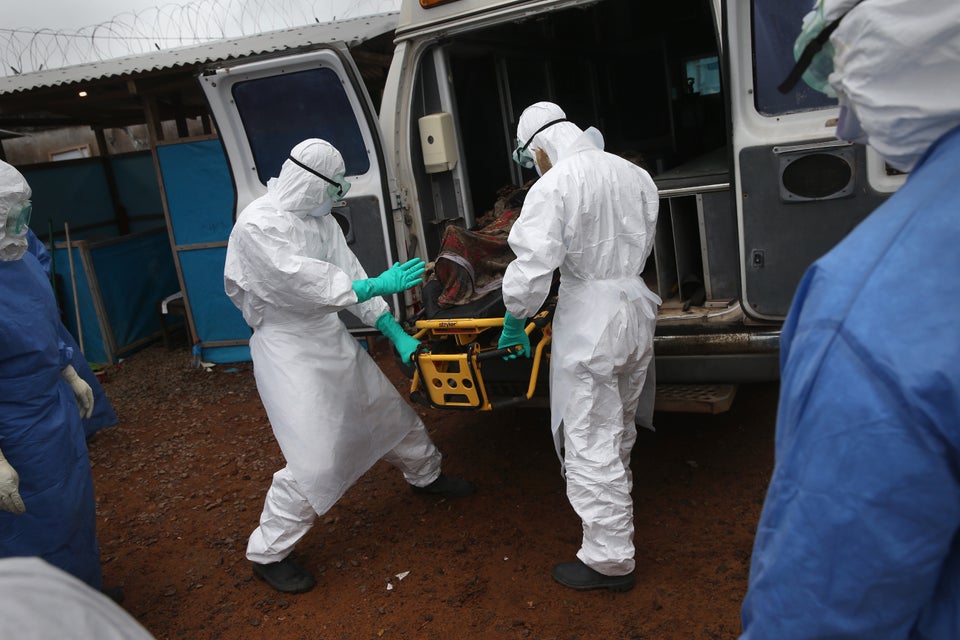 John Moore via Getty Images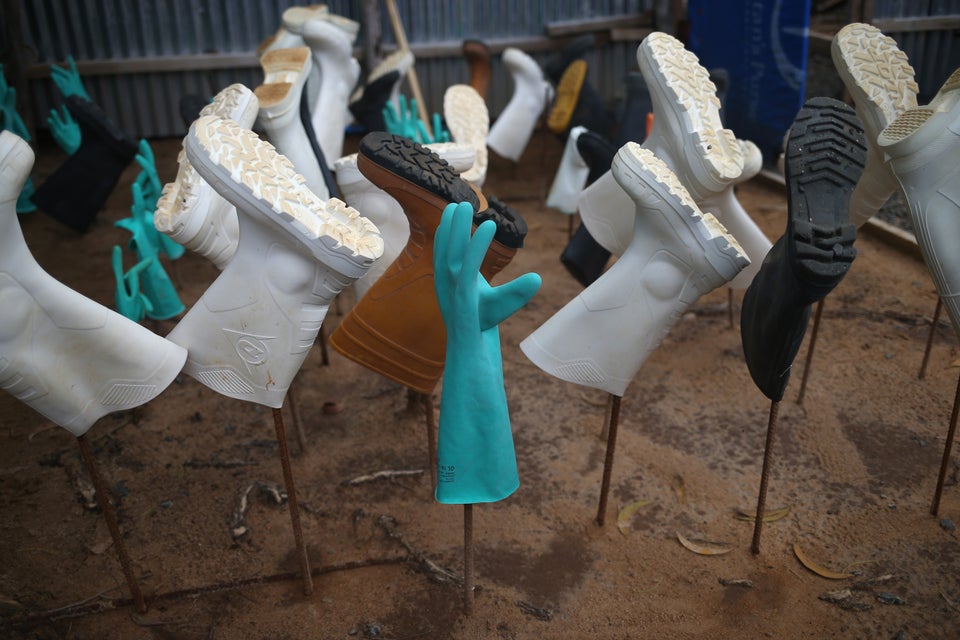 John Moore via Getty Images