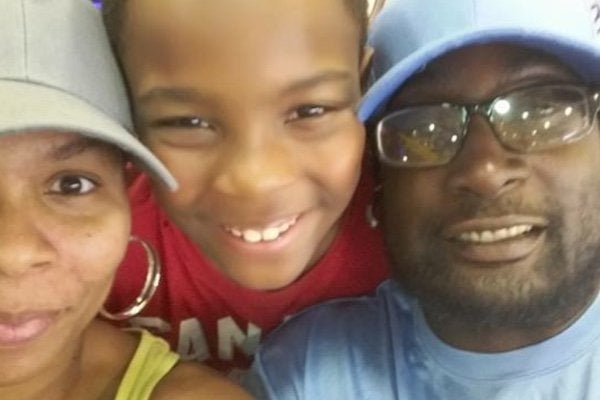 At least three bullets hit Keith Lamont Scott when Charlotte Mecklenburg police killed him, according to a private autopsy conducted for his family.
The autopsy states that bullets hit Scott in his upper back, abdomen and near his left hand. The wounds to his abdomen and back are believed to be the fatal shots.
Kim Collins, the forensic pathologist who performed the autopsy, ruled the death a homicide.
Officers were pursuing another man when they discovered Scott, who was waiting for his son to get off the schoolbus. Witnesses say he was holding a book while the police department maintains Scott was armed and posing a threat to officers.
Body camera footage shows an officer attempting to gain entry to Scott's vehicle as well as the moments after the shooting. A graphic video from the police dash camera shows an officer firing at Scott as he is backing away from his vehicle.
It is unclear if Scott was carrying a gun, but the police department released images of a gun they say was recovered from the scene along with the two videos.
"The Scott family authorized this release of information because, as they have maintained from the very beginning, they are simply seeking transparency," said a lawyer for the family in a statement. "We will continue to pursue justice for this family."
Protests rocked the city following Scott's death. At least a dozen officers were injured during the first night of protests, store windows were broken and businesses were looted. Justin Carr, a 26-year-old protester, was shot and killed on Sept. 21 during a demonstration at the Omni Hotel in the city's business district.
At least five people have been killed during encounters with Charlotte police this year, according to a tracker by the Guardian. Four of those killed were black. One was Asian.
Before You Go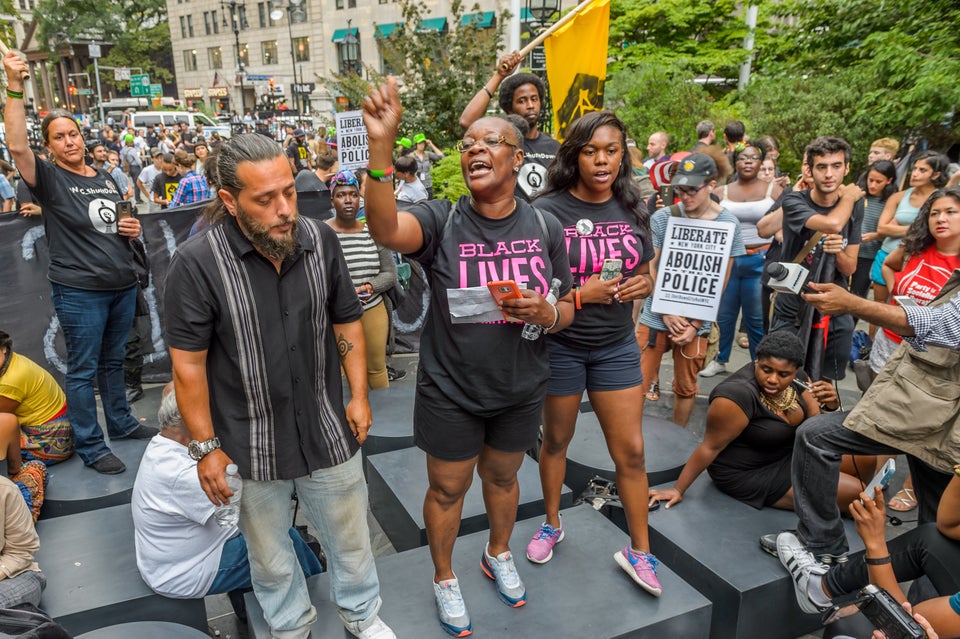 6 Times Black TV Shows Tackled Racial Profiling and Police Brutality
Popular in the Community