"Don't mind us. We're hoarding our annual bundle of festive leaves."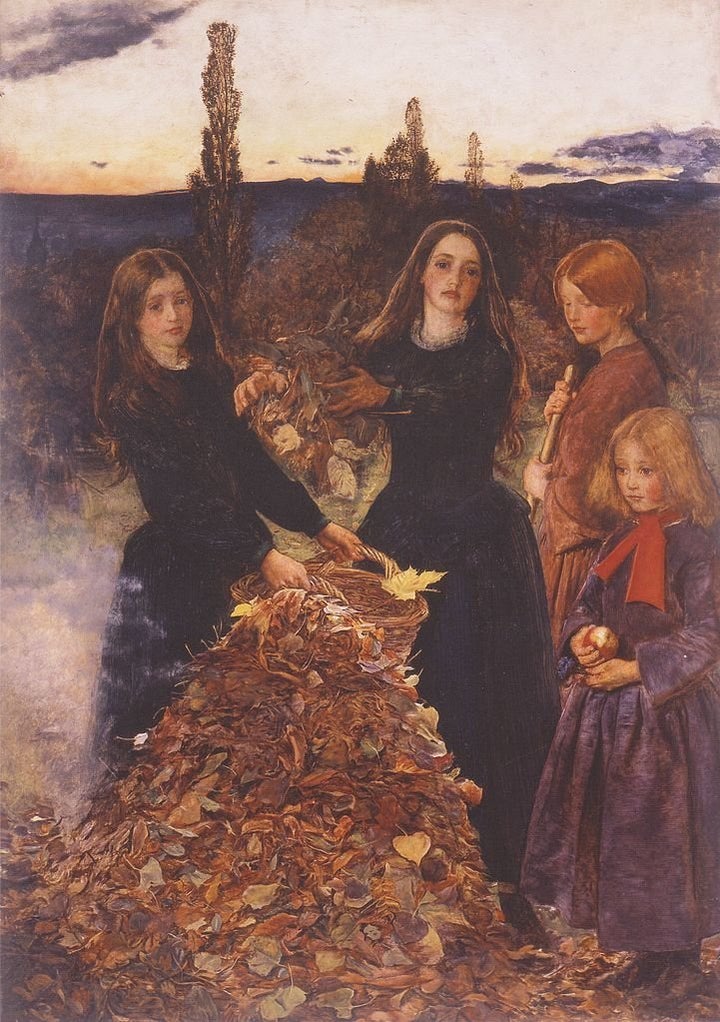 Larry is unavailable this fall because he's become pumpkin spice personified.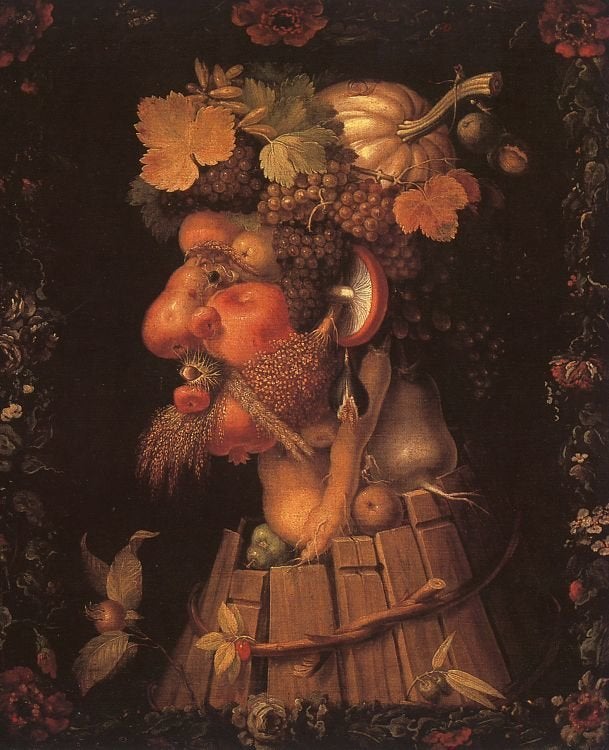 "Everyone needs a seasonal profile pic," said Karen, before she posed with Every. Single. Tree.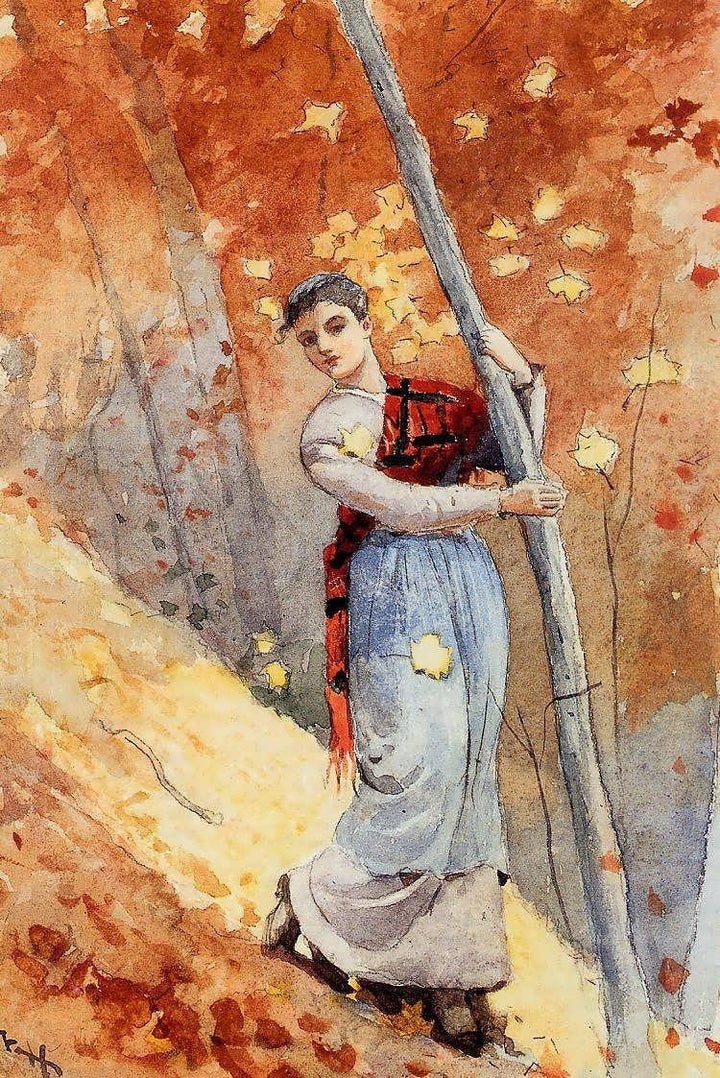 Go home, Pan. You're drunk on fall.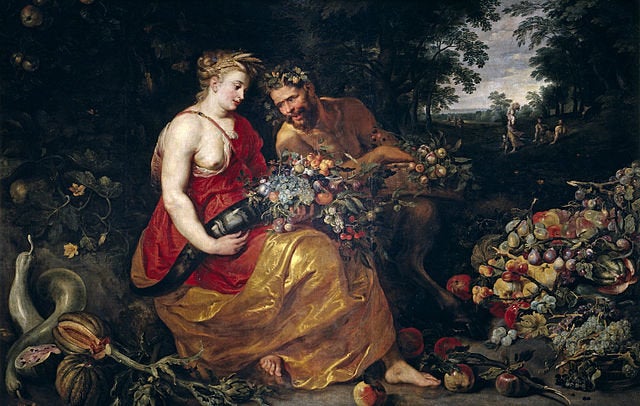 Steve and Jeannie are living in their backyard for the duration of the season. And they're f**king excited about it.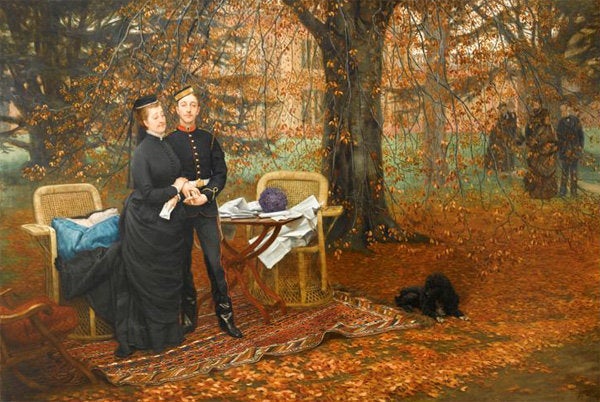 "Please, do not mistake our expressions for anything other than unbridled, fall-induced euphoria."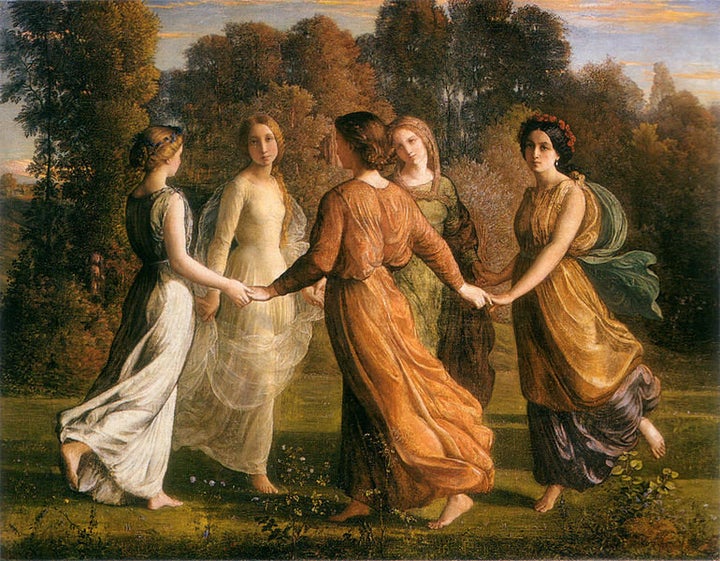 That feeling when the autumn sun starts to set and you forgot your cardigan.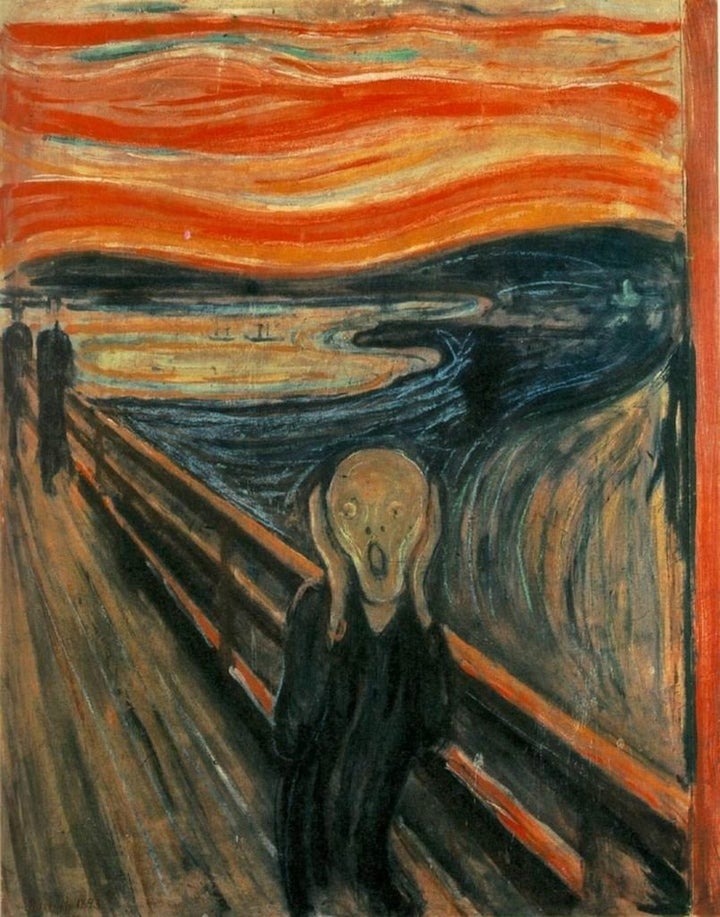 "Give me ALL THE #CORNUCOPIA."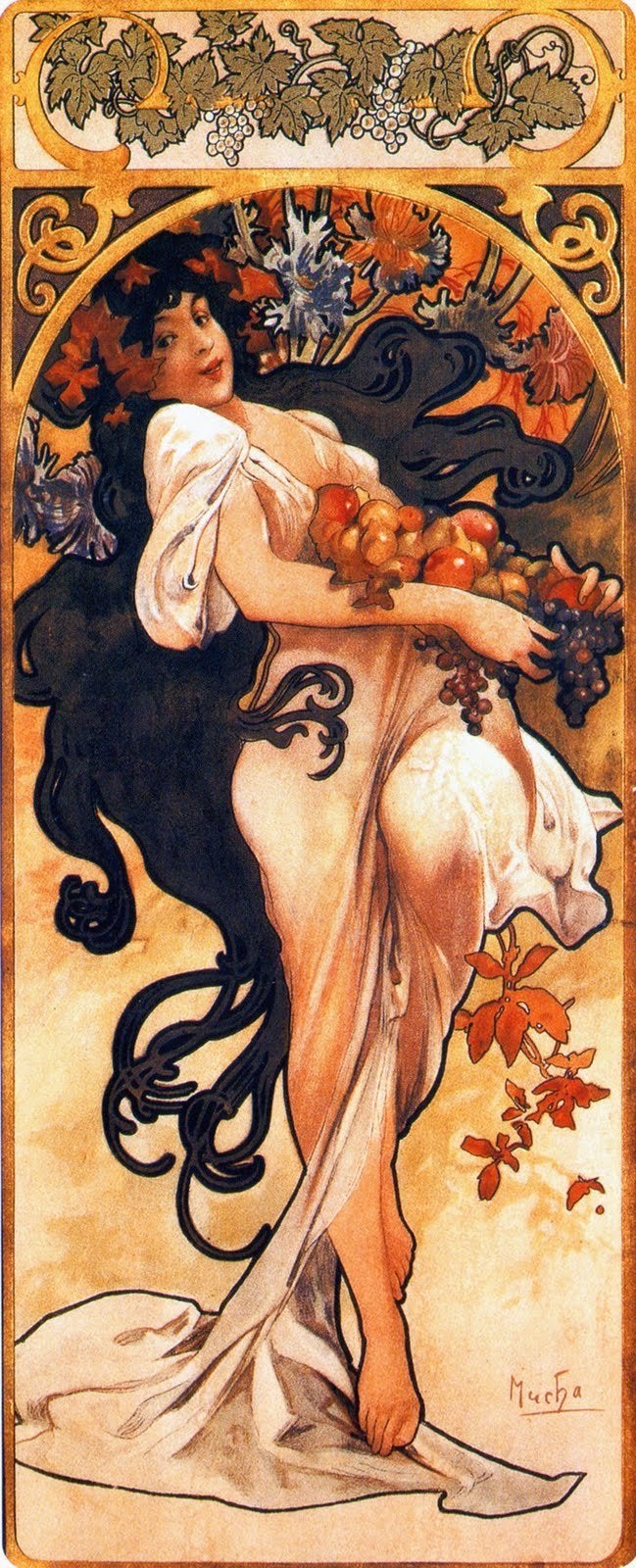 Is that a baby in the carriage? No. It's a pumpkin. Because Carol loves fall that much.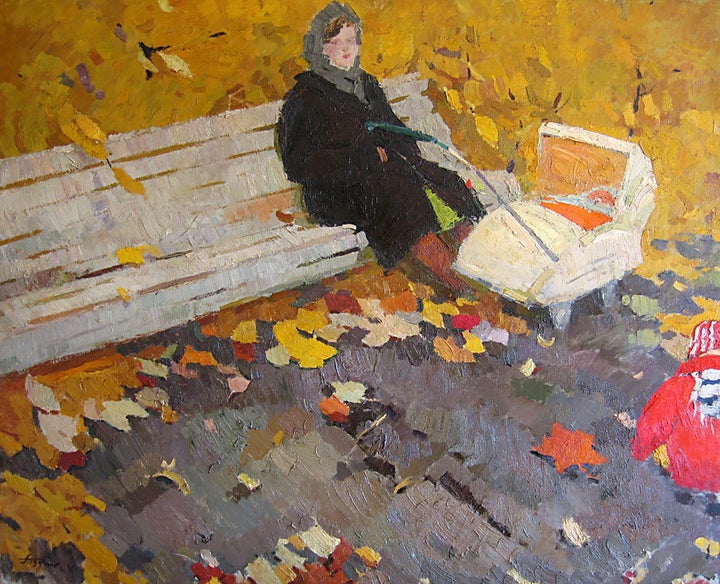 "Please, my husband can't even discuss his excitement right now."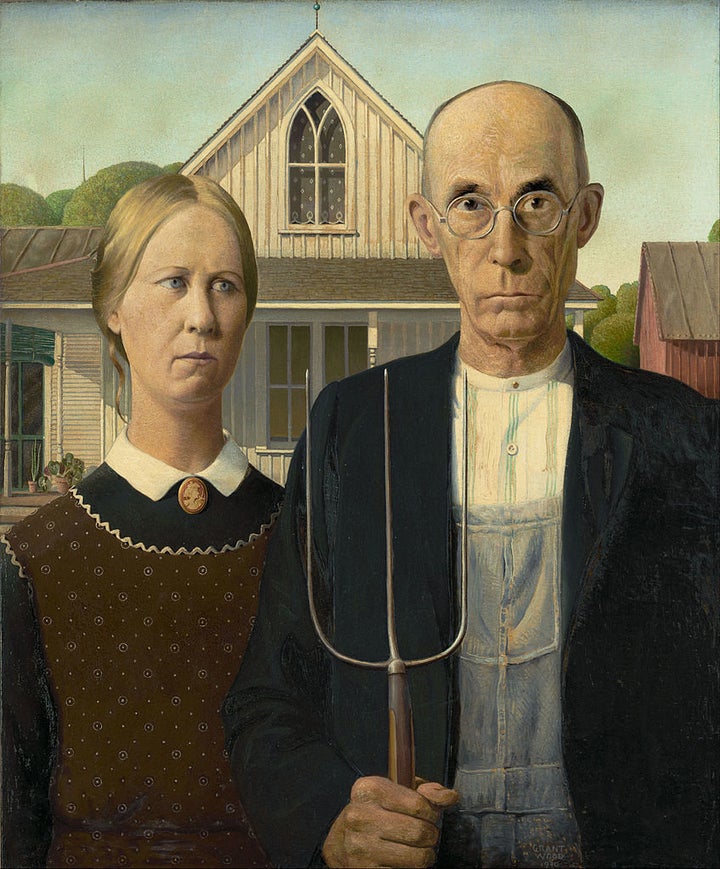 "Paint my pumpkin like one of your French girls."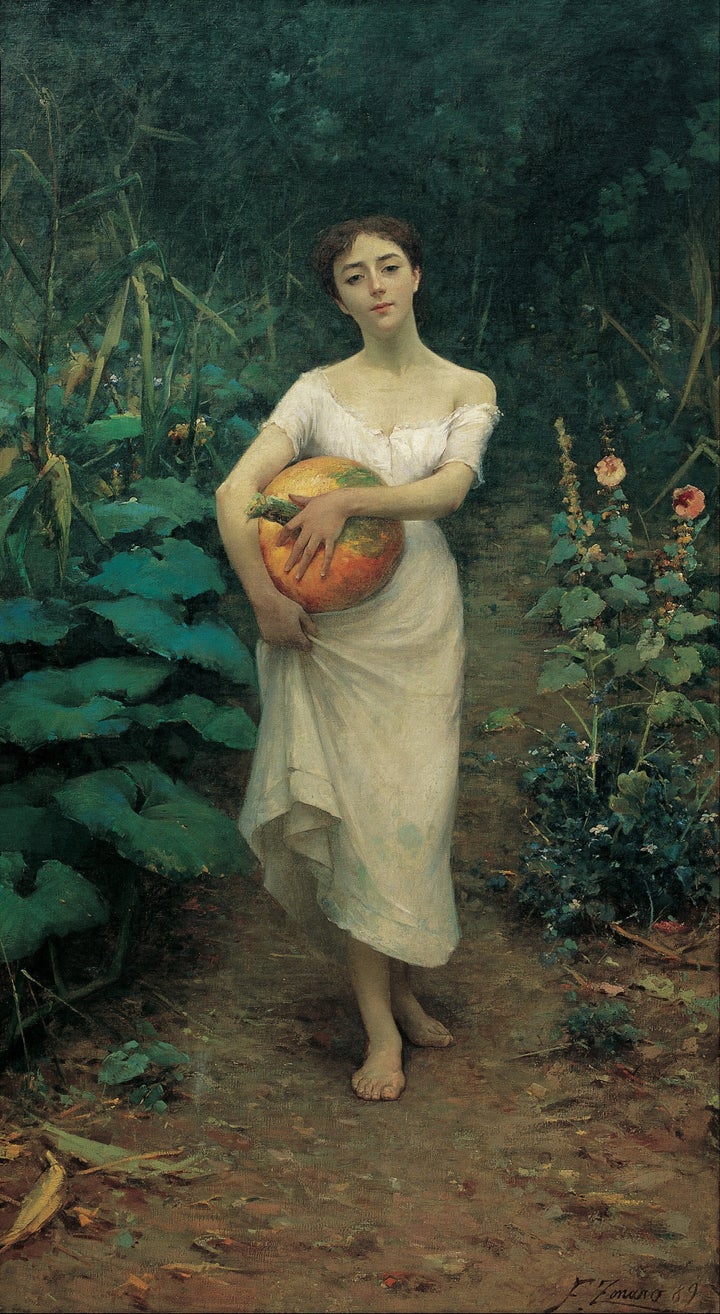 Christina -- just now -- was like, "It's fall."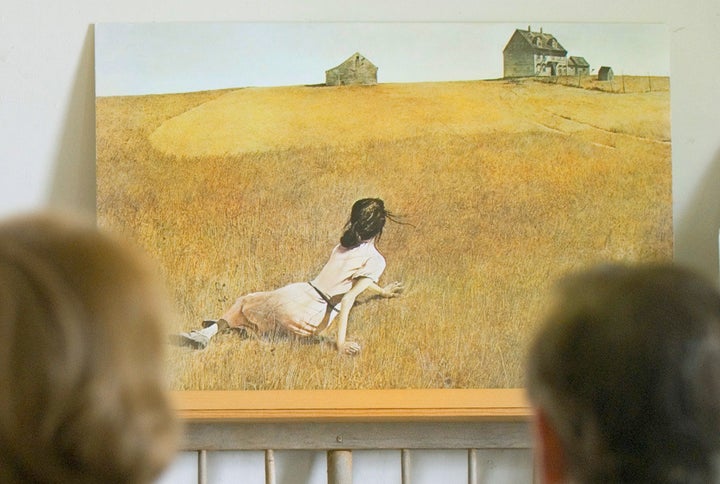 Greg can't decide which gourd he wants. Greg is all of us this fall.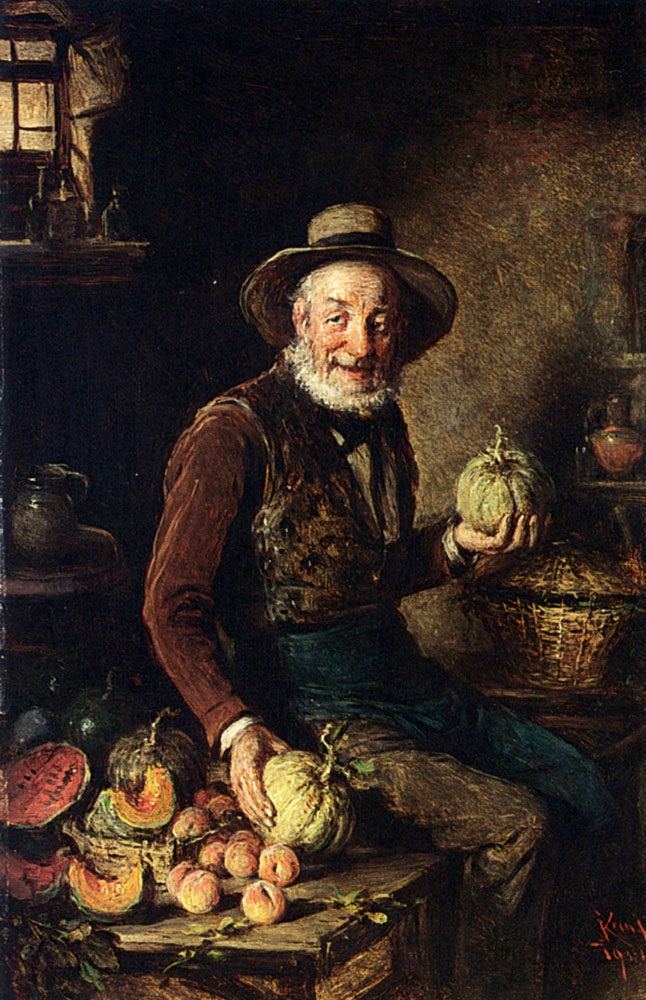 BRB, grabbing a pumpkin ale.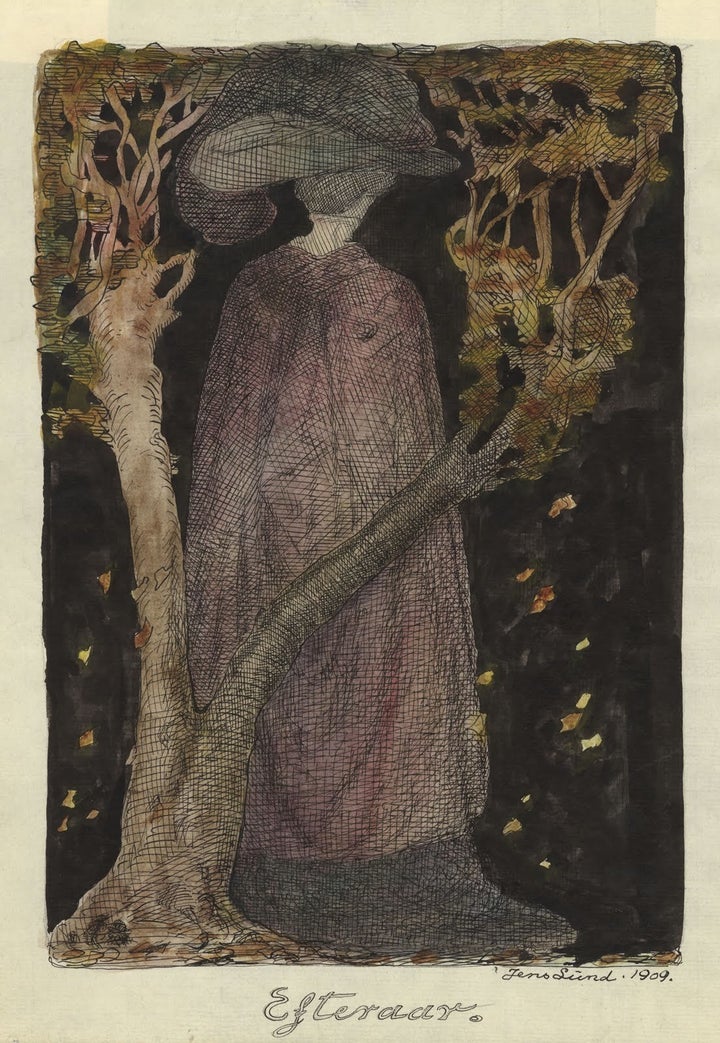 Jeff and Judy refuse to wear anything but their Halloween costumes this October. Their mom is OK with it, because it's f**king fall.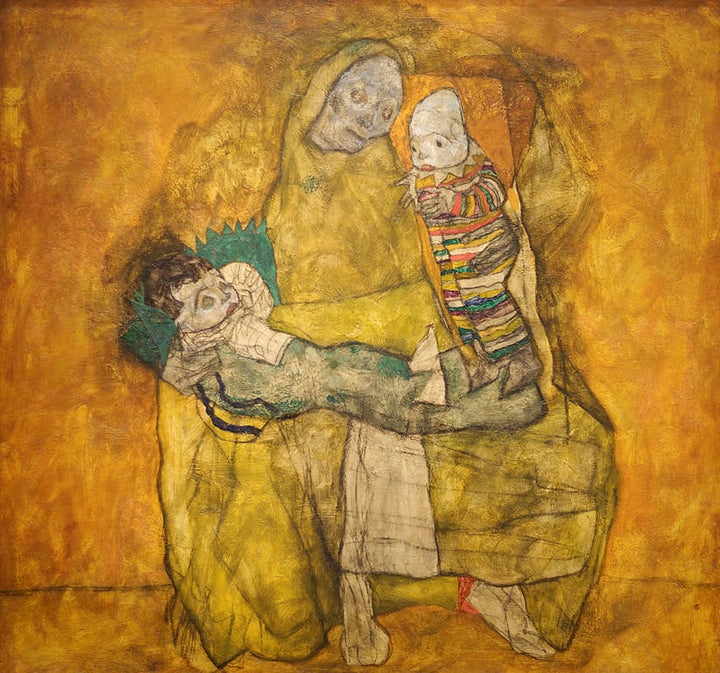 This boy, this girl, this cat, this eel -- they live for fall.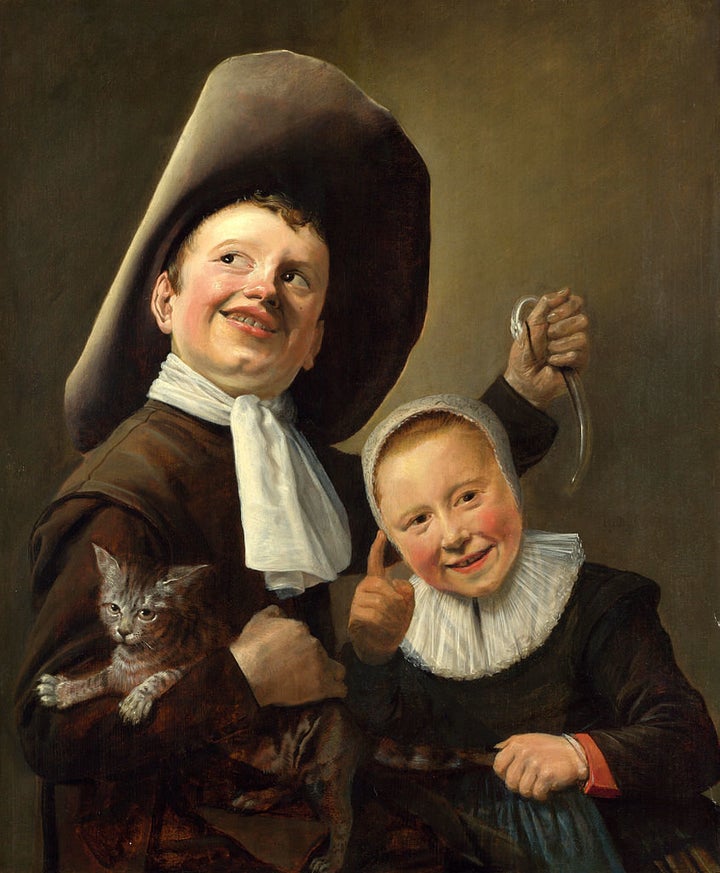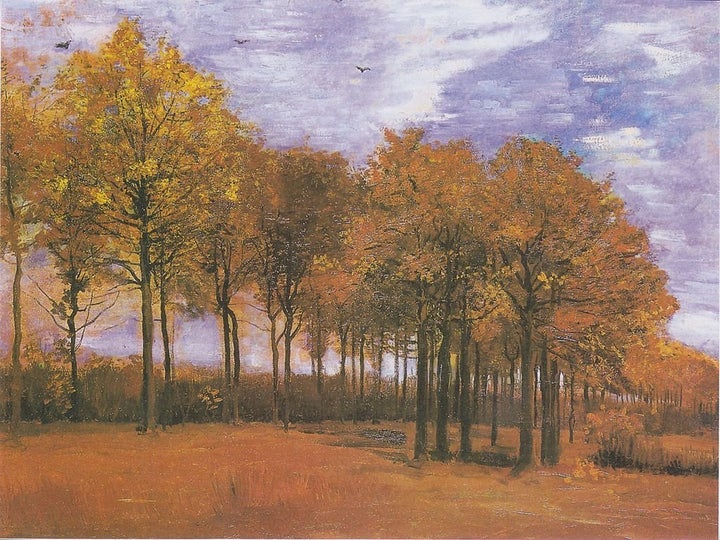 Each week, HuffPost Arts & Culture attempts to bring to light a few forgotten gems with our slightly humorous look back at art history. For past examples see here, here, here, here, here, here and here.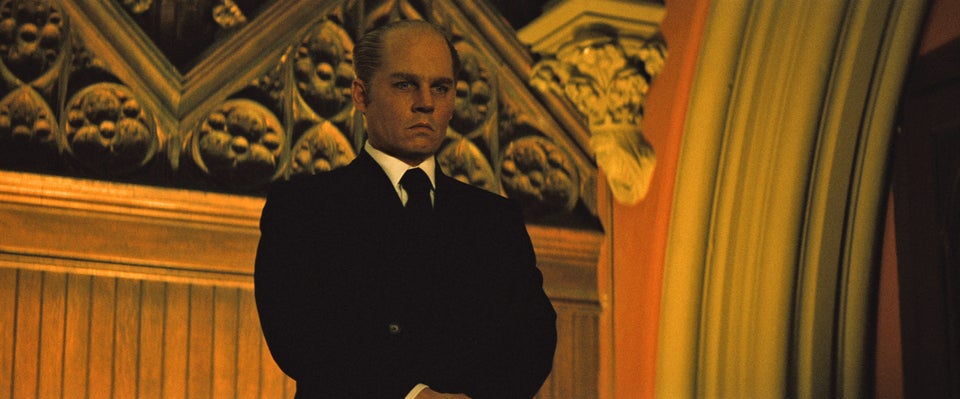 Fall Movie Preview 2015
Related
Popular in the Community