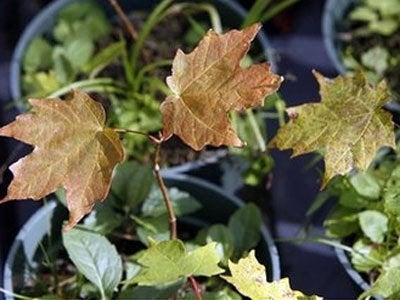 From penthouse to townhouse and everything in between, New York City remains one of the cinema's most recognizable film sets. The silver screen has chronicled some of the most alluring and memorable interiors over the past century, providing a glamorous, sometimes coveted and often implausible world filled with trendsetting decor and wraparound terraces against a seemingly endless Manhattan skyline -- and all built on a soundstage.
With the fall upon us and unarguably the best time to visit/live/view/be in Manhattan, I thought I would write my inaugural Huffington Post blog on one of my favorite topics, style in the cinema. (My Cinema Style blog chronicles and celebrates design, inspiration and trends in film). While many of the design-inspired films are too numerous to list, the following are a few of my personal favorites, giving a snapshot of the styles of the day: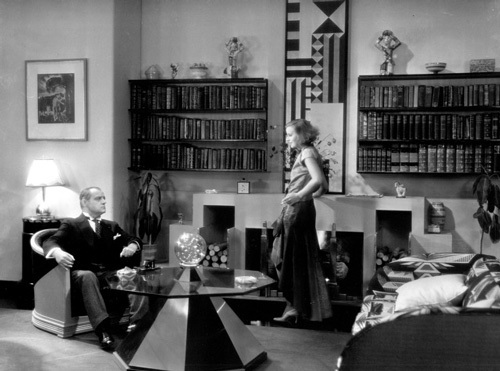 The Kiss (1929): Garbo, Art Deco and art director Cedric Gibbons-styled interiors were predominant in the twenties and thirties. Also noteworthy were the streamlined sets for The Single Standard (1929), A Woman of Affairs(1928) and The Wonder of Women (1929).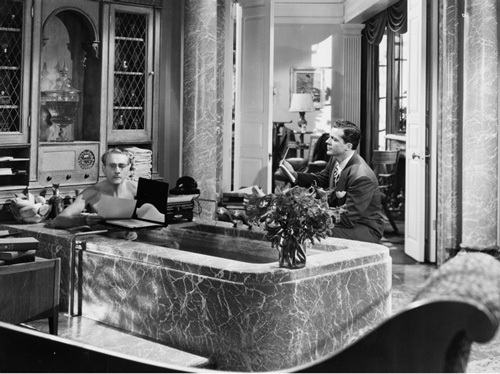 Laura (1944): A portrait, a murder investigation and Clifton Webb's luxurious bathroom take center stage in Otto Preminger's classic film noir.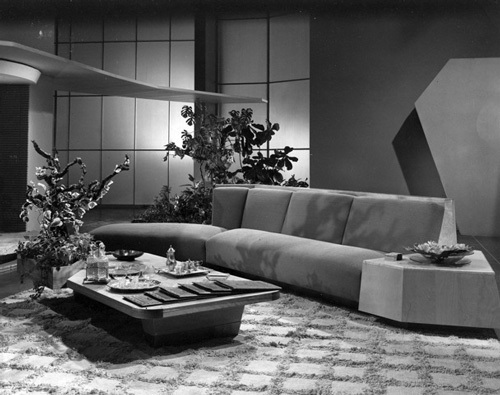 The Fountainhead (1949): Ayn Rand's best selling novel had the architectural establishment buzzing at the time. Gary Cooper portrays maverick architect Howard Roarke (as legend has it, loosely based on Frank Lloyd Wright) as the "lone proponent of modernism" and the interiors followed suit.

Pillow Talk (1959): The Doris Day/Rock Hudson sixties romps were indicative of the virginal Manhattan career woman meets handsome man with bachelor pad and are enjoying a resurgence today on AMC's Mad Men (minus the virgins).

Someone to Watch Over Me (1989): Mimi Roger's Park Avenue coop featured sumptuous white-on-white interiors and the interior design industry took notice.

Bonfire of the Vanities (1990): While the film did not reach the lofty expectations of the novel, the over the top chintz-on-chintz furnishings were a sign of nineties Manhattan interiors and proving the point that abundance is not necessarily better.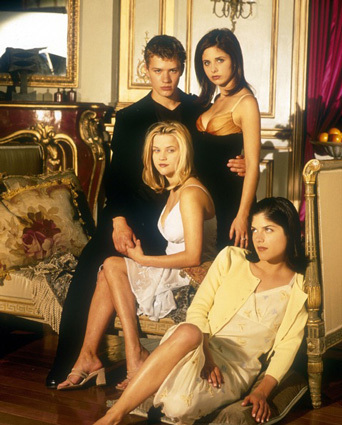 Meet Joe Black (1998), Thomas Crown Affair (1999) and Cruel Intentions (1999 ): The mansions of two corporate titans and a couple of spoiled rich kids were the backdrop for these nineties films. Meet Joe Black even had its own two-story indoor swimming pool.

And my all time favorite....


A Perfect Murder (1998) Beautiful sets and breathtaking views in this Moroccan style meets Fifth Avenue contemporary interior. Even the to-die-for kitchen still looked good as a gory crime scene. And yes, there was a wraparound terrace.
Calling all HuffPost superfans!
Sign up for membership to become a founding member and help shape HuffPost's next chapter