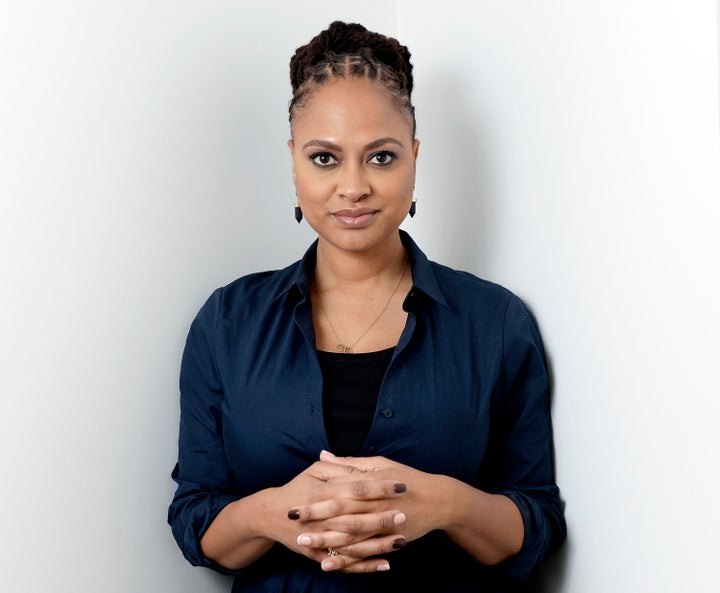 After five years of providing a platform for independent African-American filmmakers through her grassroots film distribution association, African-American Film Festival Releasing Movement (AFFRM), Ava DuVernay announced on Tuesday that it will relaunch as ARRAY in order to expand its focus for filmmakers she sees as too often overlooked. 
Inspired by her experiences meeting filmmakers across the globe while promoting "Selma," the Oscar-nominated director says she will apply the same tactics from AFFRM into ARRAY. 
"I met so many filmmakers and I saw so many beautiful films, and we definitely have a tough road as black filmmakers, but there are groups of filmmakers that have it even worse off than we do," DuVernay told The Huffington Post. "When's the last time you saw a film by a Native American filmmaker? Latinos, Asian, women, Middle Eastern – these are filmmakers whose voices are not being heard in the way that they should in the mainstream."
Of the decision to expand to include other filmmakers, DuVernay told HuffPost: "We have some tools and tactics that we learned over the past five years that we've done with black films where I felt like, 'Wow, what would be wrong with sharing these with other groups of filmmakers?'"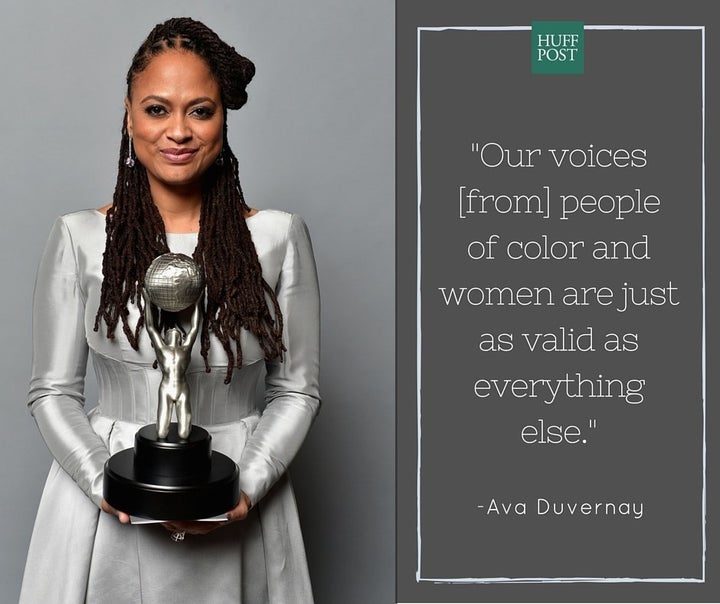 Her revamped coalition, which is backed by a slew of smaller film organizations, looks to continue its success with the acquisition of two new films, including Sara Blecher's "Ayanda and The Mechanic" and Takeshi Fukunaga's "Out of My Hand", which will be released this fall.
With a renewed focus, the Compton-native is encouraging independent filmmakers -- particularly filmmakers of color -- to overcome Hollywood obstacles and "make your film!"
"We can't have a dependence on someone else's pace and someone else's trends to validate our voices," she said. "We might be in a moment where black is hot right now. But what about next year, because I'm gonna still want to make a film next year and black might not be hot with them, but I'm black so it's gotta be hot for me," she said with a laugh before adding: "So it's about not giving into the trends and what's topical, it's saying this is our identity. All of these voices are valid all of the time."
"Not only when a film hits number one -- that happens to look like us -- and not only when there's a number one hit TV show that looks like us. Our voices [from] people of color and women are just as valid as everything else."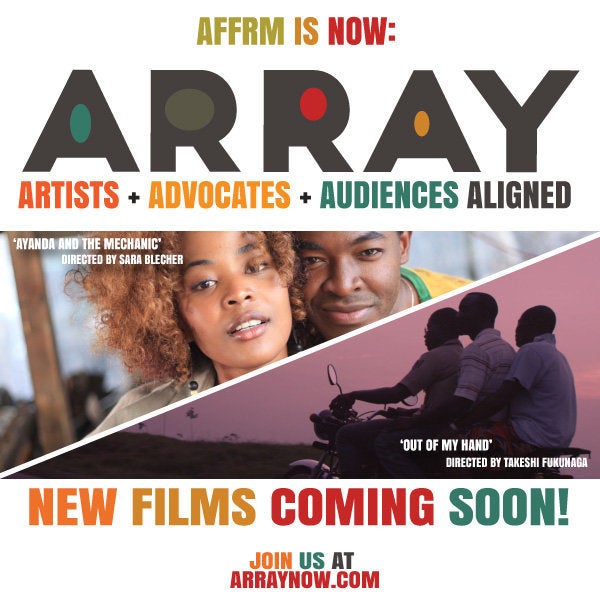 PHOTO GALLERY
"Selma" Premiere
REAL LIFE. REAL NEWS. REAL VOICES.
Help us tell more of the stories that matter from voices that too often remain unheard.