At its core, "Queen Sugar" is a show about family. But the scripted drama from filmmaker Ava DuVernay also doesn't shy away from complex, controversial topics framing today's real-life experiences, like the reality of trying to re-enter society as a convicted felon.
As DuVernay explains, one of the main characters in "Queen Sugar," is facing this exact struggle. Ralph Angel is a formerly incarcerated single father trying to restart his life, but as he does so, he runs into a series of roadblocks that seem designed to prevent his reintegration. DuVernay says this is a prime illustration of what's going on throughout the country.
"You get into the heart of the matter for formerly incarcerated people," she says. "We put people in prison and they do their time, and they come out and they're still doing time."
Consider the act of trying to find a job, for example.
"You know, you have to check a box ... that you are a convicted felon in order to even apply for a job. Does anyone want to hire that person if they've got someone who's not a convicted felon?" DuVernay poses. "It's the scarlet letter than continues to follow people."
As for "Queen Sugar," this one hot-button issue that DuVernay hopes to highlight each week through Ralph Angel's storyline.
"In each episode, we try to show you how truly marked with that scarlet letter formerly incarcerated people are in this country," she says. "There's over 40,000 rights that formerly incarcerated people are denied across the United States ― 40,000 little things that they can't do that people who haven't been incarcerated can do. It's one of our great kind of national tragedies."
"Queen Sugar" airs Wednesdays at 10 p.m. ET on OWN. You can also watch full episodes on demand via the Watch OWN app.
Another story from DuVernay:
Before You Go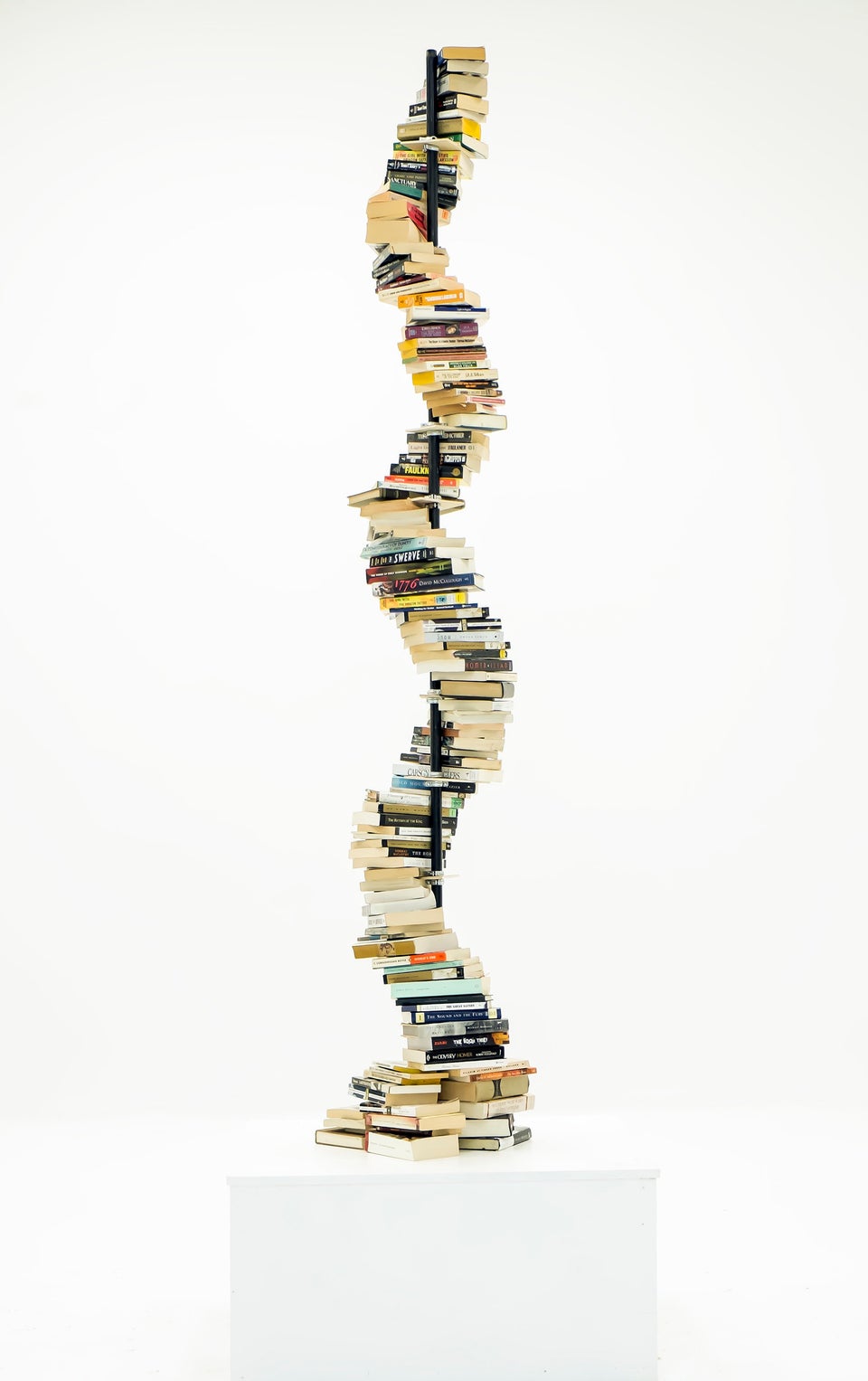 Prison Inmates Create Artistic Monuments
Popular in the Community