Award-winning director Ava DuVernay doesn't mind that movies by black filmmakers are labeled "black films." Instead, there's a much larger problem plaguing Hollywood when it comes to diversity, she told HuffPost Live on Wednesday.
"I don't consider it a challenge to say it's a black film or a Liberian film or a film by a Japanese filmmaker. These are all the nuances. This array, which is what we're celebrating, is a good thing," she said, referencing her newly-rebranded distribution company ARRAY. "The bad thing is that there's not balance. It's imbalanced. We're seeing too many films with only one voice, from one dominant white, male, straight gaze … and everything else is lopsided."
"So in order to compensate, it's not like we [should] misidentify and strip ourselves of who we are. It's a Japanese brother who made a film about a Liberian and a Liberian family," she said, describing director Takeshi Fukunaga's new film "Out Of My Hand," which is being released by ARRAY. "We don't have to strip away what it is in order to create balance. Balance needs to be created through true intention and hard work. Not for us misidentifying the work that we're doing."
DuVernay also spoke to the small percentage of black filmmakers whose work actually makes it to the big screen. In fact, one 2013 study found that only 6.5 percent of the directors behind the 100 top-grossing films were black, none of whom were black women.
"We know that the whole thing is ridiculous. It's nonsense. It's a circus," DuVernay told host Caroline Modarressy-Tehrani. "There is no progress in terms of real substantial, systemic change in the images that are equalized and open to everyone."
She encouraged viewers to support little-known filmmakers, in hopes of diversifying the range of offerings at mainstream theaters.
"The distributors are focused on servicing an audience that demands what they want. So the audience has to say, 'We want varied voices. We want to see something besides Transformers 19' -- God bless it. I'm sure it's wonderful, but there are other things out there," she said.
Watch the full HuffPost Live interview with director Ava DuVernay here.
Want more HuffPost Live? Stream us anytime on Go90, Verizon's mobile social entertainment network, and listen to our best interviews on iTunes.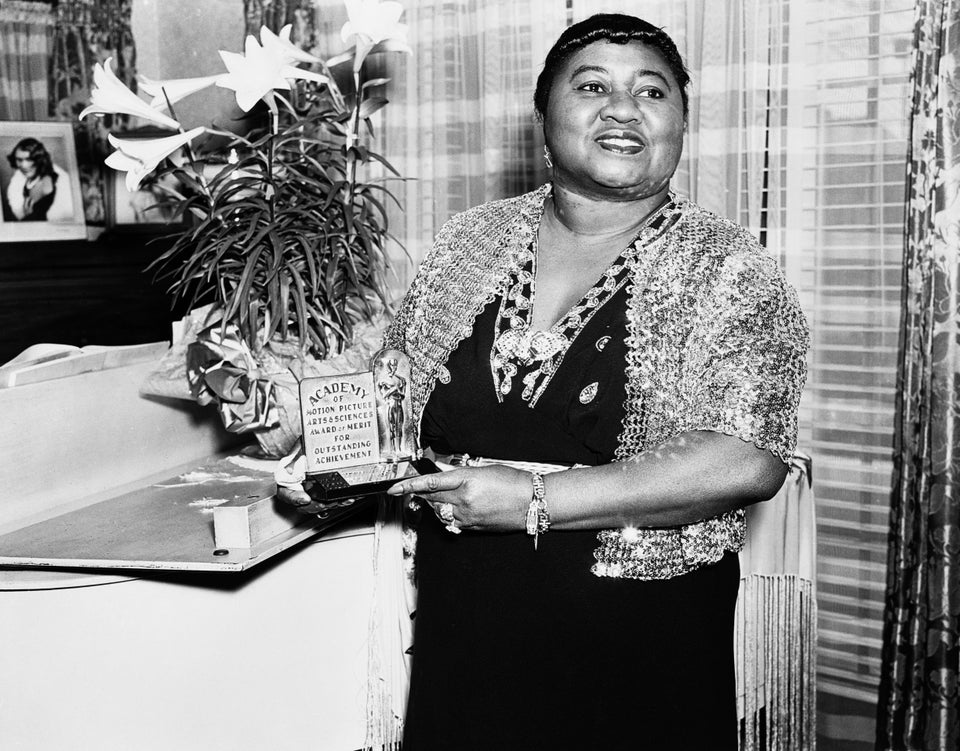 25 Black TV and Film Firsts
Popular in the Community