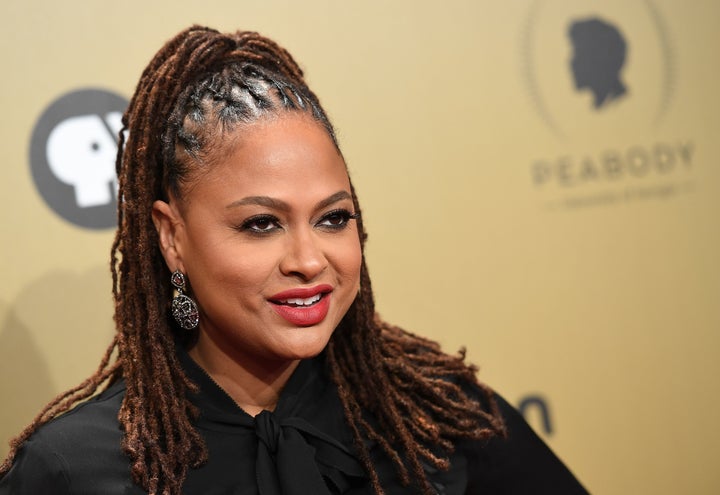 Ava DuVernay is poised to bring the tragic story of the Central Park Five to life in an upcoming Netflix series. 
The director, who released her documentary "13th" through Netflix last year, will write and direct a five-episode drama series based on the 1989 sexual assault case which resulted in five innocent New York City teenagers serving up to 13 years in prison.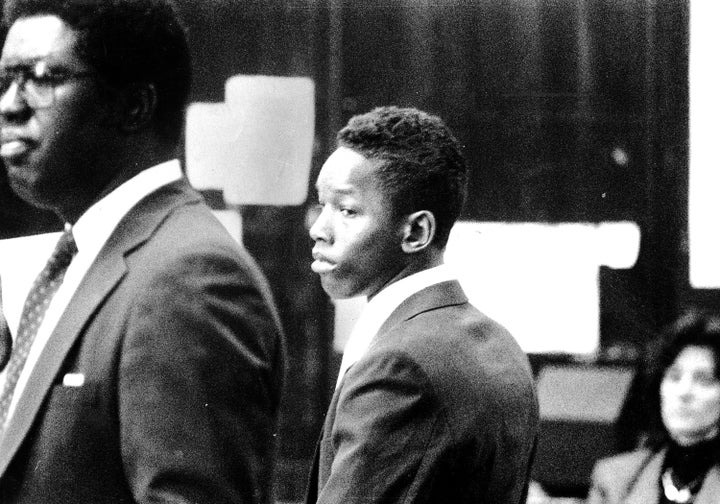 "The story of the men known as Central Park Five has riveted me for more than two decades," DuVernay said in a Netflix press release.
"In their journey, we witness five innocent young men of color who were met with injustice at every turn - from coerced confessions to unjust incarceration to public calls for their execution by the man who would go on to be the President of the United States."
The drama series, which will span from 1989 to 2014, when the men were officially exonerated of any crimes, is set to debut on Netflix in 2019. 
In the meantime, DuVernay's OWN show "Queen Sugar" has returned with a second season, and her upcoming sci-fi thriller "A Wrinkle In Time" will be released in March 2018. 
BEFORE YOU GO