Filmmaker Ava DuVernay has been one busy woman recently, and she's adding one more intriguing project to her slate: A TV series adaptation of Octavia Butler's 1987 science fiction novel Dawn.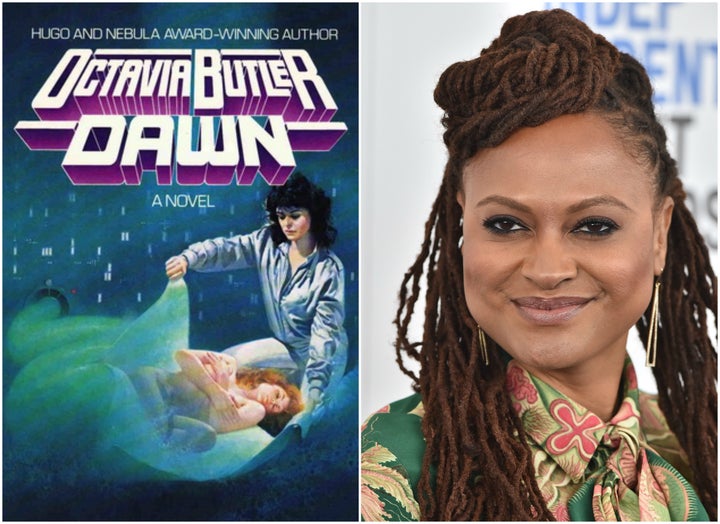 DuVernay tweeted out the news on Wednesday afternoon:
For Butler fans excited to see her work brought to television for the first time, DuVernay's involvement will surely be a dream come true. The filmmaker's recent projects have showcased her abilities to handle both movies and TV, including book adaptations, with flair ― and she's notably succeeded with sensitive racial history, which is inextricably bound up in Butler's oeuvre, as well. Since her acclaimed 2015 historical film "Selma," she's been working on a series of critically well-received projects, from the documentary "13th" to the OWN series adaptation of the Natalie Baszile novel Queen Sugar. Her 2018 big-screen adaptation of Madeleine L'Engle's A Wrinkle in Time, which cast black actors in leading roles including heroine Meg Murray and Dr. Kate Murray, has already stirred up feverish anticipation.
For the Lilith's Brood newbies, what should we expect? The series revolves around Lilith Iyapo, a black woman who wakes up on an alien ship centuries after the Earth was nearly destroyed by nuclear warfare. The Oankali arrived in time to save some survivors, who they've kept asleep while they adapted themselves to life on the planet. Their goal is to interbreed with humans in order to fully adapt to Earth. The book grapples with gender ― the Oankali have a male and a female gender, but also a third gender, Ooloi ― as well as race, the possibilities and risks of genetic manipulation, and the dark side of humanity.
Suffice it to say that Butler's classic could hardly be more timely, despite being 30 years old, and DuVernay's involvement only makes us more eager to see this sci-fi saga on our TV screens.
Before You Go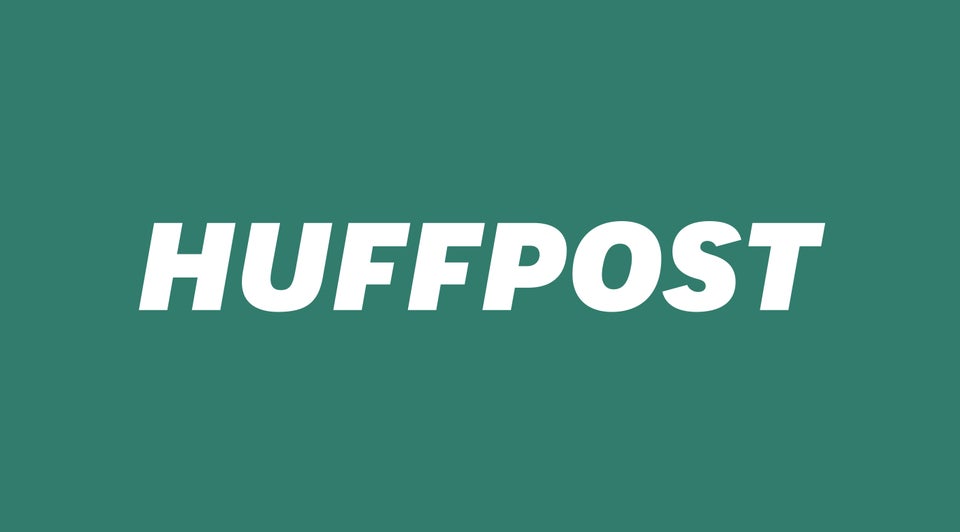 29 Classic Black Movies To Watch In Honor Of Black History Month
Popular in the Community