Ava DuVernay has landed her first solo cover of ESSENCE magazine, and she's opening up about what it means to be a successful black woman director in the current social landscape.
The filmmaker, who grace has enjoyed a stellar year with her critically acclaimed documentary "13th" and her OWN television drama, "Queen Sugar." Her next feature film, "A Wrinkle In Time," based on the novel of the 1963 same name, is set to premiere in April 2018.
"I know so many amazing artists that it just is wrong that only a few of us might be singled out," DuVernay said. "Whenever I get an opportunity I'm trying to amplify those other people because it's no fun being at a party by yourself."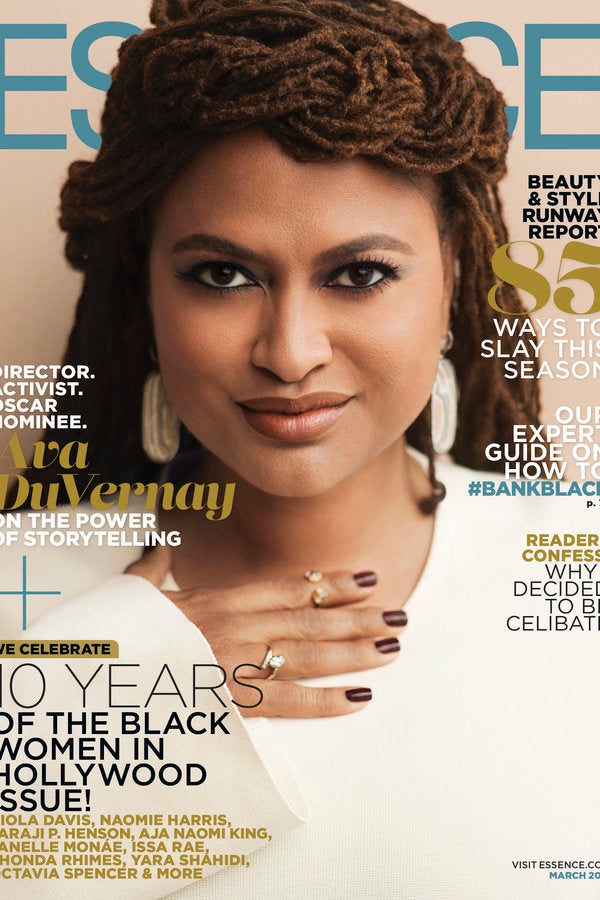 In response to the new crop of stellar black movies and TV shows that have come out in the last several years (including "Atlanta," "Insecure," and "Moonlight,"), DuVernay said that there is still work to do to make sure it's not a trend, but change.
"We're not there yet. It remains to be seen," the filmmaker explained.
"So in the meantime, we need to do the work. And I think the work is even more important now in this era. It's going to be important for artists of all kinds who are forward thinking ― particularly women, and particularly people of color, and particularly black people... Art will be our weapon."
DuVernay's full interview in ESSENCE will hit newsstands on February 17.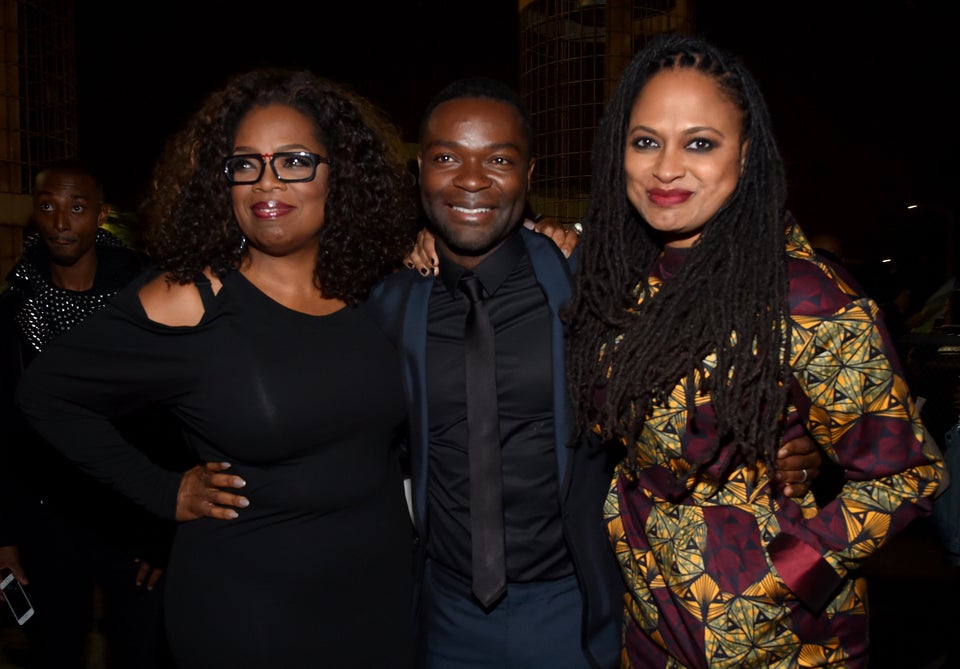 "Selma" Premiere