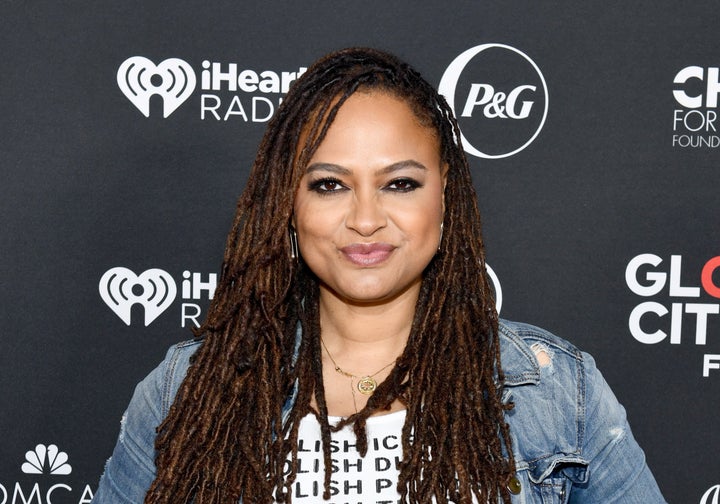 The Oscar-nominated filmmaker of the acclaimed films "13th" and "Selma" has received the blessing of Prince's notoriously private estate to make the film and has received full access to the Purple One's vast archive of work, including unreleased material. The multiple-part film will cover Prince's entire life, Variety reports.
Deadline also notes that Prince had reached out directly to the "Queen Sugar" creator about working together before his 2016 death, so DuVernay seems like an excellent choice to tackle the life of the legendary musician.
"Prince was a genius, a joy and a jolt to the senses," DuVernay wrote on Twitter Tuesday. "He was like no other. The only way I know how to make this film is with love and great care."
The "A Wrinkle in Time" director and editor Spencer Averick have reportedly already visited Prince's home, Paisley Park, in Chanhassen, Minnesota, numerous times in the past couple of months for the project. Hopefully both were wearing raspberry berets.
Popular in the Community