Ava DuVernay is continuing her mission of making the entertainment world more inclusive by choosing an all-star line up to help direct her upcoming show, "Queen Sugar."
"We're hiring... a lot of women that we know from the black independent film space, that I won't announce yet," DuVernay told Reel Black at the 2016 Sundance Film Festival on Tuesday.
"It's an exciting time to invite women into this show, and to try to tell the story of this family, of really strong women who do an amazing thing."
The "Selma" director says she'll return to the show's New Orleans set this week to continue filming, before starting work on her next film.
"Queen Sugar" will focus on Charley Bordelon, a single mother who moves from Los Angeles to Louisiana in order to claim an 800-acre sugarcane farm inherited from her late father. Rutina Wesley, best known for her work on "True Blood," is set to star in the show as Charley.
"[It's] the first television show I've created," DuVernay said. "I jokingly say I'm getting my 'Shonda' on but I don't even know how she juggles all those shows because this show is wearing me out --- in the best way. It's a lot, but it's fun."
Watch the full interview with DuVernay above.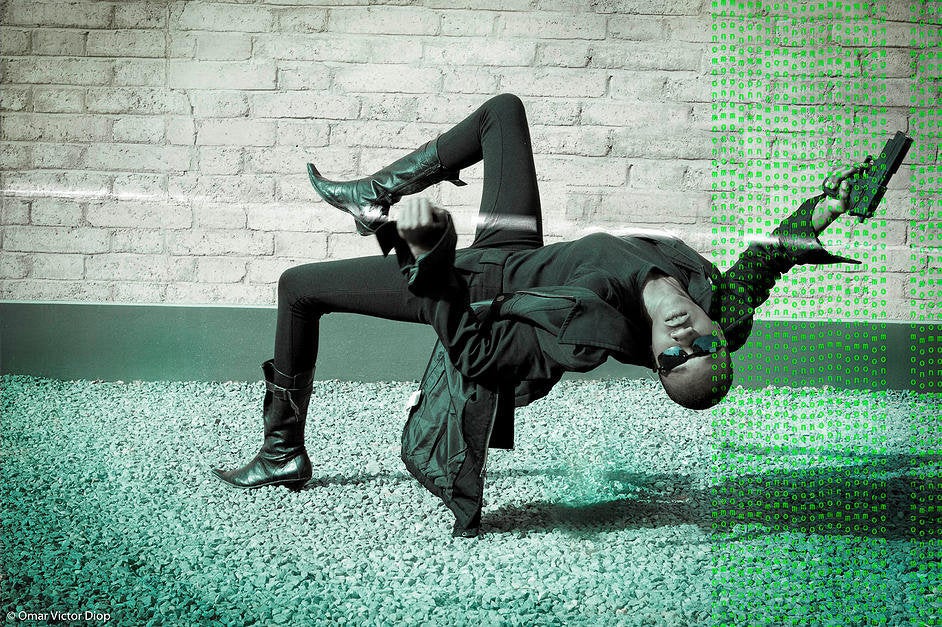 [re-]Mixing Hollywood Takes On Hollywood Diversity