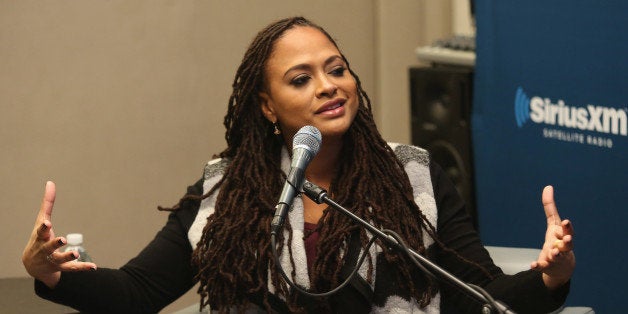 In an interview with Democracy Now!'s Amy Goodman, "Selma" director Ava DuVernay had a beautiful response to those who say she was snubbed by the Academy. She paid tribute to the "giants, real, bold, brave Americans of Color and otherwise, all kinds of people, who marched for something really important," and said that she had been telling people since October that she would not get nominated for Best Director.
"I just knew it wasn't going to be the case so I never took it into my heart. It didn't really bother me. I was more bothered by David not being nominated," she said, referring to David Oyelowo, who starred as Martin Luther King Jr. in "Selma." The film was nominated for Best Song and Best Picture, which DuVernay describes as "nothing to sneeze at."
Asked if she thought the Academy's lack of diversity had something to do with the snubs, DuVernay had the perfect response:
[T]he question is: Why was Selma the only film that was even in the running with people of color for the award? You know what I mean? I mean, why are there not -- not just black, brown people? You know what I mean? Asian people, indigenous people, representations that are more than just one voice, just one face, just one gaze? So, for me, it's much less about the awards and the accolades, because, literally, next year no one cares. Right? I can't even tell you who won the award for whatever three years ago. I don't know.
Watch the entire interview (DuVernay begins to speak at 20:00):
Before You Go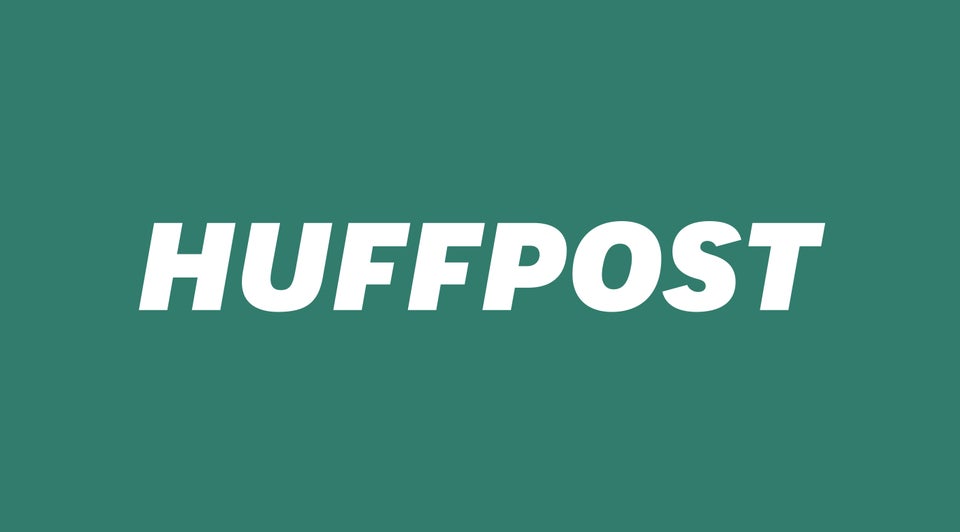 2015 Oscar Nominees
Popular in the Community