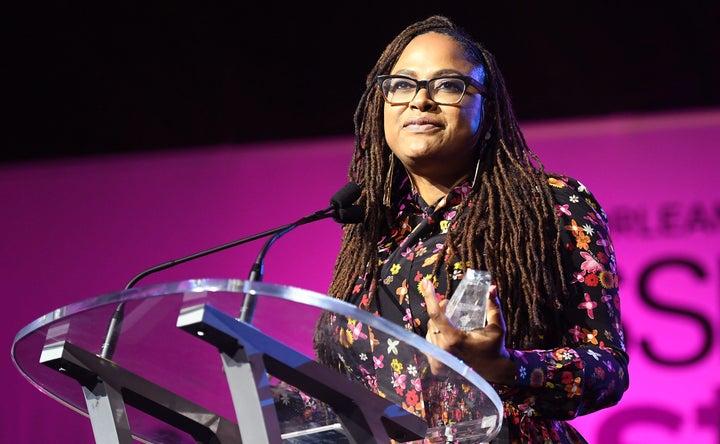 NEW ORLEANS ― Ava DuVernay delivered a moving acceptance speech on Saturday after receiving the Woke Women Award at the Essence Festival in New Orleans and defined what being "woke" means to her.
"For me, a big thing about this whole idea about being woke is about not focusing on yourself," DuVernay told the crowd of mostly black festival attendees. "It's about togetherness and family."
The award-winning director, who currently leads OWN's hit TV show "Queen Sugar," went on to share a moving example of how this has been exemplified in her own life. In doing so, she mentioned how the cast of the show came together to shower her with support when her father died last year in Montgomery, Alabama. 
"A little over a year ago, my father passed away," DuVernay said, going on to describe the incredibly close bond she shared with him. "I was at the funeral and I looked up and I saw the cast of 'Queen Sugar.' They drove from New Orleans to Montgomery, all of them, in their own cars. They were all there."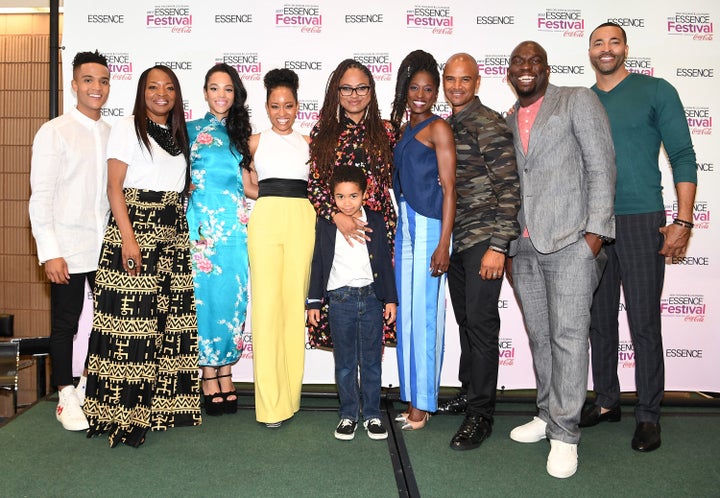 Coincidentally, the death of DuVernay's dad occurred just three weeks after she directed the show's premiere episode during which the father of the family at the center of the show suffered a stroke and died. 
"In some way, I was in the same situation as the characters," she said. 
However, while dealing with the death of her father was difficult, DuVernay said, the support she received from the cast helped her through her grief. She explained she will always cherish them for the boundless love they shared with her in that moment and credited them for helping to define what being woke means to her. 
"That is woke to me," she said. "Woke is not necessarily activism or protesting. It's about being there for each other in a time of need."
"The wokeness of our community and what we have done throughout the generations to survive is to hold on to each other and to make sure that we are OK," she added. "I encourage us and celebrate that we continue to do that."
Season 2 of "Queen Sugar" airs on Wednesday nights at 10 p.m. ET/PT on OWN.
Calling all HuffPost superfans!
Sign up for membership to become a founding member and help shape HuffPost's next chapter