Ava DuVernay's adaption of Madeleine L'Engle's A Wrinkle in Time won't be out until 2018. But after wrapping principal photography over the weekend, the director shared some photos of her cast that reminded us just how many famous people are gonna be in this movie.
Seems like they all had a good time together.
"A Wrinkle in Time" follows the story of Meg, who goes in search of her missing scientist father with help from her friend Calvin O'Keefe (Levi Miller) and a trio of supernatural beings, Mrs. Whatsit (Witherspoon), Mrs. Who (Kaling) and Mrs. Which (Winfrey).
"She does it all. Happiness. Heartbreak. Action. Emotion," DuVernay said of the 13-year-old Reid, who appeared in "12 Years a Slave," over Twitter.
"Our hero. In the story. And on the set."
Meanwhile, Oprah claimed her on-set throne in the shape of a carved tree trunk.
Check out more behind-the-scenes photos below.
"A Wrinkle in Time" hits theaters April 6, 2018.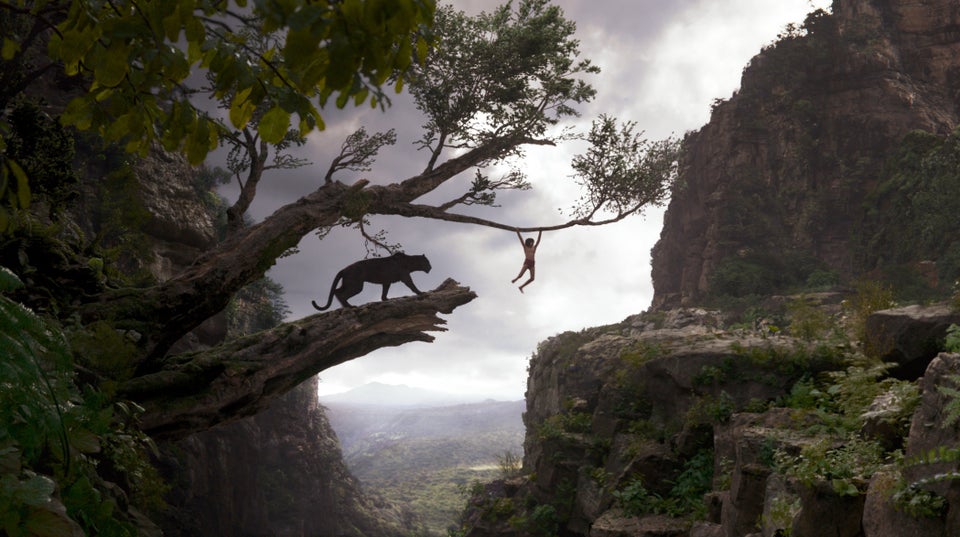 2016 Movies Available On Netflix