Avalanna Routh, the 6-year-old Justin Bieber fan also known as "Mrs. Justin Bieber," has died from a rare form of brain cancer.
On Wednesday, Routh's parents posted the tragic news on her Twitter account, writing:
Last Valentine's Day, Routh's wishes came true when she spent the day with Bieber after he caught wind of her Facebook campaign to meet her idol, which amassed more than 12,000 supporters. He then retweeted the link to his millions of followers and invited Routh and her family to spend Monday with him in Manhattan.
During their day together, Routh played board games with the pop star, kissed him on his cheek and was granted what was quite possibly the best gift of all -- getting to mess with Biebs' hair.
"That was one of the best things I have ever done. she was AWESOME. Feeling really inspired right now! #MrsBieber," the singer later tweeted, following up with a photo of him kissing a clearly ecstatic Routh.
Routh was diagnosed with ATRT, an extremely rare form of brain cancer that affects fewer than 30 people per year. According to her mother, Aileen Routh, she had been fighting the disease for five and a half years.
Months after meeting Bieber, Avalanna was still a huge fan, and on Sept. 13 she even tweeted:
"@justinbieber Trying to stay up late to see my husband on Americas Got Talent #supportingmyman #mrsbieber"
"just got the worst news ever. one of the greatest spirits i have ever known is gone. please pray for her family and for her. RIP Avalanna. i love you. please show respect to her and her family. say a prayer for her and for them. i miss her."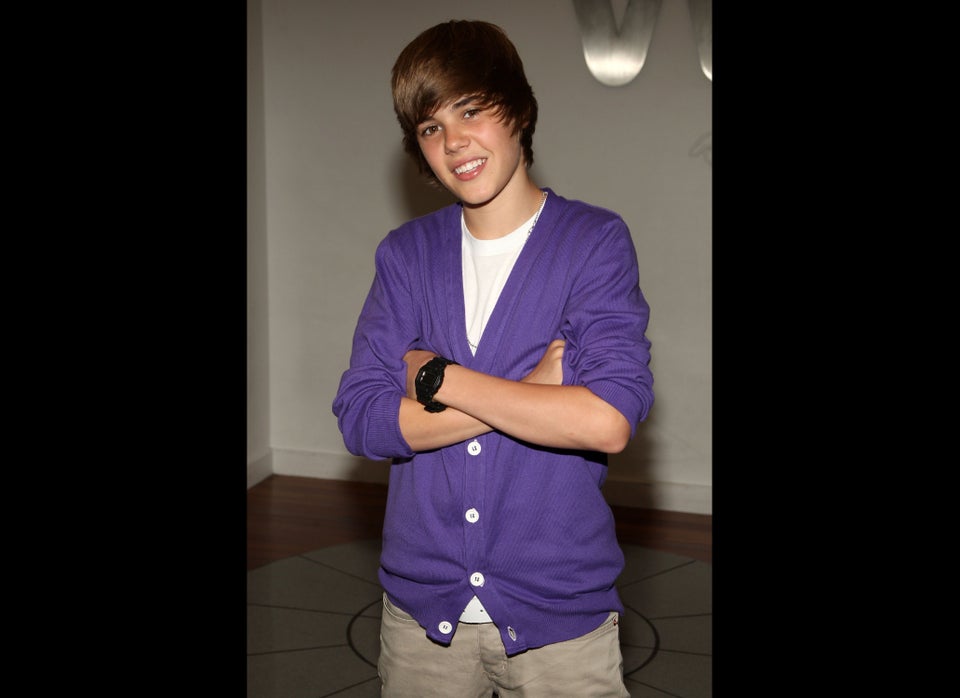 Justin Bieber's Many Looks Through The Years
Popular in the Community