"Avatar 2" isn't as close to reality as you'd hope.
"We're not really naming dates, but I think 2014 will be a tough date for us to make," he said. "To us, it's about getting it right. [...] The first 'Avatar' was supposed to be 2008, it was 2009. Movies make release dates, release dates don't make movies."
"I am in the process of writing the next two Avatar films now," he said. "We are planning to shoot them together and post them together, and we will probably release them not quite back to back, but about a year apart. Christmas '14 and '15 is the current plan."
Before you get too upset about the likely delay, note that "Avatar 2" is already in pre-production. Landau told Empire that plans are in motion with WETA, the visual effects house responsible for "Avatar" and "Lord of the Rings," to create new environments, including underwater sequences.
"It's not going to be all under water," Landau allowed. "It's going to be a place that we go to."
GALLERY: PHOTOS OF CAMERON'S DIVES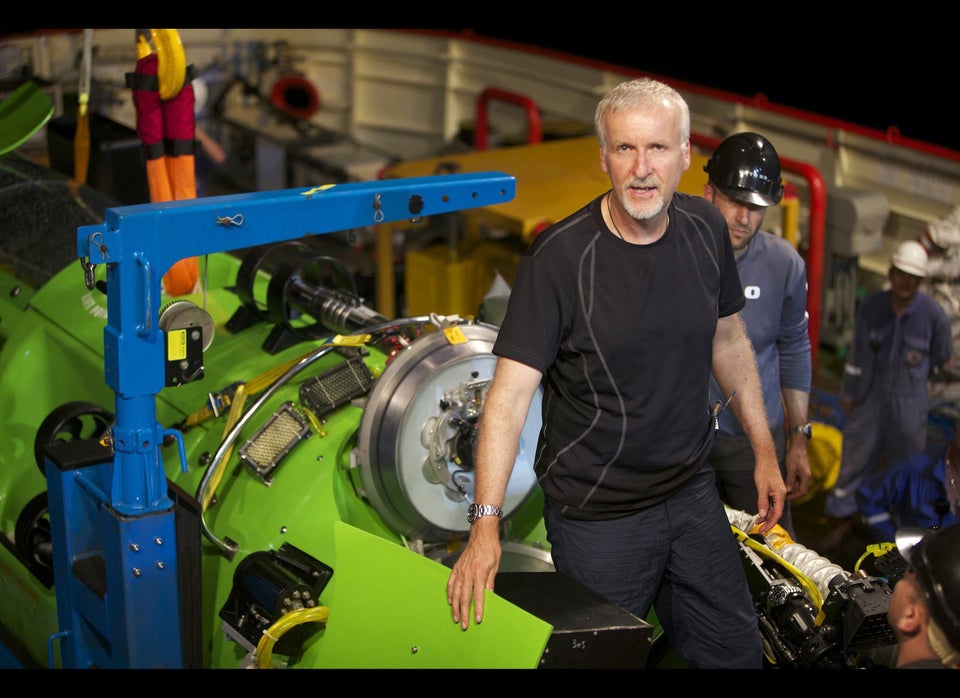 James Cameron And The DeepSea Challenger
Popular in the Community