If you were hoping to finally see "Avatar 2" hit theaters next year, we've got bad news for you: the release of the second film in James Cameron's Pandora universe has been delayed, yet again.
"What people have to understand is that this is a cadence of releases. So, we're not making 'Avatar 2' — we're making 'Avatar 2, 3, 4' and '5'. It's an epic undertaking. It's not unlike building the Three Gorges dam."
Cameron noted that he'll likely spend the next eight years of his life working on the films. Considering the first installment took over four years to make, "it's not an unreasonable time frame," according to the director.
"It's pretty exciting stuff. I wish I could share with the world," he said. "But we have to preserve a certain amount of showmanship and we're going to draw that curtain when the time is right."
In the meantime, "Avatar" fans can immerse themselves in Pandora in the new themed land opening this summer at Disney's Animal Kingdom at Walt Disney World Resort in Florida.
Before You Go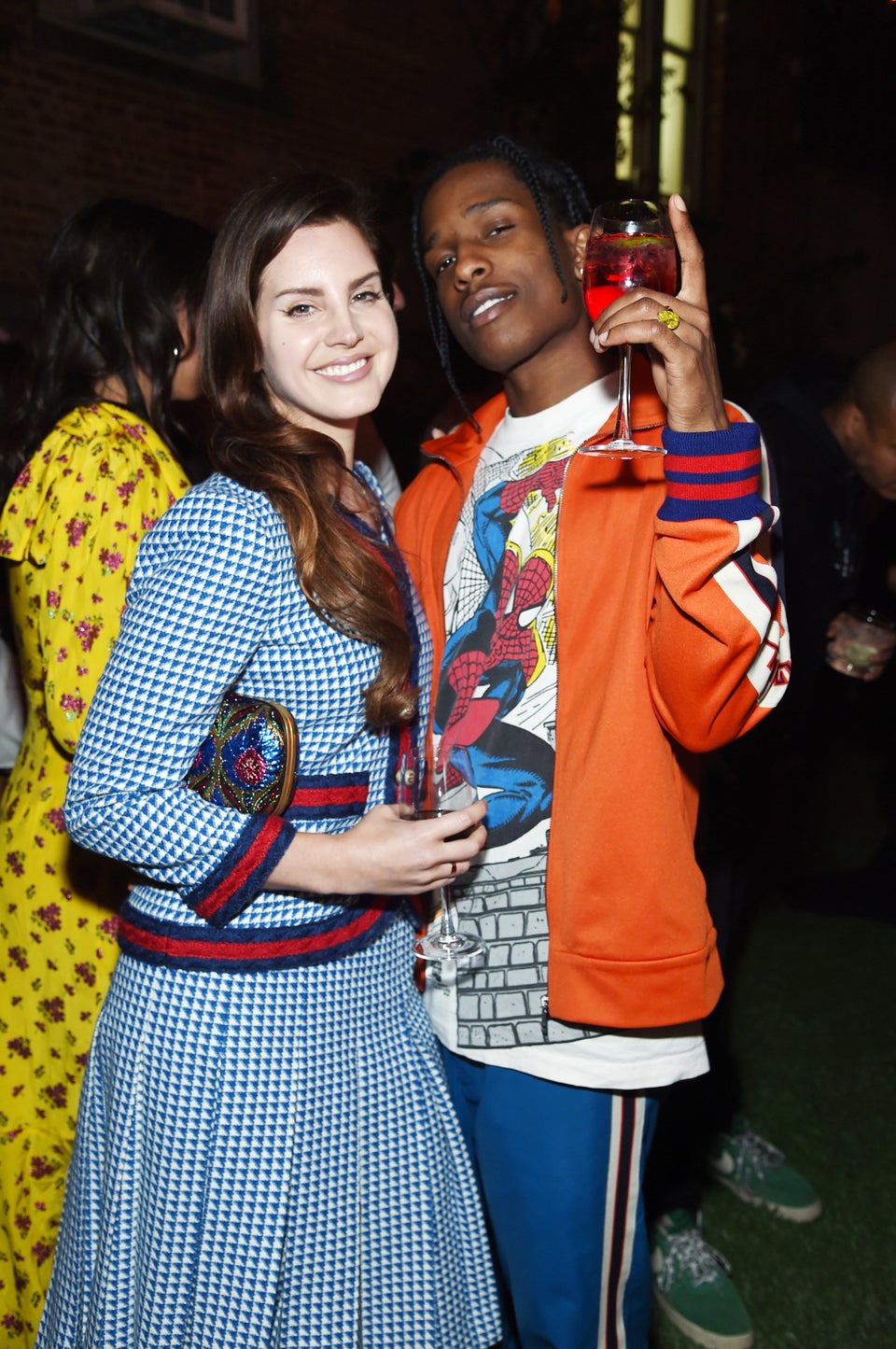 Celebrity News & Photos: 2017
Popular in the Community