 Worthington revealed this bit of information in an interview with Australian radio station Nova 96.9. "I'll be grateful if it finishes," Worthington joked. He also said that Cameron was "building the ship to Pandora," the planet at the center of the "Avatar" universe. (Cameron is apparently not content with merely being the king of this world.)
"Avatar 2" is set for release in December of 2016. It will be followed by the third and fourth films in, respectively, 2017 and 2018. As reported by Variety back in August, Cameron will collaborate with Josh Friedman ("War of the Worlds"), Rick Jaffa & Amanda Silver ("Rise of the Planets of the Apes"), and Shane Salerno ("Savages") on the screenplays for "Avatar 2," "Avatar 3" and "Avatar 4." That fourth film, however, could be a prequel.
"I haven't really put pen to paper on it, but basically it goes back to the early expeditions of Pandora, and kind of what went wrong with the humans and the Na'vi and what that was like to be an explorer and living in that world," Cameron told MTV in September of 2012 "We'll start, not imitating 'Star Wars,' but it's a logical thing to do because we'll have completed the thematic arc by the end of three."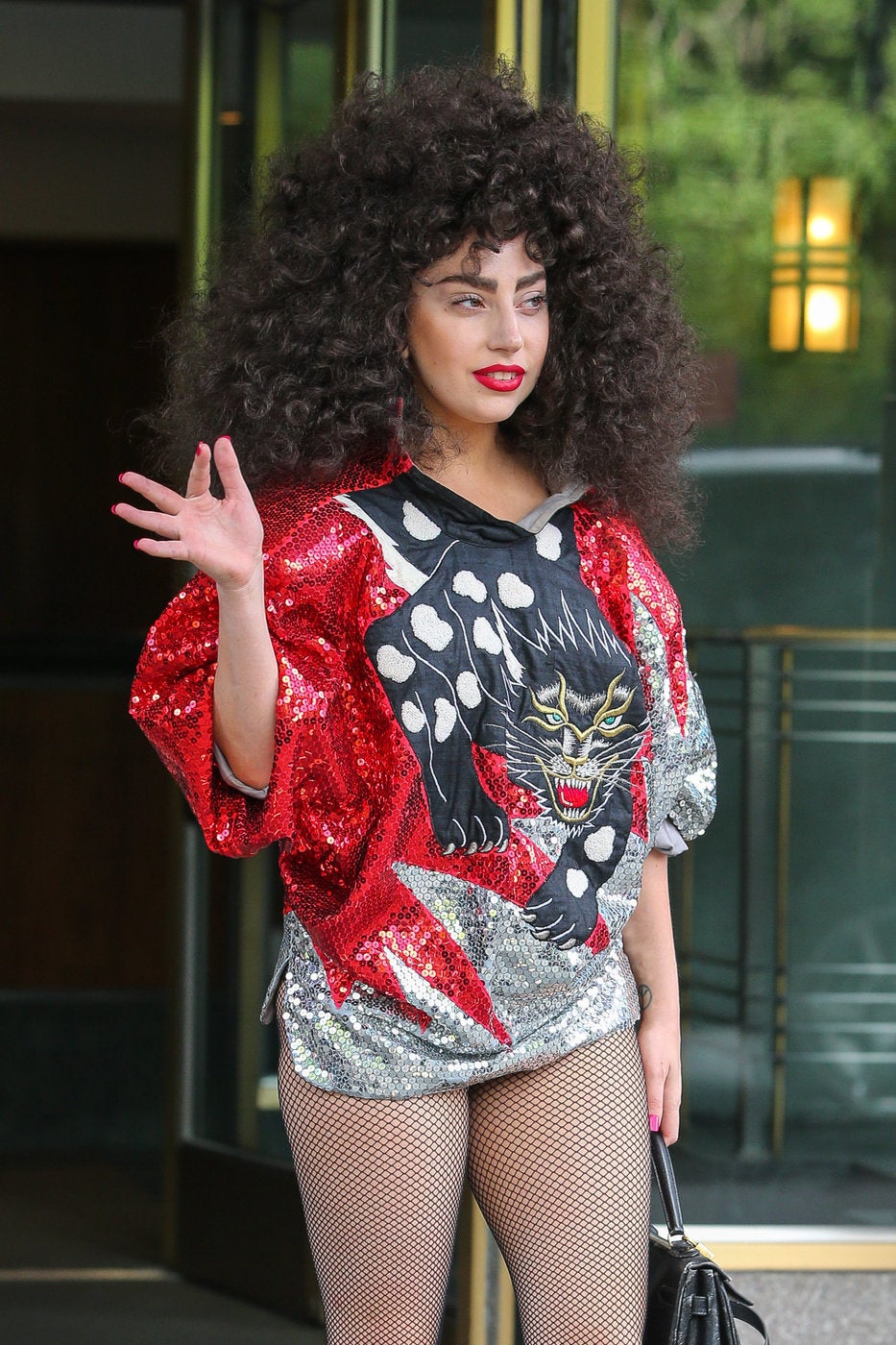 Celebrity News & Photos
Popular in the Community