 In what might be considered a bit of an upset, Avebury, which could be known as the U.K.'s other stone circle, has been designated the second best World Heritage Site behind Mexico's Monte Alban by Which? Magazine.
What do you think? Is Avebury impressive? Leave it in comments.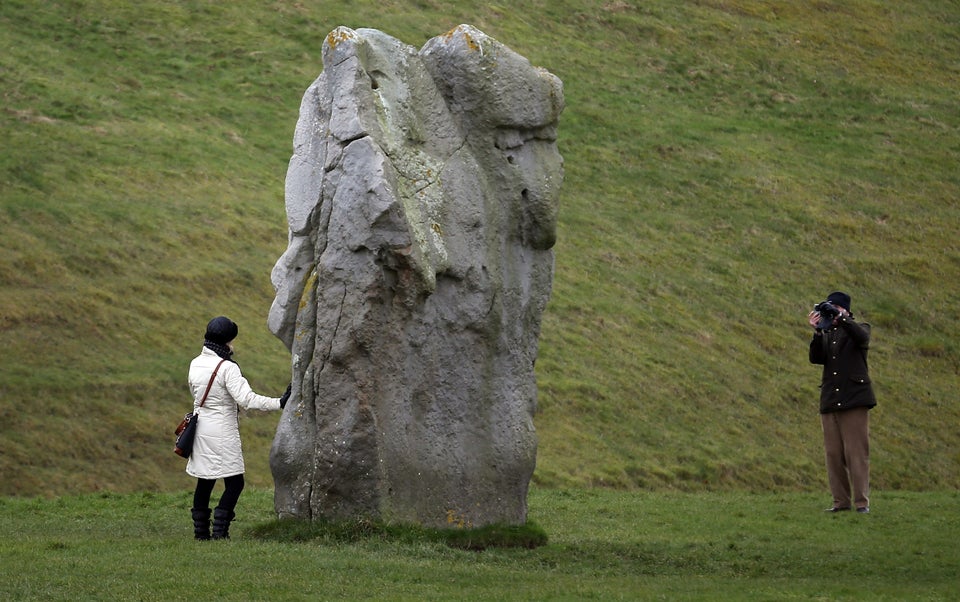 Avebury, The World's Second Best World Heritage Site?