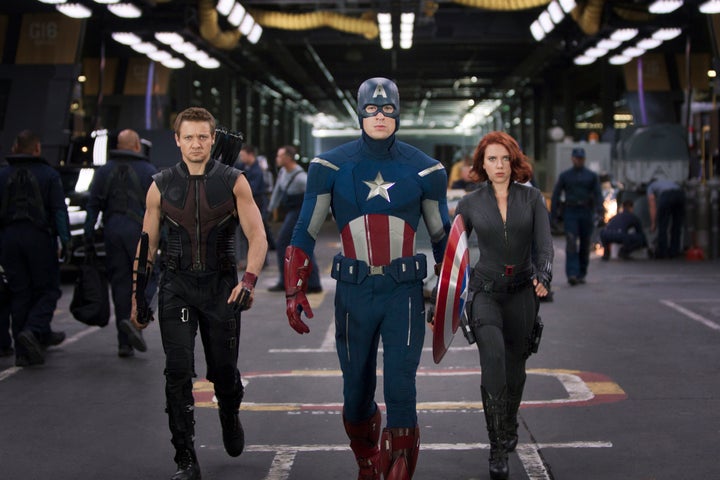 It's the type of story we have to write, but you saw this coming: "Avengers" is officially getting a sequel. Disney announced Tuesday afternoon that the second ensemble superhero film is already in development.
It's shockingly unsurprising news, for two main reasons: One, there's a post-credits scene at the end of "Marvel's The Avengers" that hints at a future film and, two, the first movie made the most money over an opening weekend in the history of motion pictures.
Still, it's nice to see Disney reacting to the positive fan reaction to the film and greenlighting a sequel. Disney CEO Bob Iger announced the news at the beginning of a conference call with reporters, describing the success of the first film as "a great illustration of why we like Marvel so much."
So yes, a sequel was a tough call to make.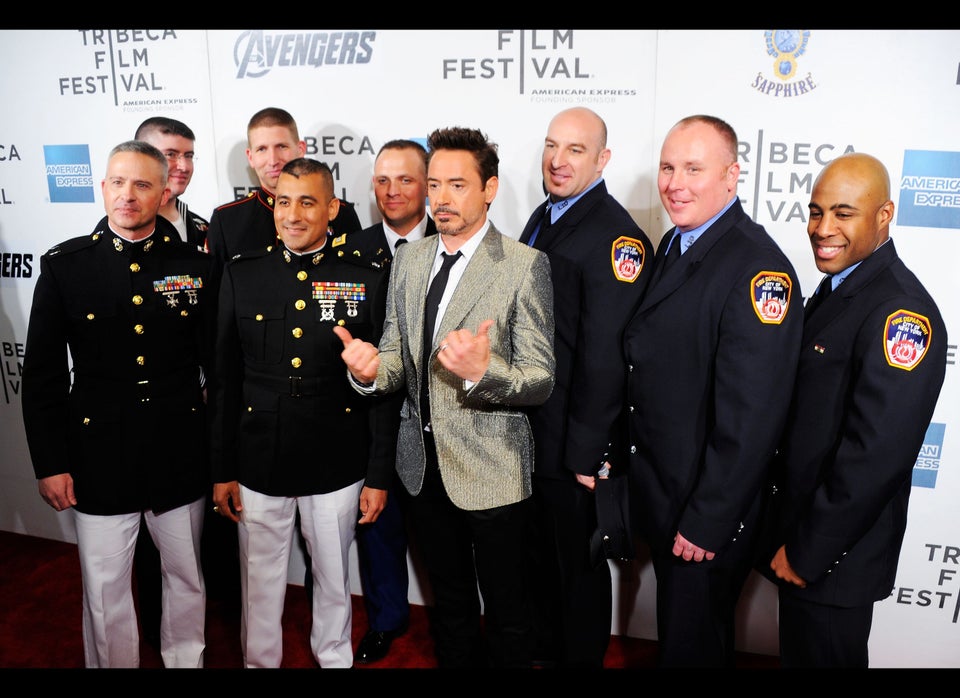 'Marvel's The Avengers' New York City Premiere
Popular in the Community