Gag reels are always fun, especially when a cast is as upbeat and charming as that of "The Avengers."
In the collection of goofs and jokes from the film, Robert Downey Jr. (Iron Man) and Gwyneth Paltrow (Pepper Potts) are seen cracking up over Iron Man's swarmy lines and Mark Ruffalo (Hulk) is unable to place a prop on a table without dropping it. But the undeniable star of the four-minute reel is Tom Hiddleston (Loki). (OK, the stuff about Coulson is pretty good too.)
Loki is, of course, the film's villain, but there's nothing but pure joy in the Alan Rickman impression Hiddleston busts out about one minute and 20 seconds into the video. Uncanny!
We collected our favorite moments in the gallery below. Take a look and tell us which gag you liked best in the comments.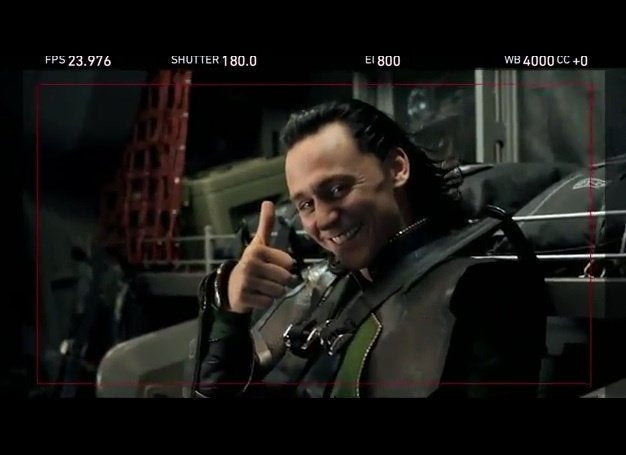 'Avengers' Gags
Popular in the Community