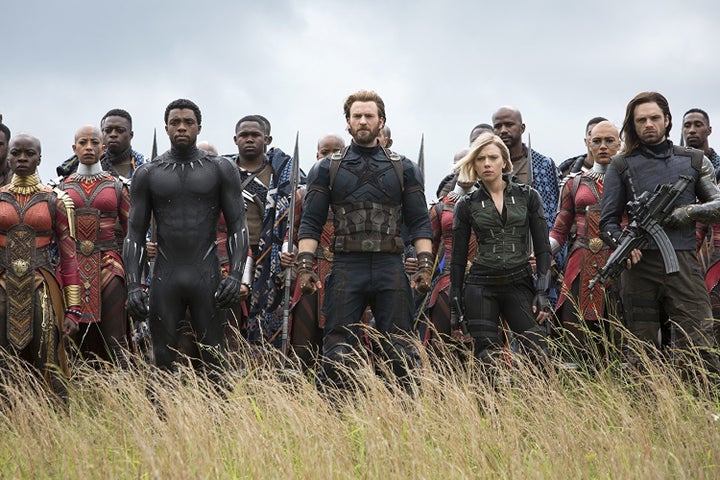 The movie, the culmination of 10 years of Marvel filmmaking, brought in $39 million Thursday night domestically. That's more than the early showings for "Captain America: Civil War" ($25M), "Black Panther" ($25.2M), or "Avengers: Age of Ultron" ($27.6M).
In "Infinity War," the Marvel universe's most dangerous villain, Thanos, is searching for all six of the legendary infinity stones. Each stone, somehow mentioned in the Marvel Cinematic Universe during the last decade, controls an aspect of the universe: power, space, time, soul, mind, and reality.
If Thanos gets his hands on all six, he's basically a god. And only the Avengers stand in his way.
Popular in the Community