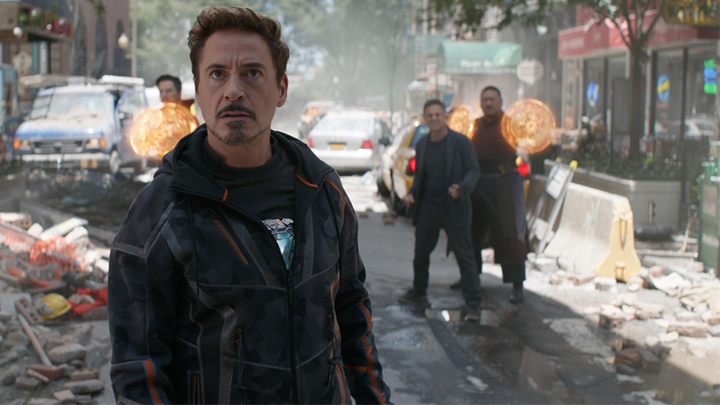 Marvel Studios announced Thursday that the highly anticipated superhero team-up movie "Avengers: Infinity War" will hit theaters on April 27, instead of its original May 4 premiere date.
The film studio's official Twitter account revealed the news in a playful back-and-forth with Robert Downey Jr., who plays Tony Stark, aka Iron Man, in the franchise.
After taking the temperature about fans' excitement for the film on social media, the actor tweeted at Marvel, asking if there was any chance he possibly could see the movie earlier.
Ask and ye shall receive, because what followed was an exchange nailing down when he could see the film and with whom. Turns out, it's with the entire world and sooner than anyone had anticipated.
Finally, Marvel revealed a new poster for the film confirming the updated release date, which prompted Downey Jr. to tweet in celebration, "You guys wanted it. You got it."
Fans of the franchise immediately lost all semblance of chill on social media, relishing in the news that they were that much closer to seeing the film in theaters.
It's unclear exactly why Marvel chose to move up the film's release date, but it gives the film its best shot at weeks-long box office domination ahead of competing blockbusters "Deadpool 2" and "Solo: A Star Wars Story," which hit theaters in May.
Watch a trailer for "Avengers: Infinity War" below.
Before You Go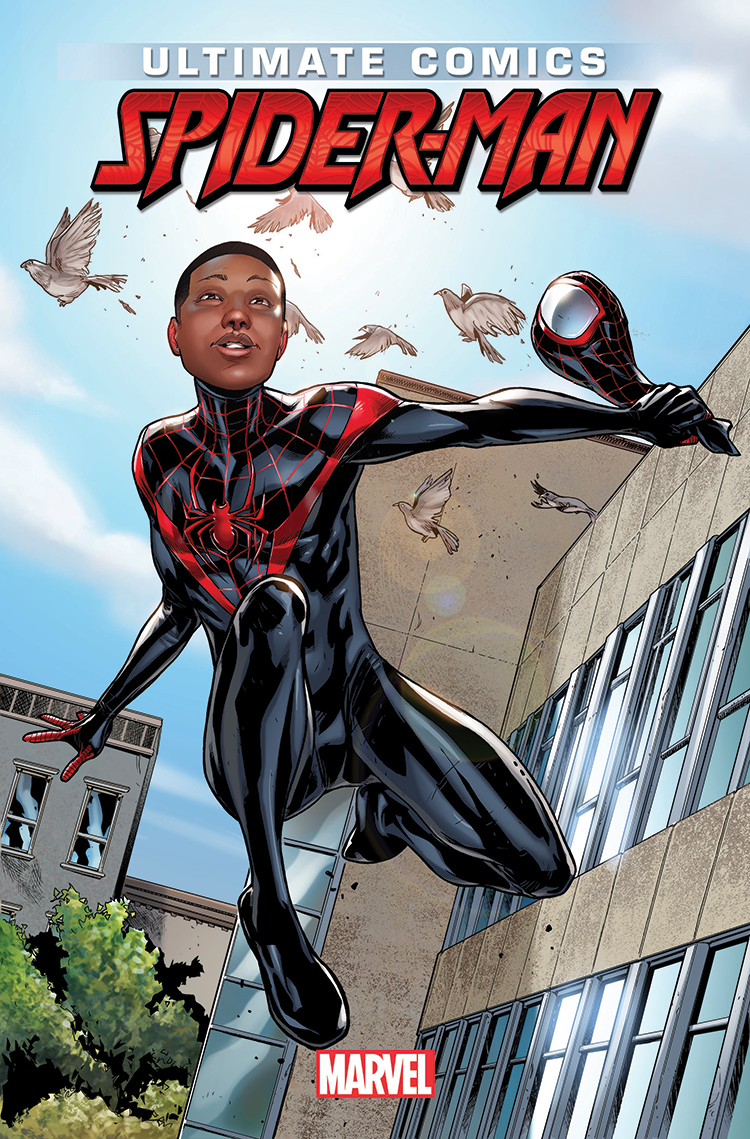 Marvel's Diverse Superheroes and Heroines
Popular in the Community