Cast members from the Marvel Cinematic Universe are proving they don't need real super powers to do something heroic.
Many actors from "The Avengers" and "Marvel's Agents of S.H.I.E.L.D." have taken to social media to show their support for a fan battling cancer.
Stratford Caldecott was diagnosed with advanced prostate cancer in October of 2011. His doctors recently told his family he has about 12 weeks left to live. In light of the news, his daughter, Sophie Caldecott, wrote on her personal blog that she wants to make these last weeks count.
"We're going to try and get in touch with Marvel to ask if they can fulfill dad's dying wish by sending us a copy of the film for him to watch at home. But I think we can go further than that," Sophie wrote in her blog post. "We're also going to tweet the Avengers actors and see if they will take a picture of themselves holding a sign saying 'Captain America/Thor/Iron Man [insert name of character here] for Strat!' so that we can surprise him with their messages of support and encouragement."
Just like that, the word was out there, and the #CapForStrat campaign was underway. People began tagging the stars on Twitter and Instagram, hoping to get any of them to show their support for Stratford.
The Hulk himself, Mark Ruffalo, became the first to tweet his support.
In addition, Marvel has agreed to screen "Captain America: The Winter Soldier" for Stratford at his home.
"We've actually achieved what we wanted to achieve in that Marvel have got in touch and are going to arrange for dad to see The Winter Soldier at home, hopefully next week," Sophie Caldecott wrote in an email to The Huffington Post. "And the selfies of support for him from the cast are just a wonderful cherry on top that are making him smile. I'm going to get them all printed out and stick them by his bed for when times get tougher."
She wrote in a blog post that the family is hoping to turn the attention the #CapForStrat campaign has received into a way to promote prostate cancer awareness.
"One thing our family would really like to raise awareness for is that we found that sadly blood tests don't always pick up prostate cancer quickly enough," she wrote.
Related
Before You Go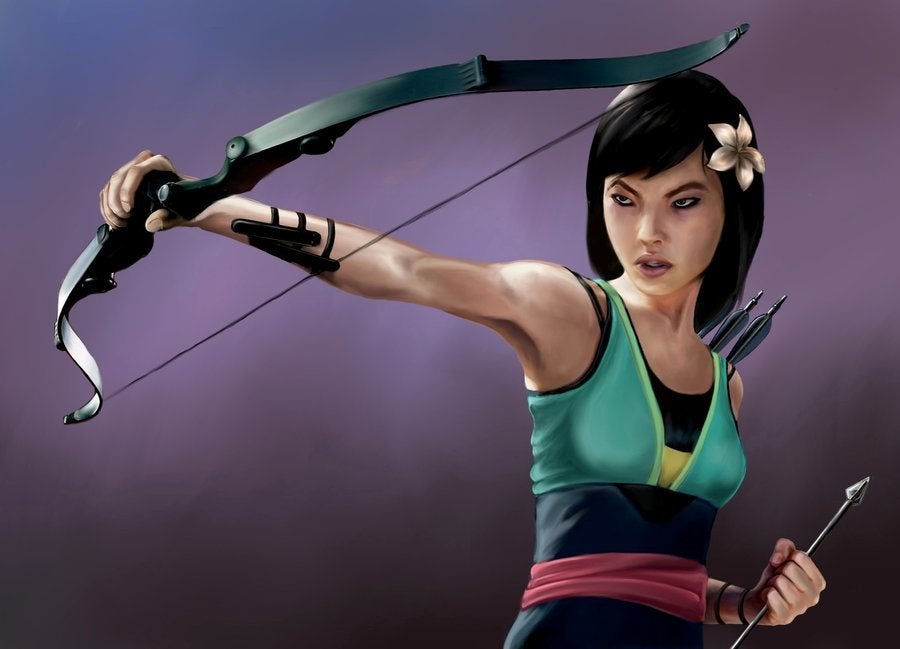 Disney Princesses As The Avengers
Popular in the Community