The survey also found that British busts have actually grown significantly in the past two years -- three whole sizes, to be exact. Back in 2010, Debenhams reported that their best-selling size was a 34B. But, by 2012, the 34DD bras were the ones flying off the shelves the fastest. (We assume that the "boob map" will be updated accordingly.)
Another interesting find was that women aren't just physically increasing their bust size; they're shopping to create their aspirational figures. The retailer reported that 70 percent of their bra sales this year have been for padded and push-up bras compared to 36 percent in 2010. Hey, if Sofia Vergara credits her bust for part of her fame, it might not be such a bad investment...
What do you think of Debenhams' findings? Have you gone up a bra size in the past two years?
Check out some celebs who opt out of wearing a bra completely!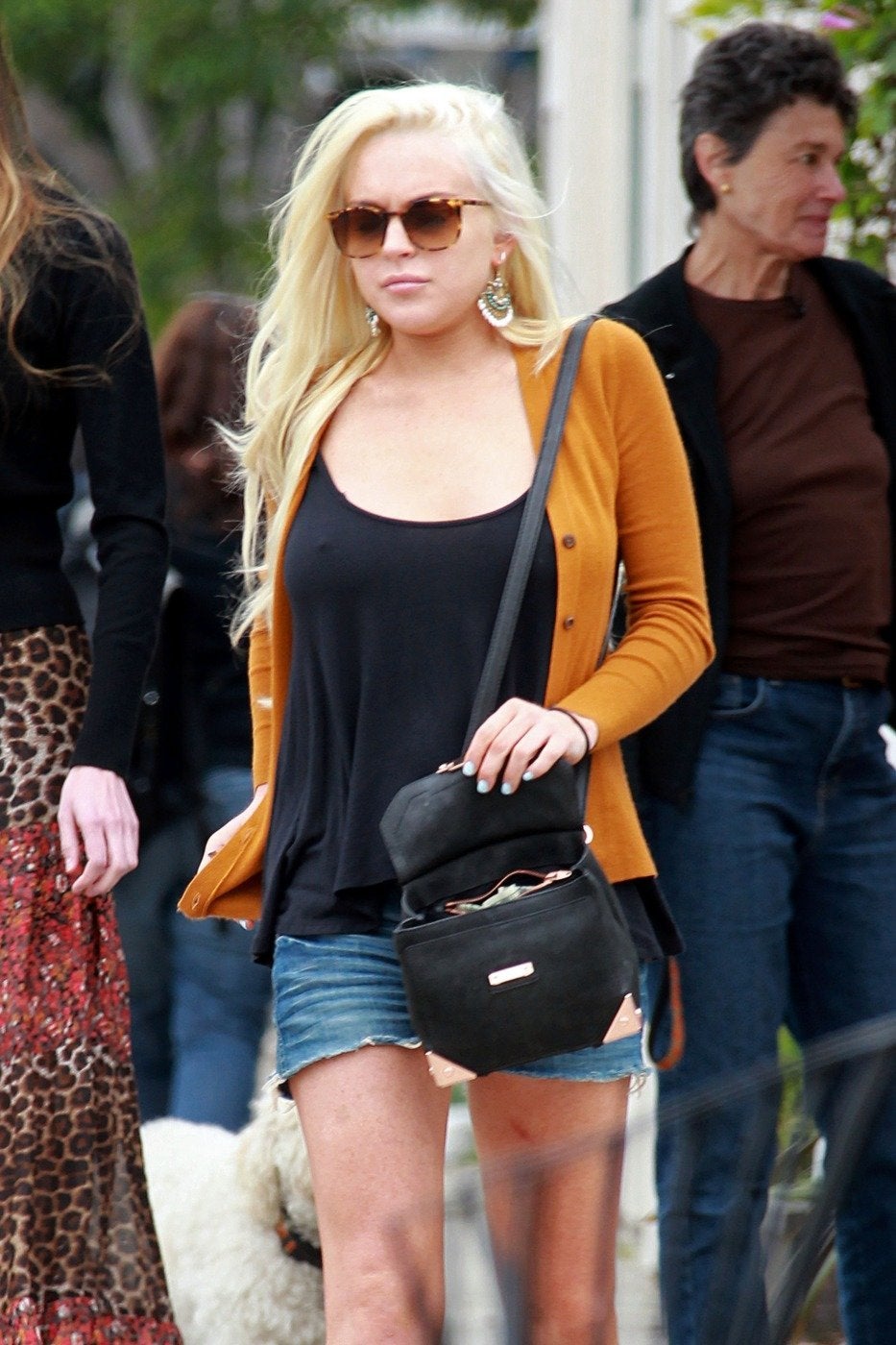 Celebrities Go Braless (NSFW)