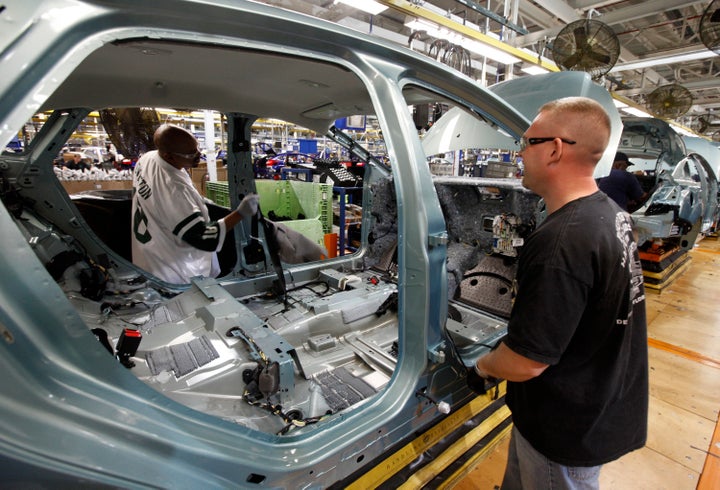 U.S. factory workers do have one critical advantage over others: They're really productive. In fact, U.S. factory workers produce $73.45 per hour in output, one-third more than German factory workers and twice as much as workers in Taiwan, according to the BLS. That's in part because U.S. workers still tend to build more expensive products than someone in Taiwan, such as airplanes instead of shoes, Brookings labor economist Gary Burtless said.
How does the global workforce differ? Check out HuffPost's infographics:
CORRECTION: A previous version of this article incorrectly presented the average productivity of Taiwanese and German factory workers as $1.03 per hour and $66.60 per hour, respectively. The average productivity of Taiwanese factory workers is $34.06 per hour, and the average productivity of German factory workers is $55.21 per hour.
Related
Popular in the Community