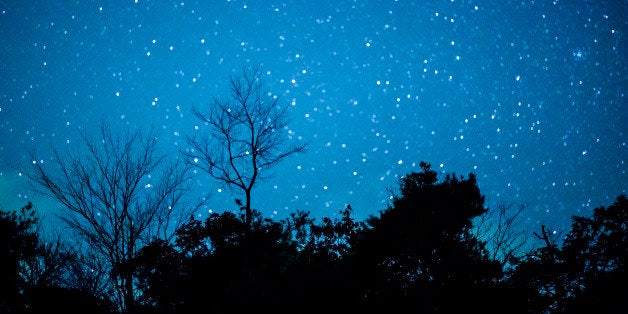 We often think of sleeplessness as a quintessentially American tradition, wrought by our work-centric culture, long hours and stressful lives. But according to a new survey, the problem is an international one and trending poorly, with UK adults getting less sleep than they did a year ago.
That's just over 30 minutes shy of the general recommendation that adults should aim for seven to nine hours of slumber a night. Get less than those seven hours and you put yourself at risk for a whole host of health consequences that range from worrisome to lethal, including memory and heart problems, increased cancer and diabetes risk and earlier death.
But with a number of cultures falling prey to an around-the-clock work schedule, how do we make time for sleep?
Who Gets The Most Sleep?
|
Create infographics
Granted, some of the available data is from 2006 -- or earlier. It's probably safe to say many nations are averaging less sleep in 2013, as technology has only become more disruptive. It's also important to note that a Travelodge survey doesn't exactly replicate a nation-wide survey conducted by a country's bureau of statistics. Case in point: Those six-hour nights the Brits are reportedly logging are a far cry from the 503 minutes -- over eight hours! -- recorded in 2005. Whether UK adults have truly cut back on shut-eye this dramatically will have to be verified by a future governmental time use survey. But in the meantime, tell us what you think -- does your country get enough sleep?
Related
Before You Go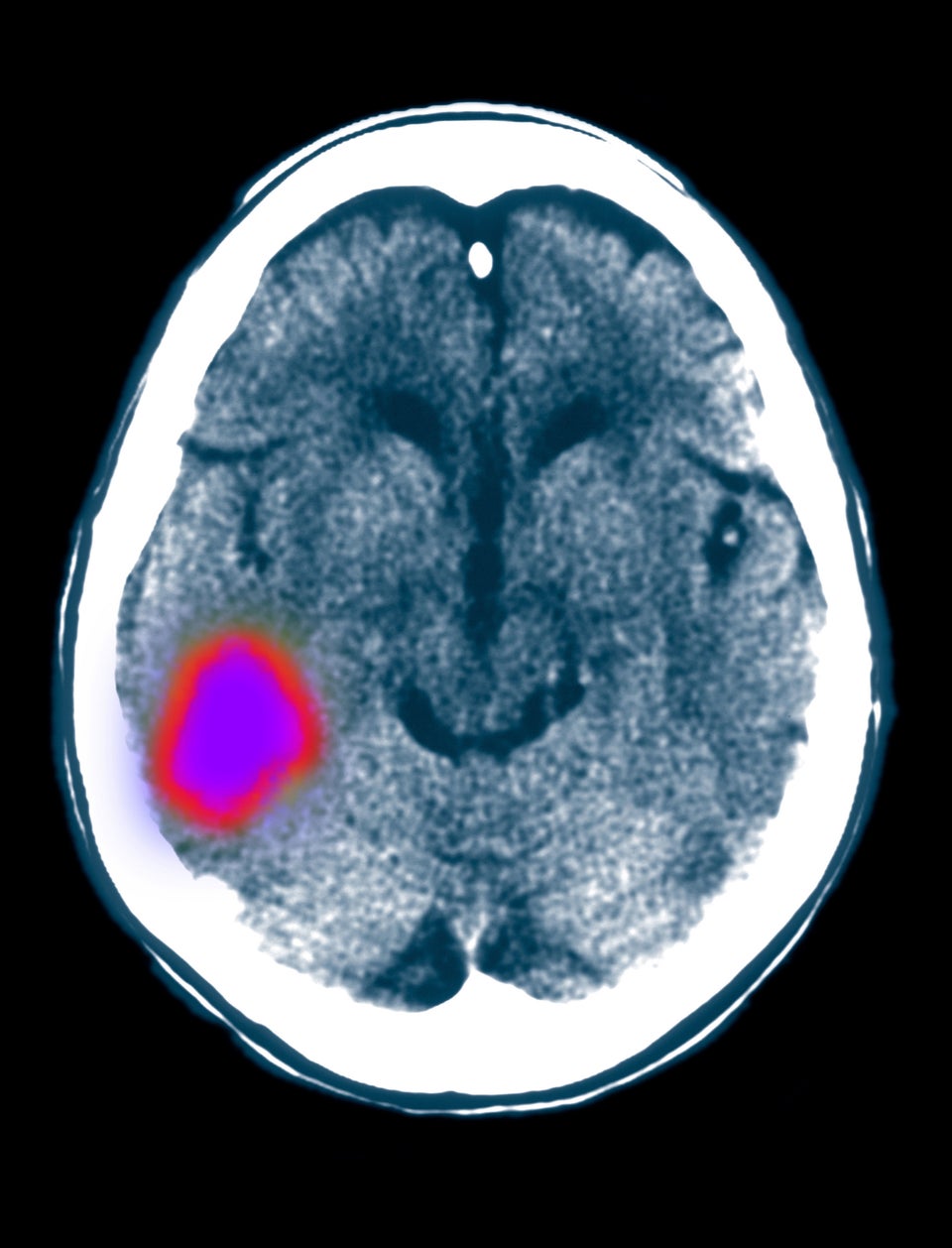 Sleep Deprivation Can...