How long was your engagement? One month? Six months? Three years?
According to this infographic from Wedding Paper Divas, 40 percent of couples wait 13 to 18 months between "Yes!" and "I do."
Find out how your engagement stacks up below:

Click through the slideshow below to see our favorite reader weddings from 2012.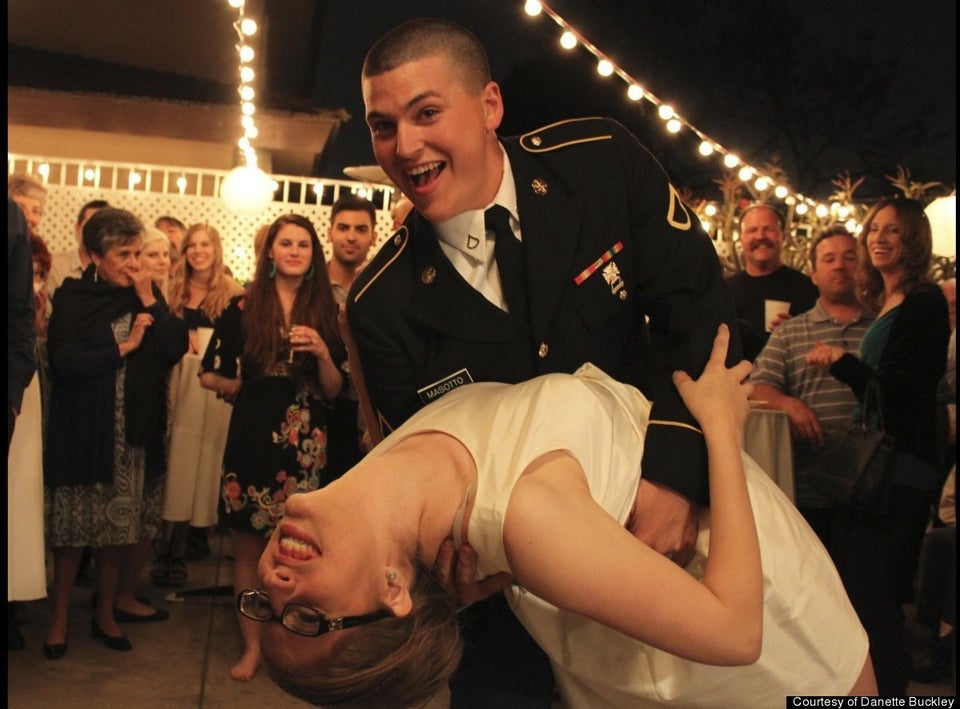 Real Weddings of the Year
Related