As the old saying goes, the first rule of real estate is always location, location, location. But if your dream location involves anything other than living in closet with a communal bathroom, then you can most certainly cross these major metros off your list.
According to a report from Apartment Guide, which first calculated the national median price of a rental, and then determined how many square feet that amount would afford a renter, these places certainly giving you a bang for your buck when compared to areas like Springfield, Missouri and Macon, Georgia.
So if you're not ready to ditch the traditional rules of real estate and blaze a new -- much roomier -- path, then check out the places below, pack your bags and consider heading to California.
San Diego, CA -- Carlsbad, CA -- San Marcos, CA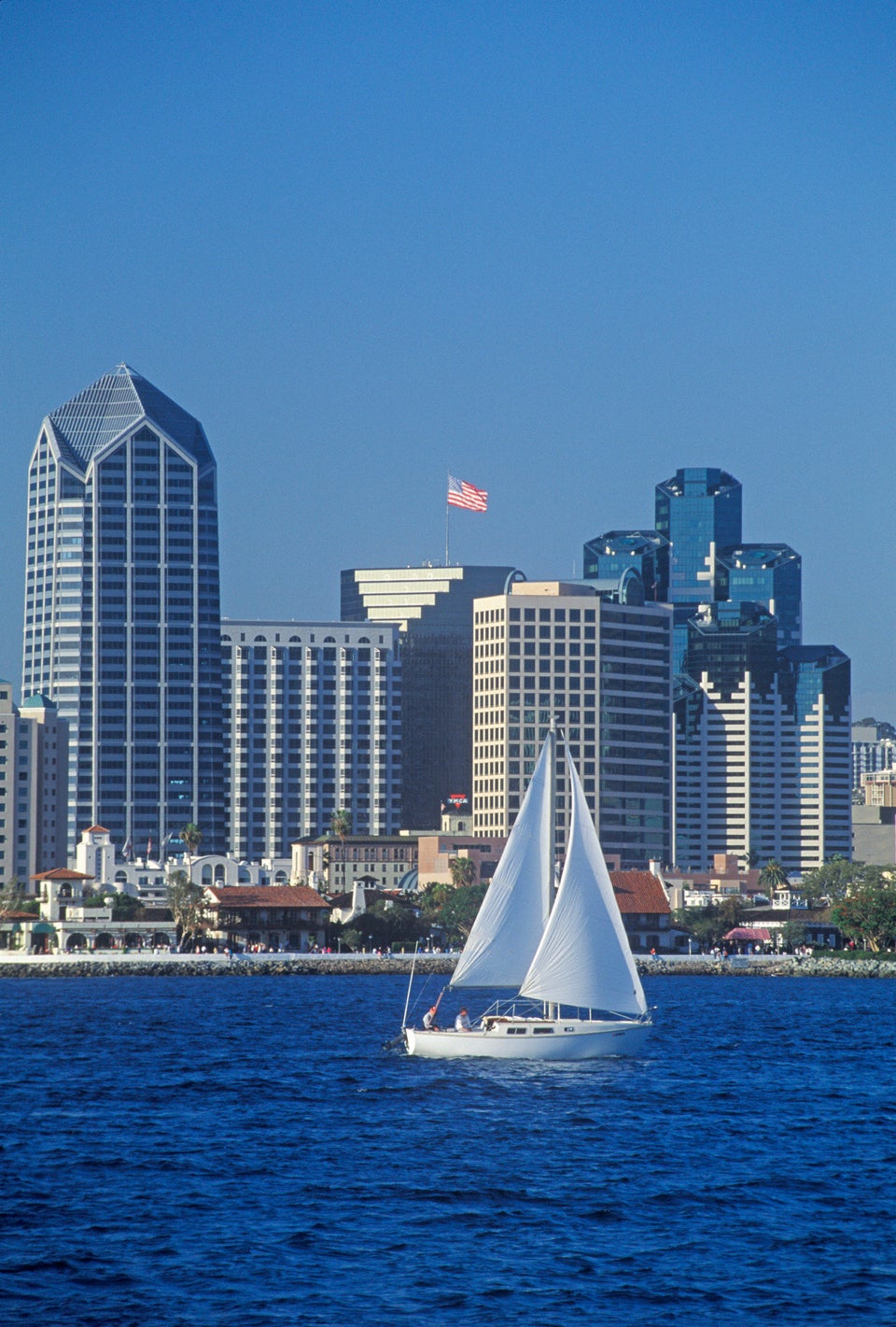 Washington, DC -- Arlington, VA -- Alexandria, VA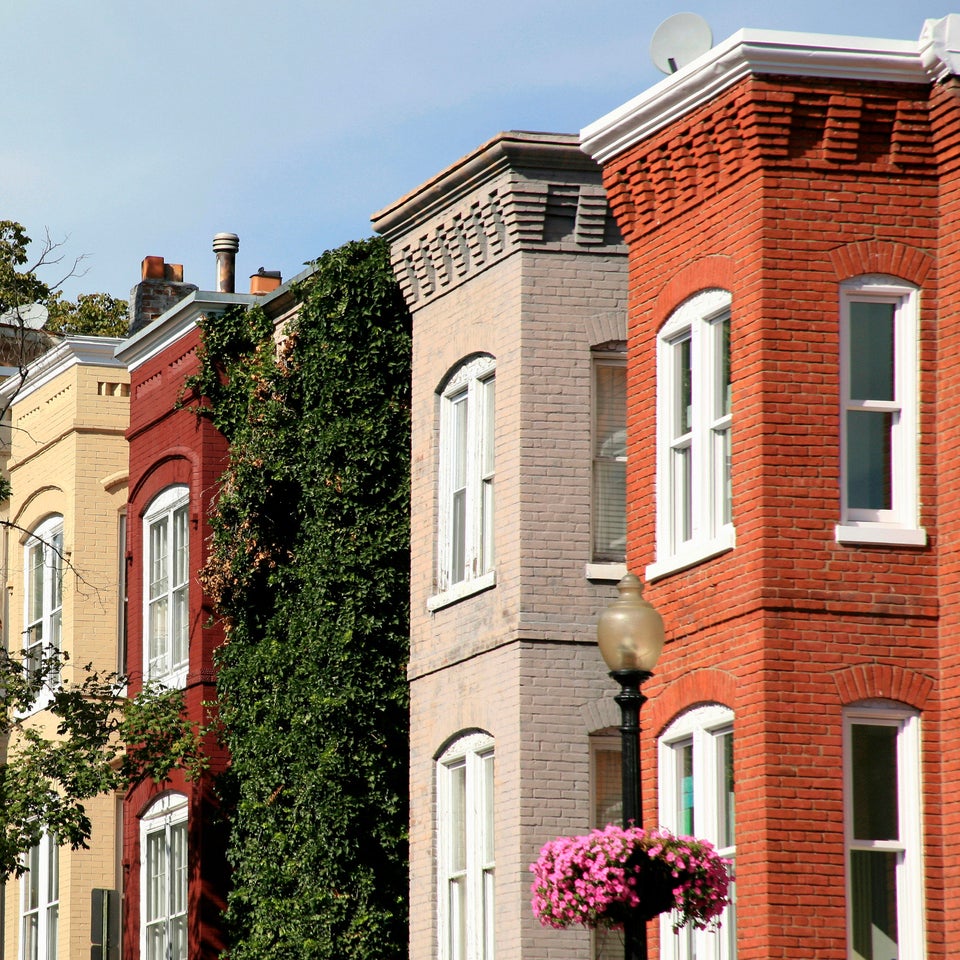 Los Angeles, CA -- Long Beach, CA -- Santa Ana, CA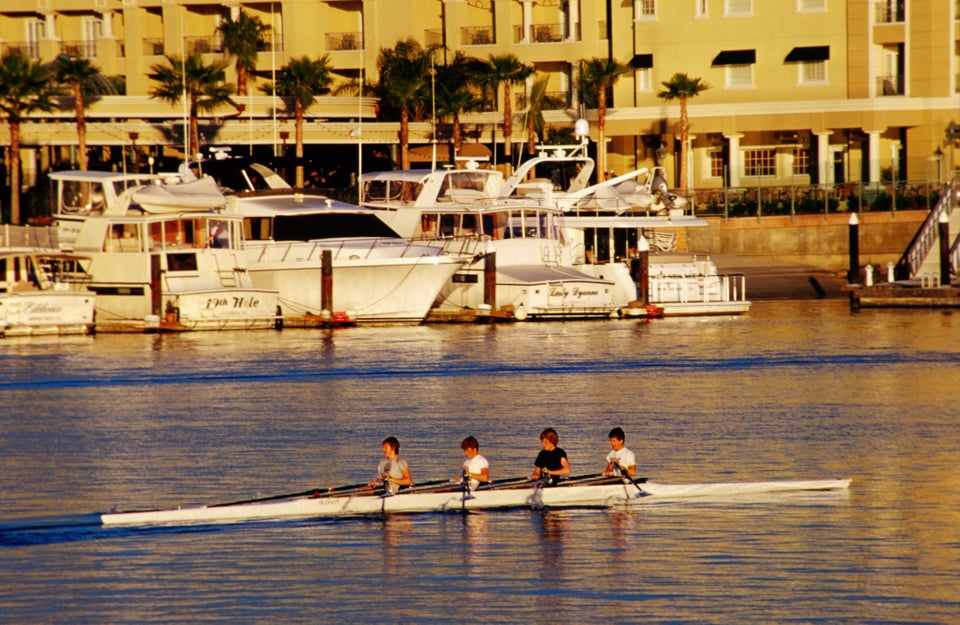 New York, NY -- Newark, NJ -- Jersey City, NJ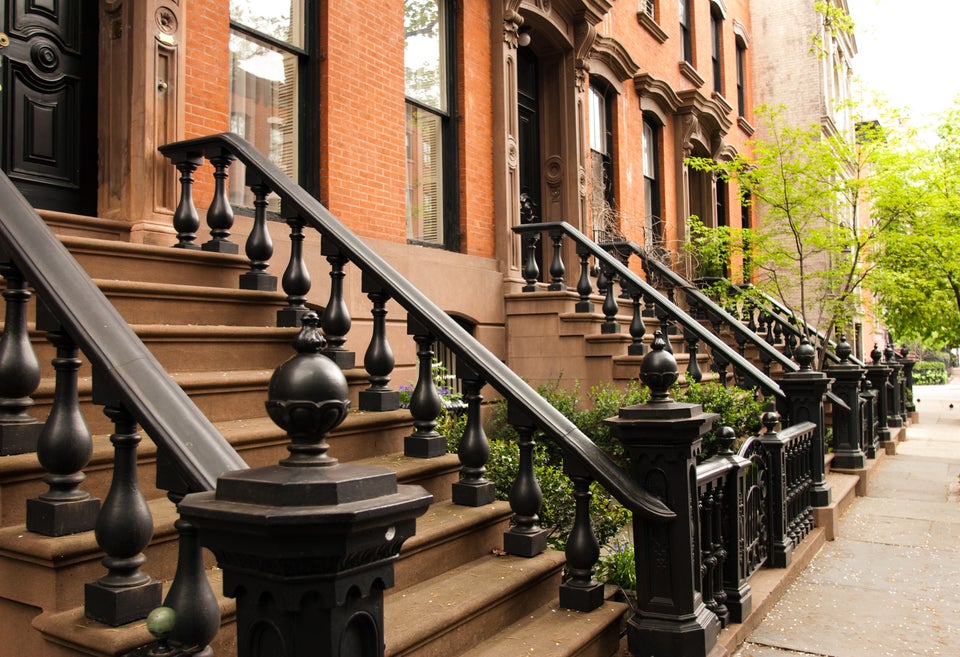 Oxnard, CA -- Thousand Oaks, CA -- Ventura, CA
Los Angeles, CA -- Long Beach, CA -- Anaheim, CA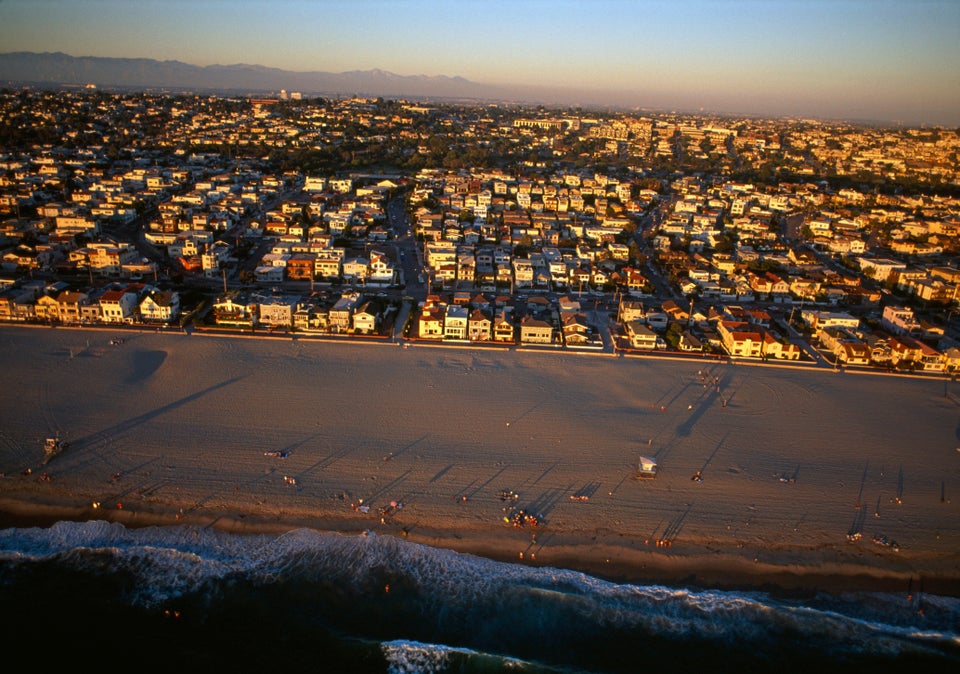 Boston, MA -- Cambridge, MA -- Newton, NH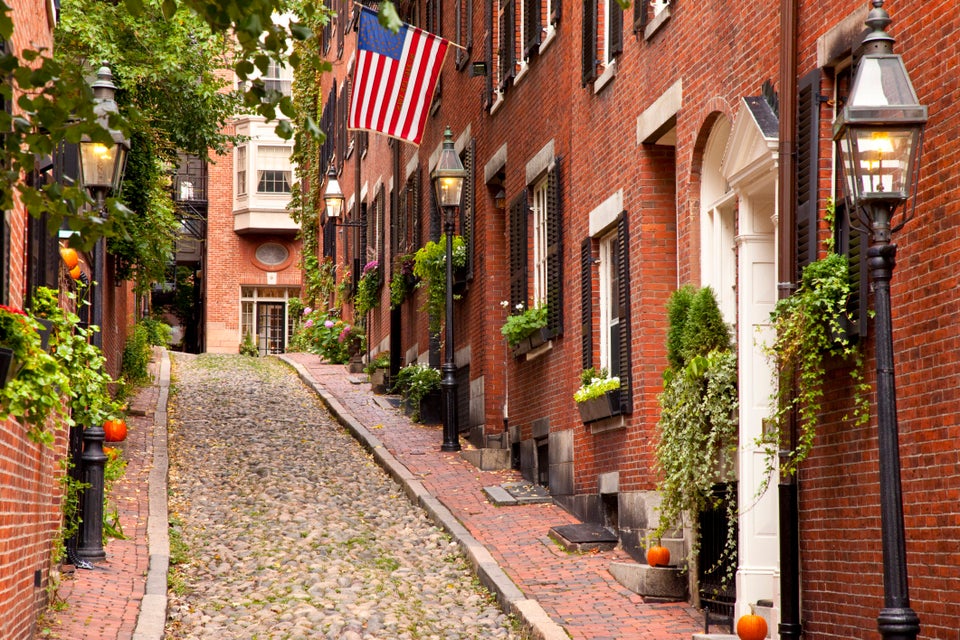 Bridgeport, CT -- Stamford, CT -- Norwalk, CT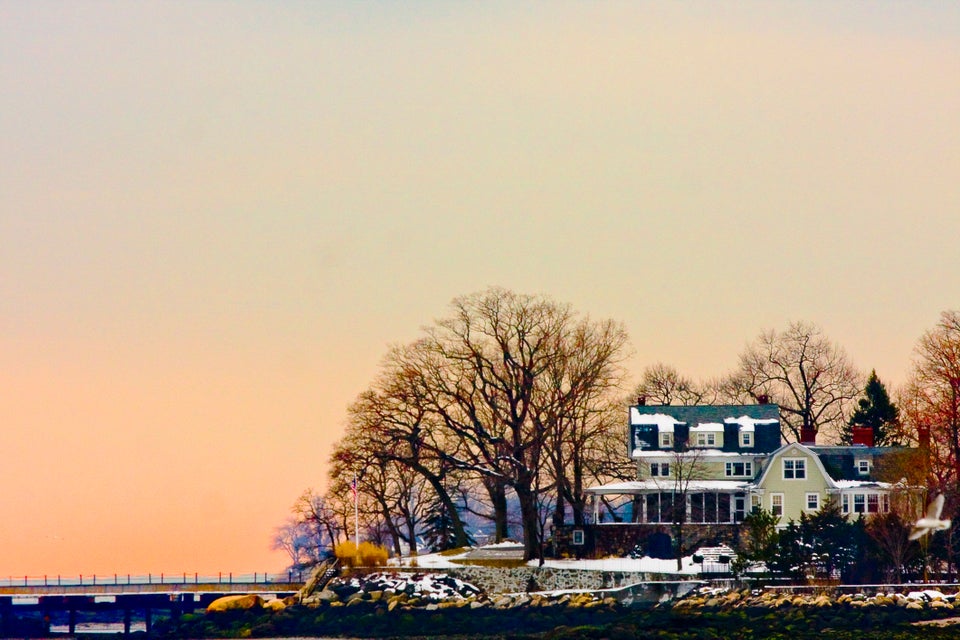 San Francisco, CA -- Oakland, CA -- Fremont, CA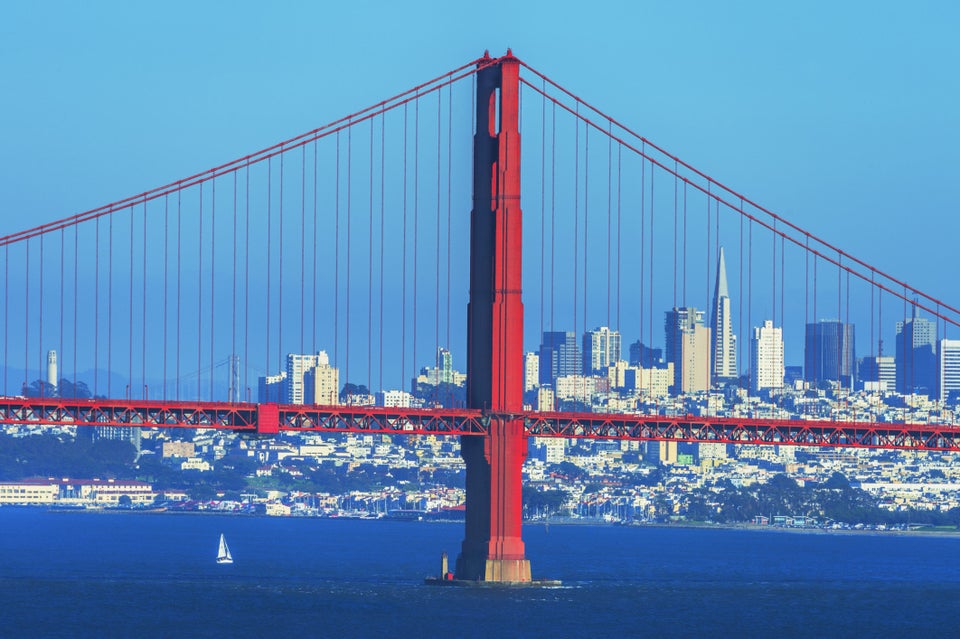 San Jose, CA -- Sunnyvale, CA -- Santa Clara, CA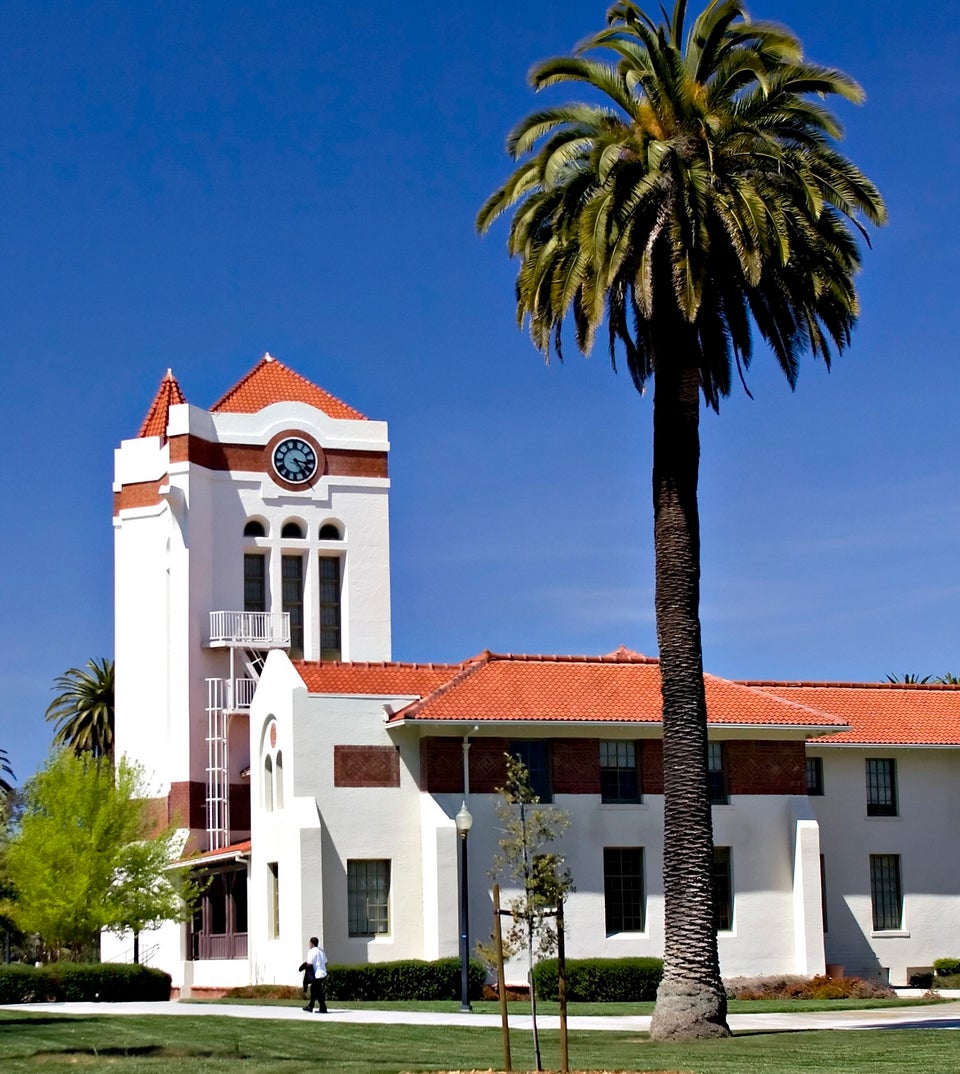 Apartment Guide discovered that the nationwide median rental price of an entry-level studio or one bedroom apartment is $769. This means that half of these properties rent for more, half for less. How many square feet might that $769 rent you around the nation? They then determined the median entry-level apartment price per square foot in CBSAs (metros) with at least 30 properties listed on the site in April 2014. These are the most expensive.
Are you an architect, designer or blogger and would like to get your work seen on HuffPost Home? Reach out to us at homesubmissions@huffingtonpost.com with the subject line "Project submission." (All PR pitches sent to this address will be ignored.)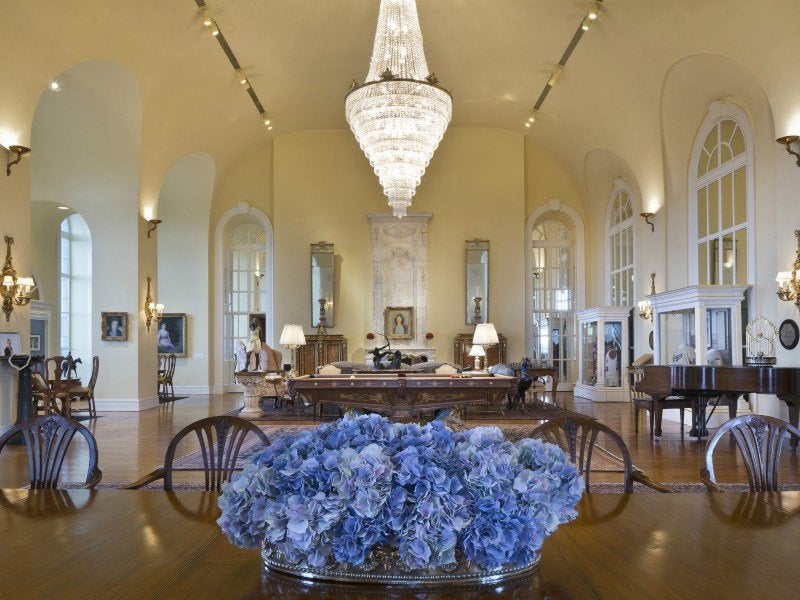 10 Homes Over $100 Million Dollars