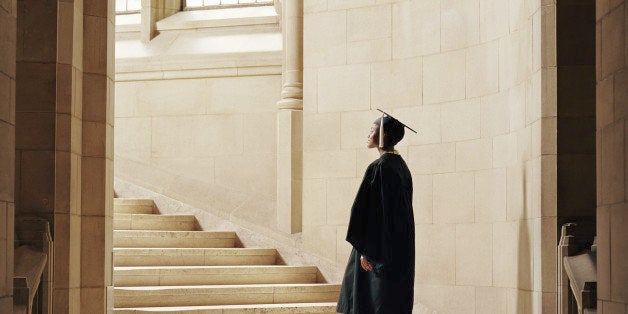 The average college graduate obtained a degree in 2012 with $29,400 in student debt, up from $18,750 less than a decade before in 2004, according to a new report released Wednesday.
"For many 2012 graduates, their college years came during a time of increasing college costs and stagnant family resources," stated the annual Project on Student Debt report from the Institute for College Access & Success (TICAS). "State budget cuts led to sharp tuition increases at many public colleges, increasing students' need to borrow."
The percentage of college students who graduated with debt increased from 65 percent in 2004 to 71 percent in 2012, according to TICAS.
This year's average debt is also an increase from $26,600 the previous year and $25,250 in 2010. However, because TICAS relied on different data to record year-to-year changes since the best federal information becomes available only every four years, the group cautioned it is not an apples-to-apples comparison.
Colleges are not required to disclose how much debt their graduates incur. TICAS used figures provided voluntarily by more than half of all public and private nonprofit four-year colleges in the United States. Few for-profit colleges were willing to share this information. If for-profit schools had cooperated with TICAS, it would likely raise the average debt level since students at those colleges are more likely to face higher debt loads after graduation.
The Project on Student Debt reviewed data from 1,005 colleges. Colleges that voluntarily reported high debt levels for the study in previous years were twice as likely to decline to provide the data for the latest research to TICAS, the organization said.
Graduates from schools in Delaware, New Hampshire, Pennsylvania, Minnesota and Rhode Island all had average debt above $30,000. The highest level was in Delaware where the average graduate left school with $33,649 in debt.
TICAS staff members also note that the reported levels may "understate actual borrowing because they don't include transfer students or any private loans the college is unaware of." This is one reason why TICAS recommends the U.S. Department of Education require colleges to release student debt information for their graduates.
"Right now, some colleges escape accountability by opting not to report their graduates' debt, while those who do report are stuck on an unequal playing field," said Matthew Reed, the report's primary author. "Students, researchers, and policymakers need and deserve better and more complete information."
Around 1 in 3 graduates left college with private student loans to repay, averaging $13,600 in debt. Unlike federal loans which may be eligible for forgiveness programs and can be restricted to no more than 15 percent of a borrower's income, private loans come with no such protections. Interest rates on private loans are also typically far higher than those issued by the federal government.
Neither federal nor private loans can be discharged through bankruptcy, except in extreme circumstances. TICAS is part of a coalition of interest groups that have endorsed legislation to restore bankruptcy options for private loans.
States With The Highest Average Student Debt:
Delaware - $33,649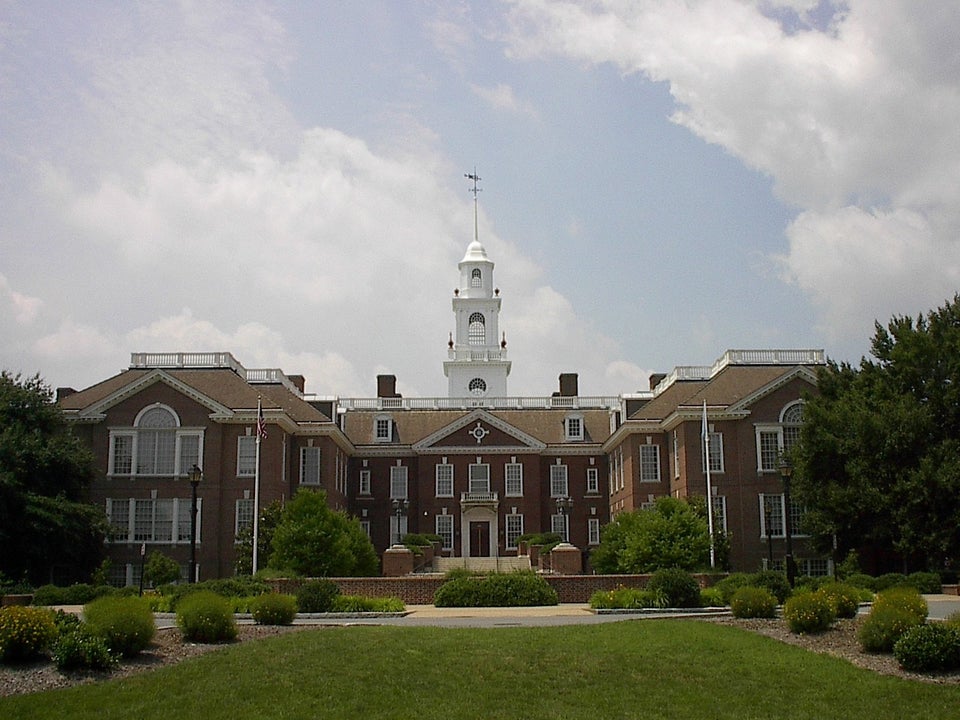 New Hampshire - $32,698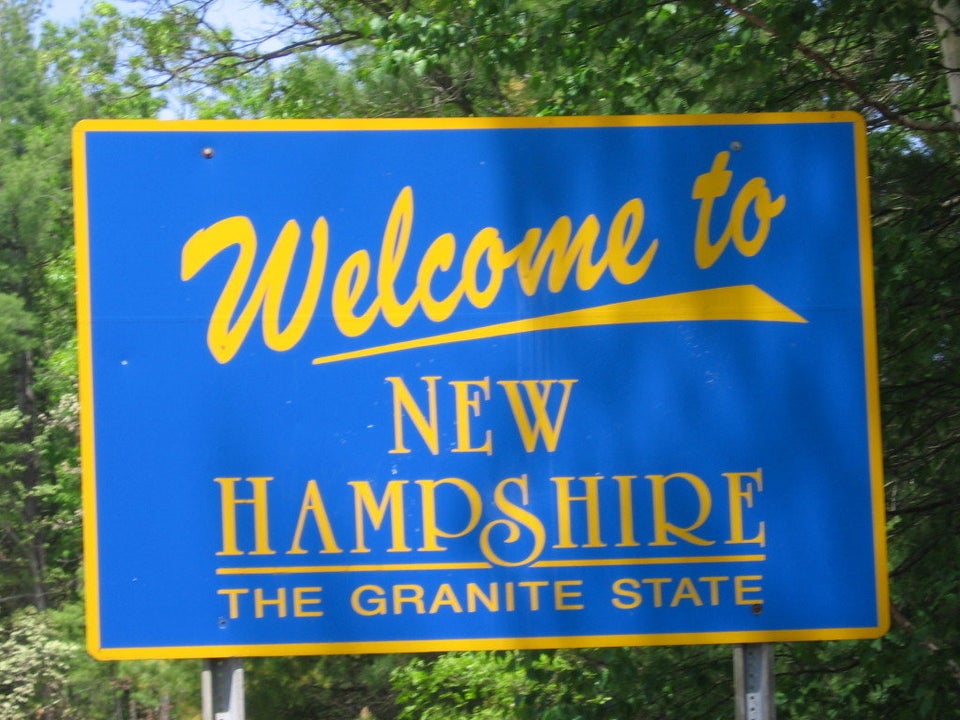 Pennsylvania - $31,675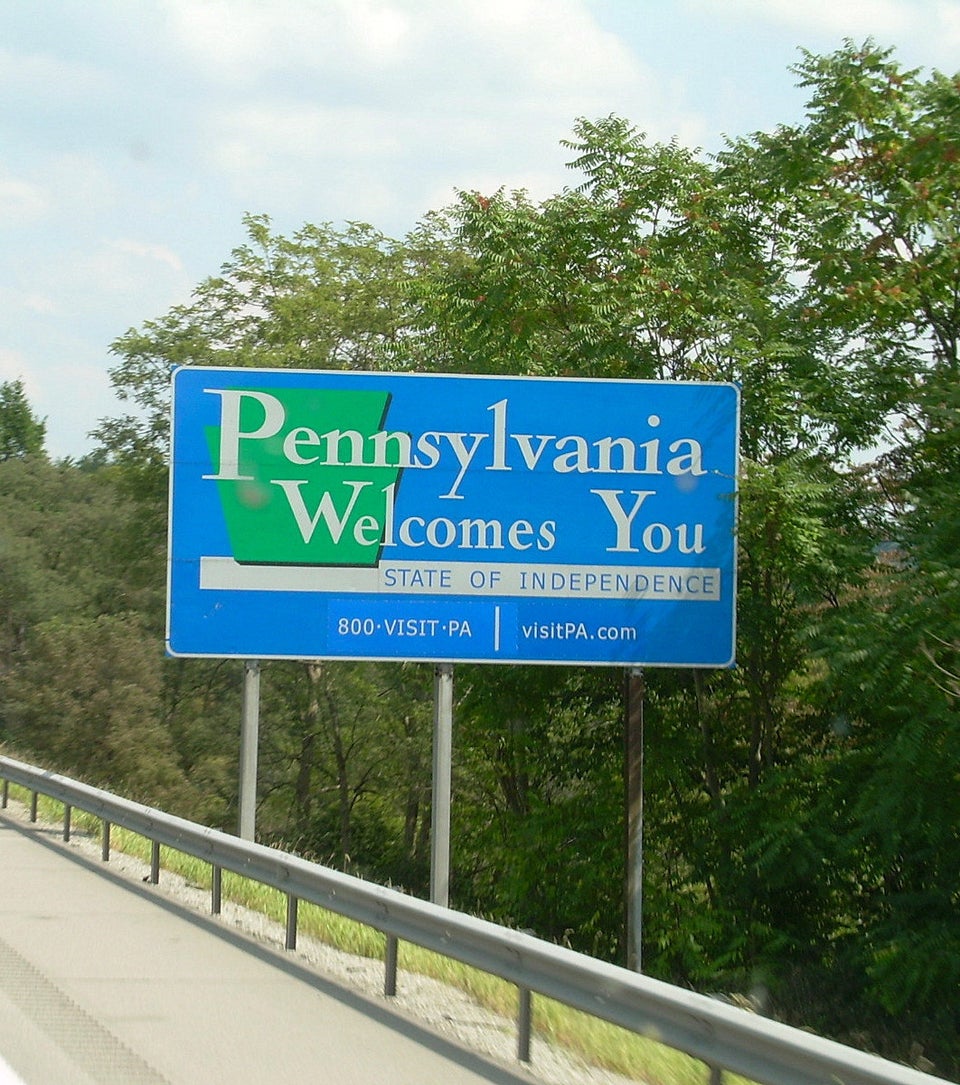 Minnesota - $31,497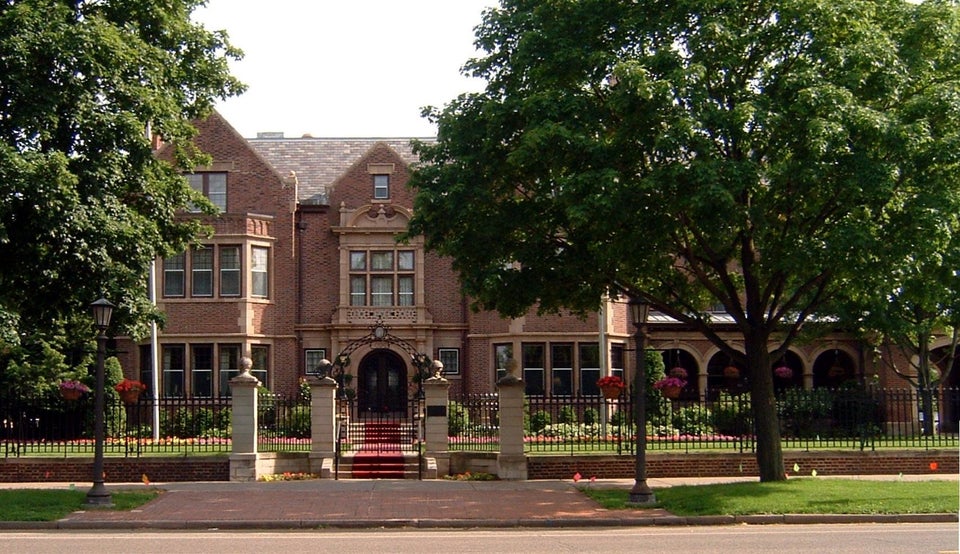 Rhode Island - $31,156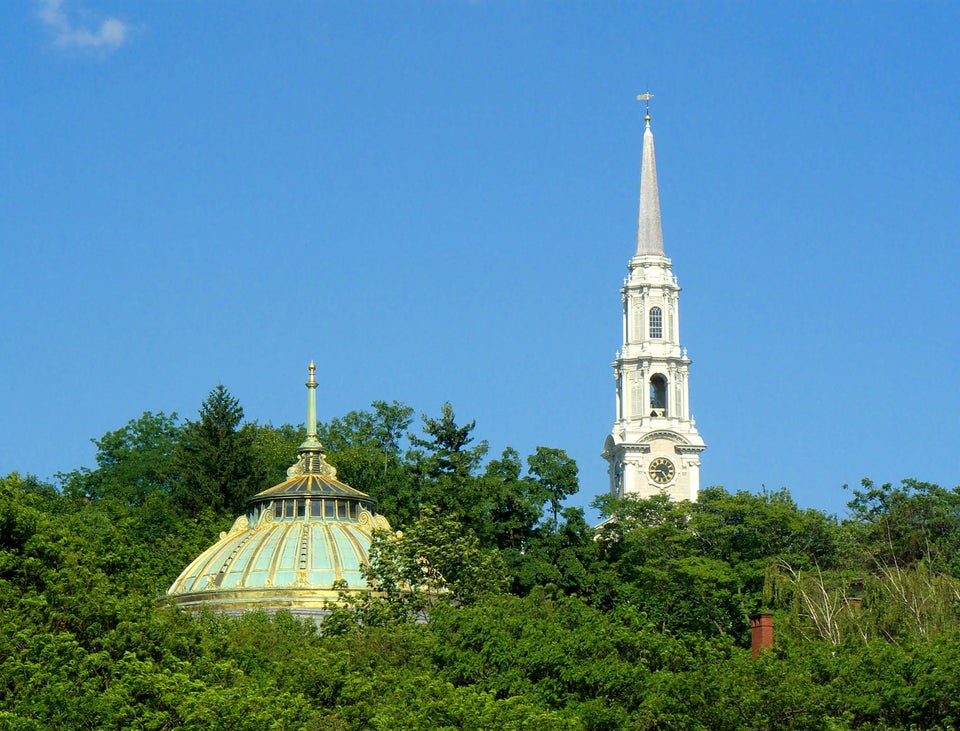 Iowa - $29,456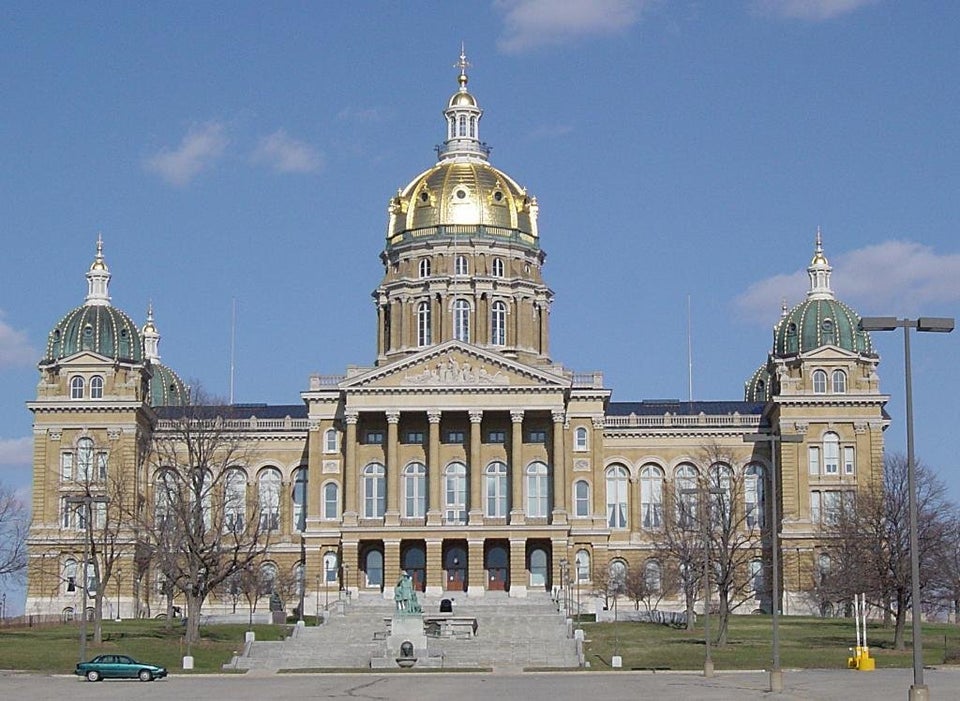 Maine - $29,352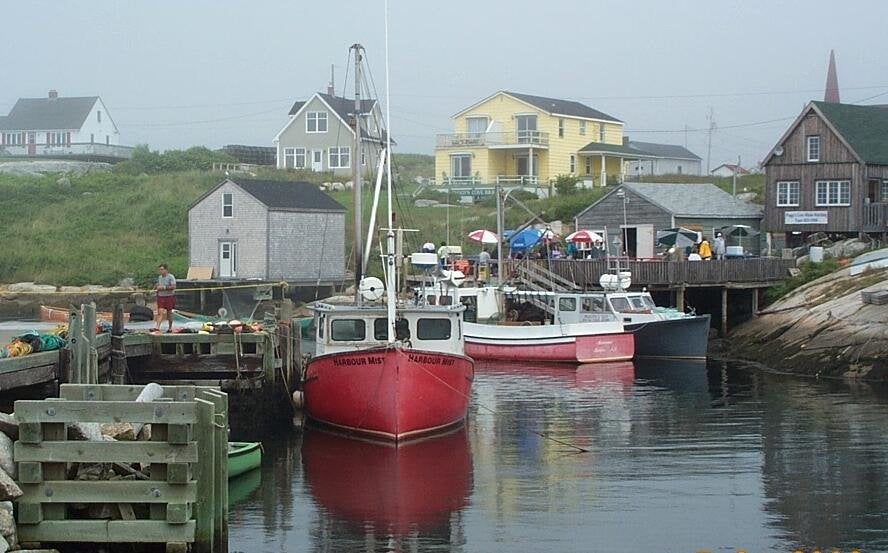 Related
Popular in the Community