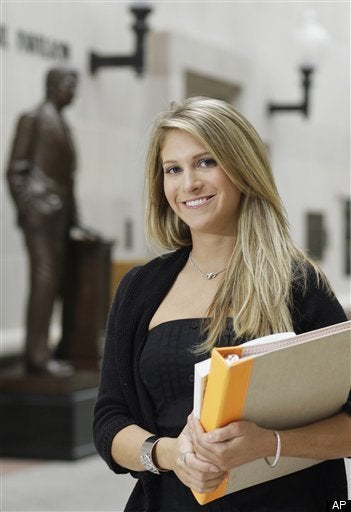 The average student debt load for a member of the class of 2009? $24,000, according to a new report from the Project on Student Debt. This figure represents a 6 percent increase from 2008.
The report reveals that northeastern states have the highest concentration of debt, with averages across states ranging from $13,000 to $30,000. The report looked at graduates of private and public non-profit four-year colleges.
Institute for College Access & Success President Lauren Asher told the New York Times that the "consistent growth in debt over the last few years really adds up." She said students should consider federal loans over private loans as they come with more repayment options and borrower protections.
The report also noted that graduates facing loan repayment also must deal with the 8.7 percent unemployment rate among young college graduates in 2009, which rose from 5.8 percent in 2008.
What's your debt situation like? Weigh in below, or e-mail your story to college@huffingtonpost.com.
Related
Popular in the Community