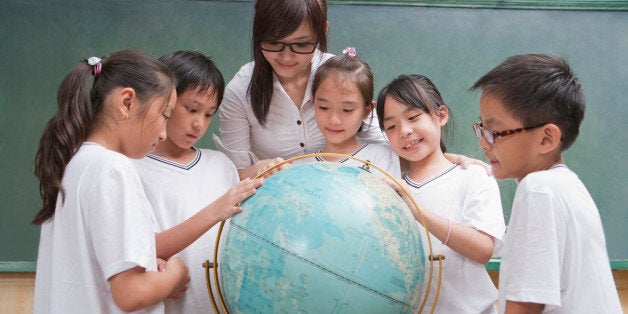 Teachers should be held in the same regard as highly respected professionals like doctors, according to Sunny Varkey, the chairman of the Varkey Gems Foundation, which seeks to improve education for underprivileged youth.
But even if teachers were held in the same esteem as doctors, it would be a long way before they got paid like them.
The salaries range by the tens of thousands –- and somewhat surprisingly, the United States doesn't fair half bad.
In his forward to the foundation's Teacher Status Index, Varkey calls for teacher salary increases across the board:
Research shows that the better teachers are paid, the greater student outcomes. The Global Teacher Status Index indicates that in many countries people think that teachers deserve to be paid more – even in countries like Finland that already have excellent results.
What do you think of the results?
Egypt: $10,604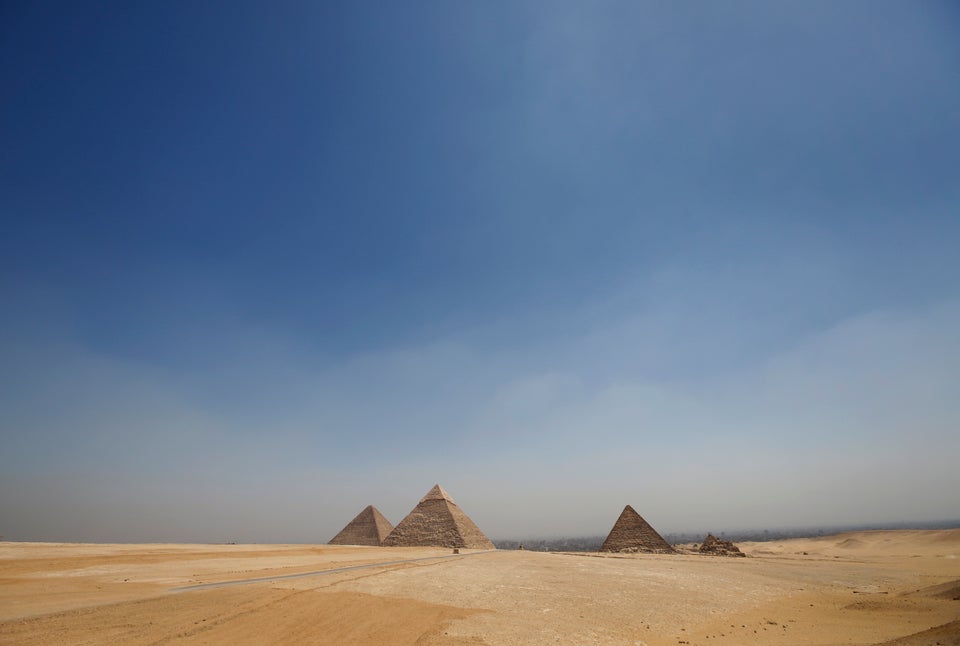 China: $17,730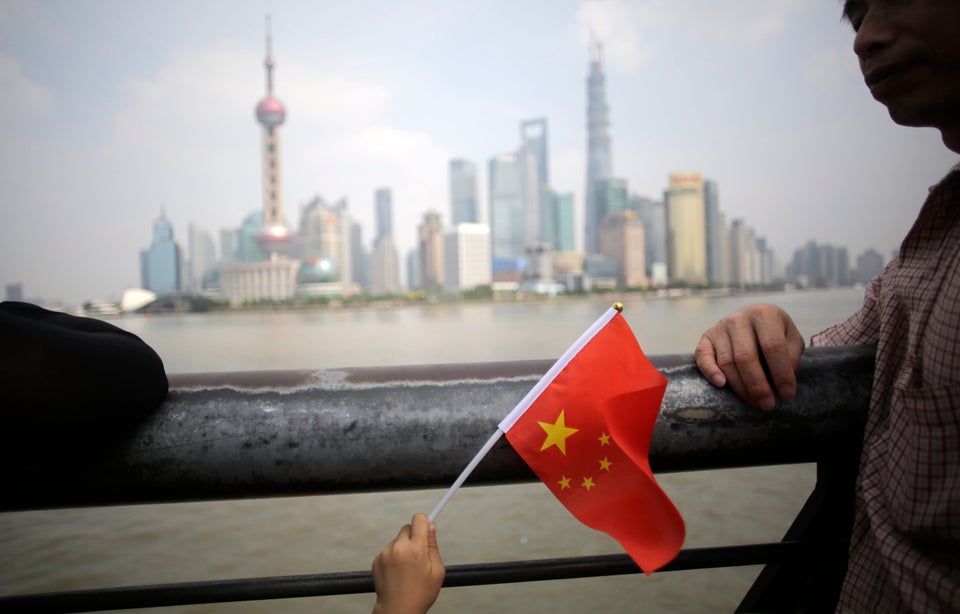 Brazil: $18,550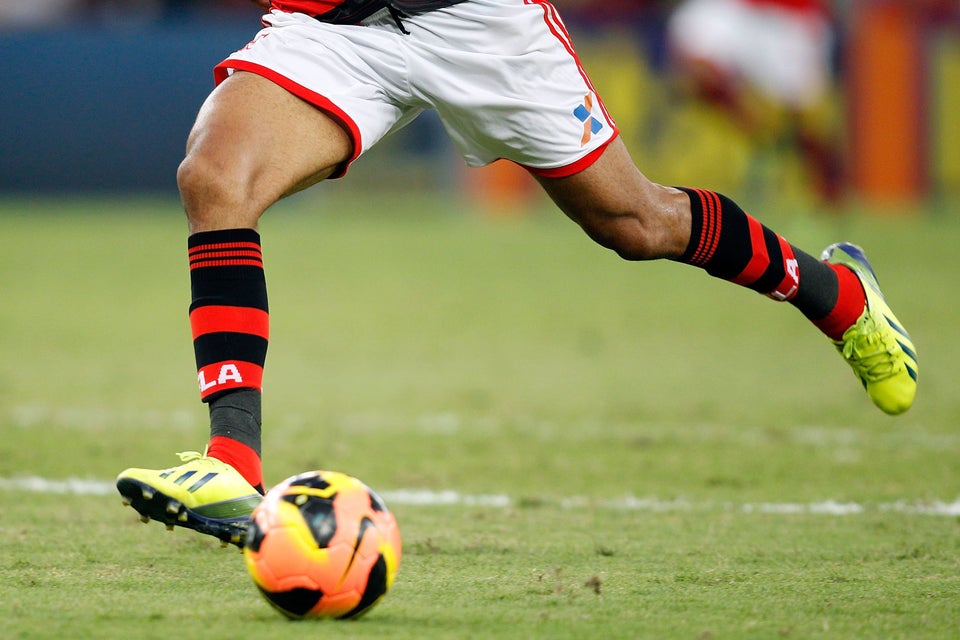 Czech Republic: $19,953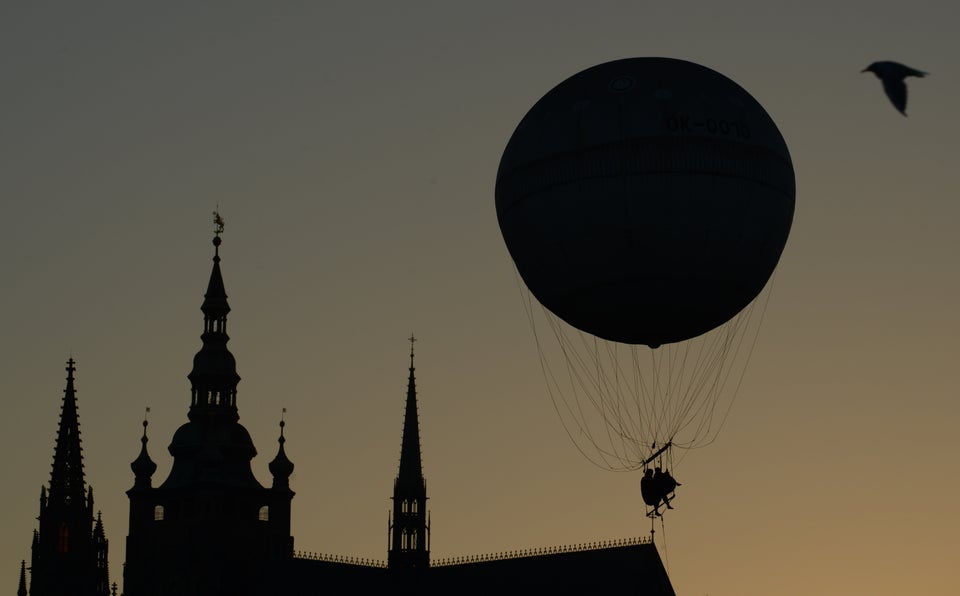 Greece: $23,341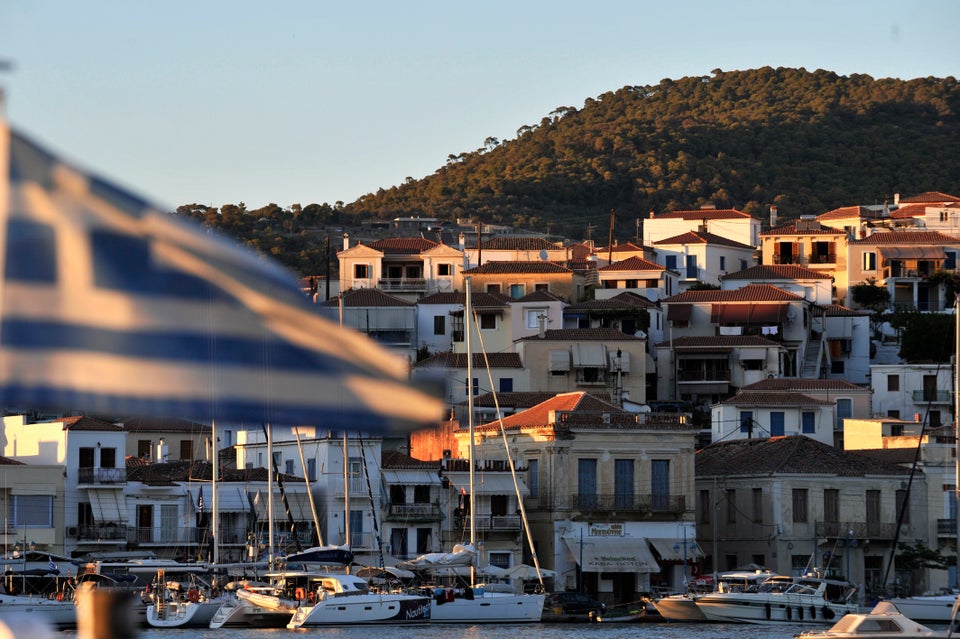 Portugal: $23,614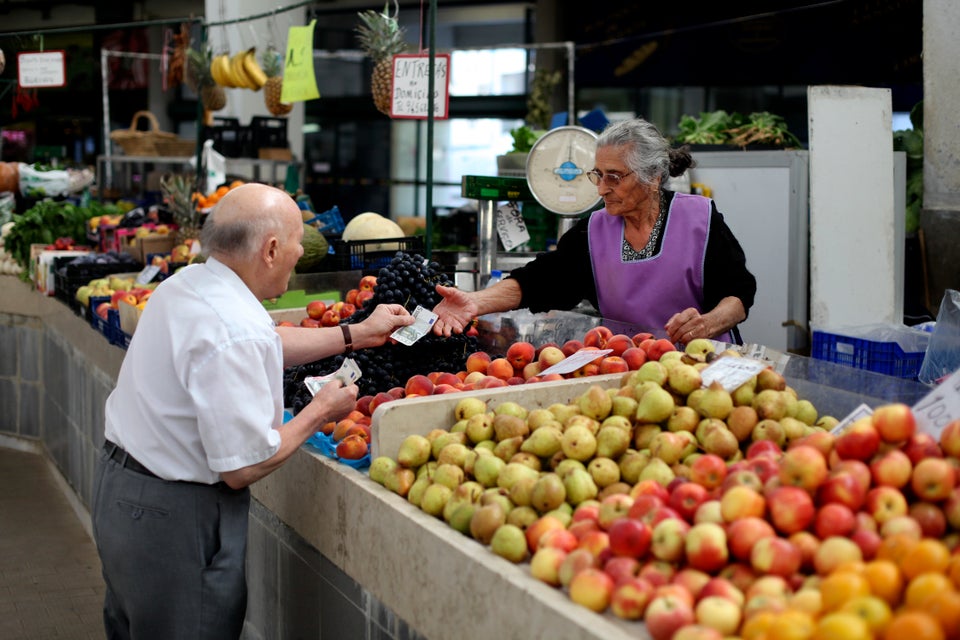 Turkey: $25,378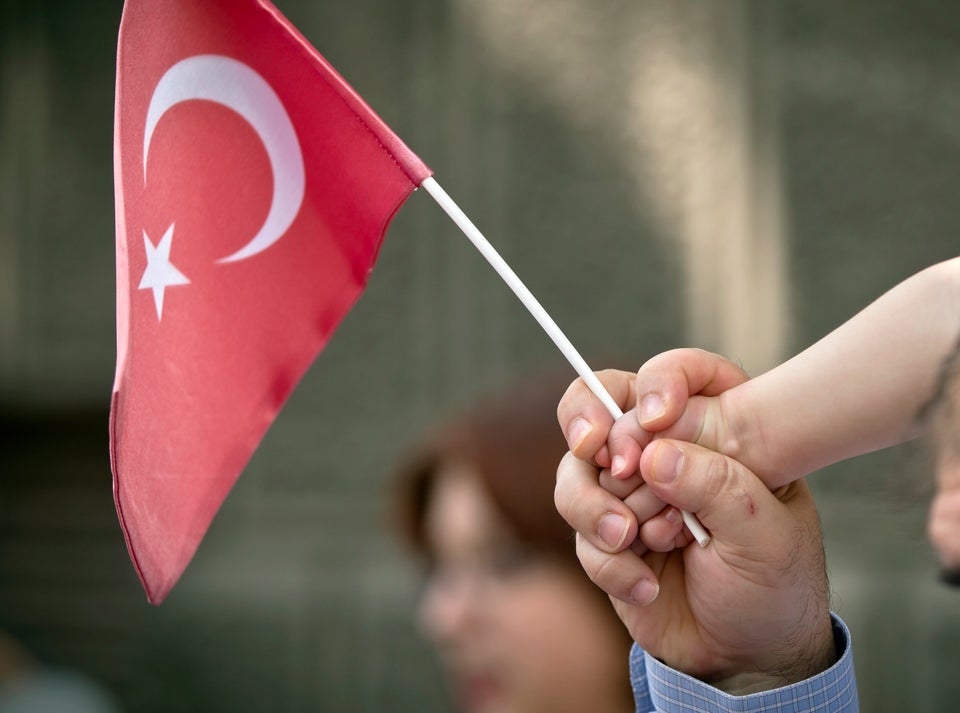 New Zealand: $28,438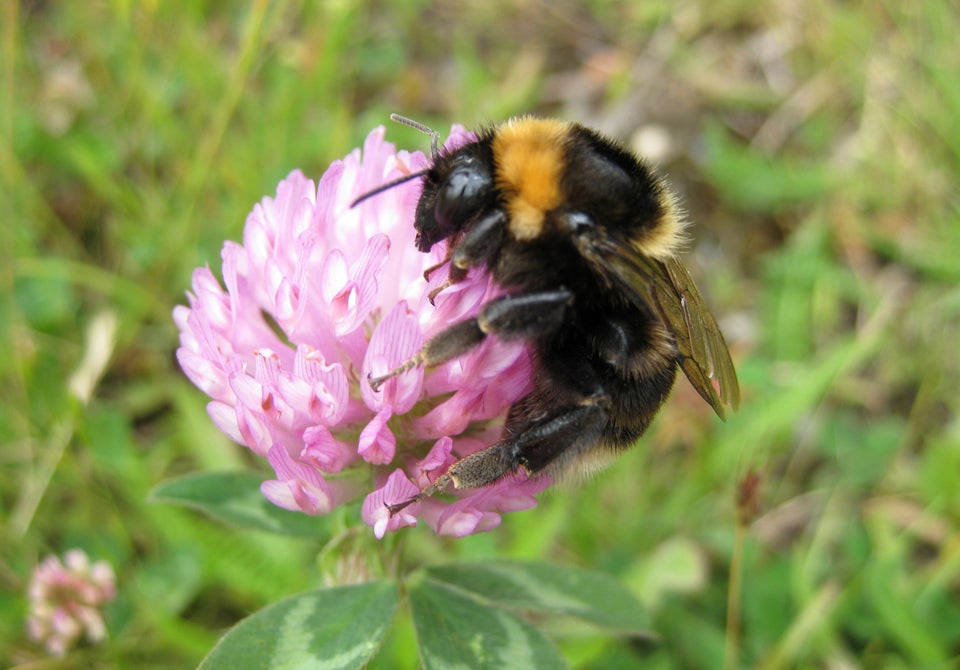 Italy: $28,603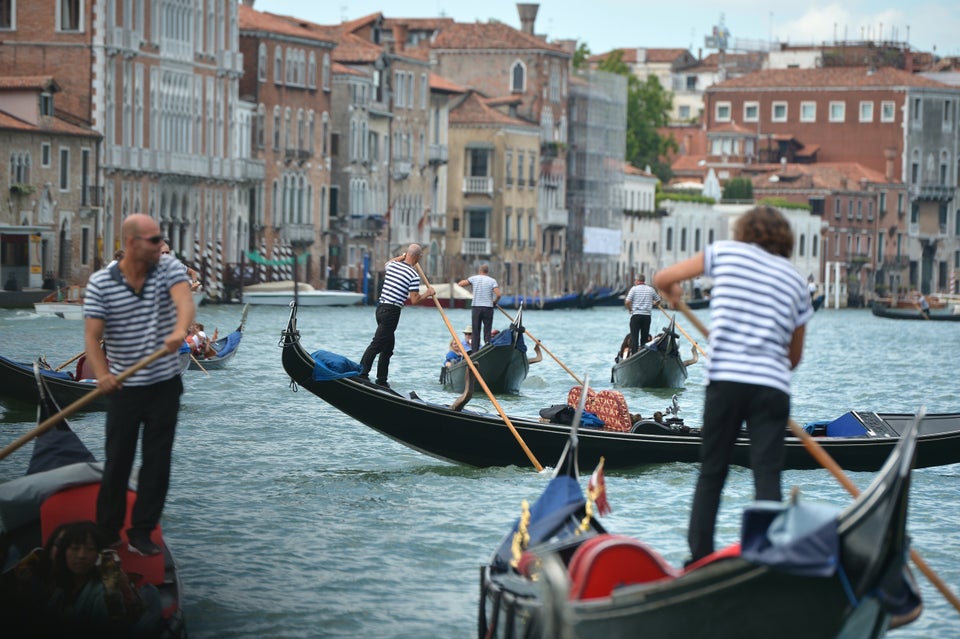 Finland: $28,780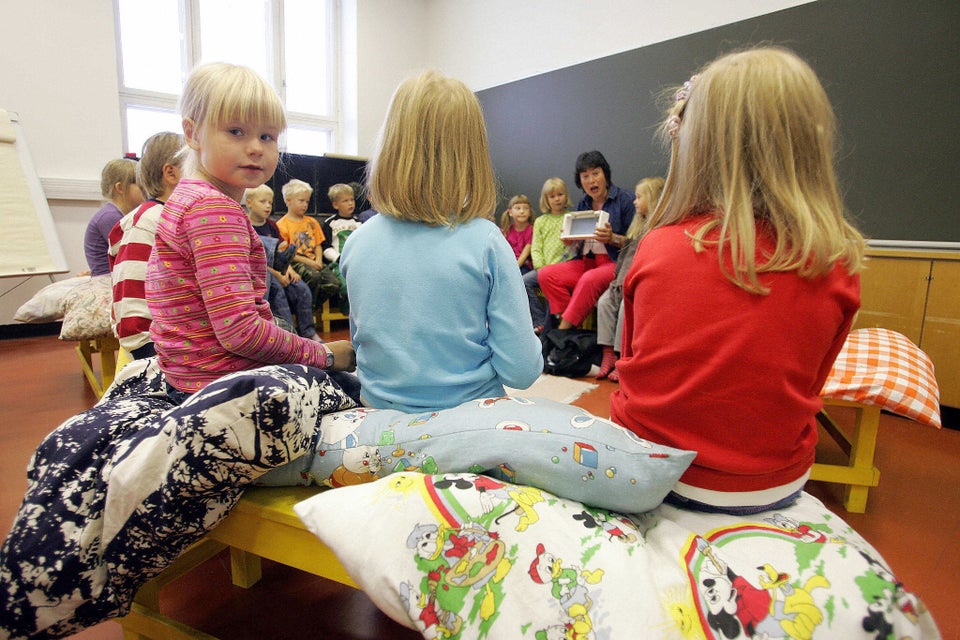 France: $28,828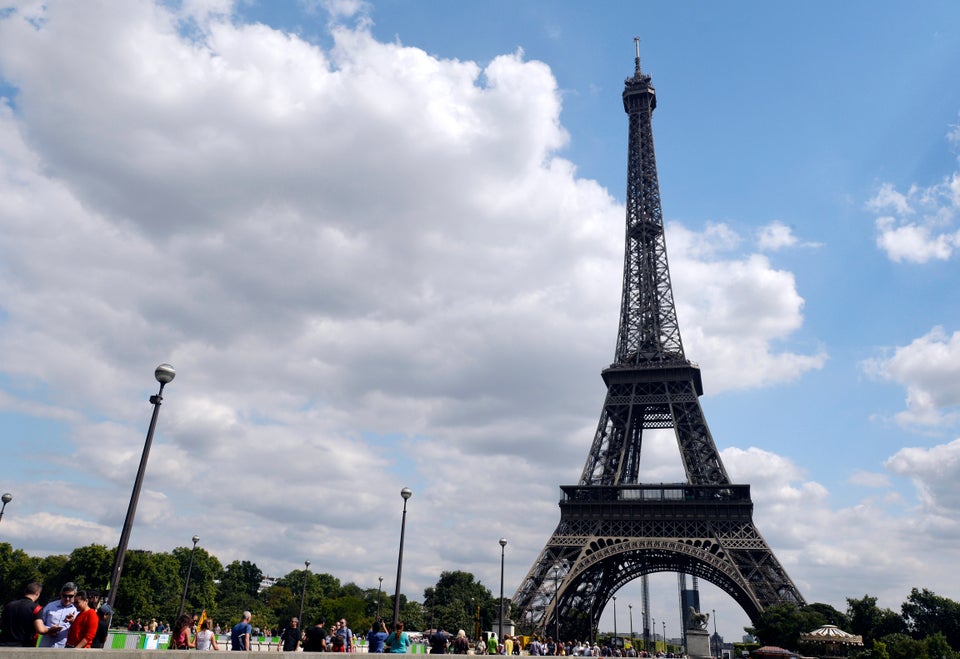 Spain: $29,475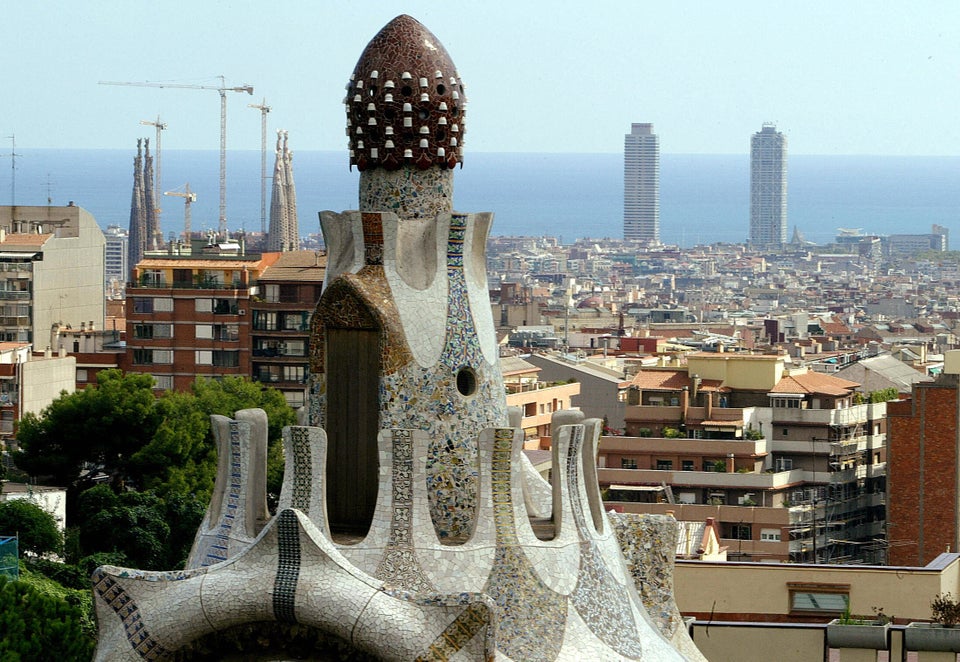 Israel: $32,447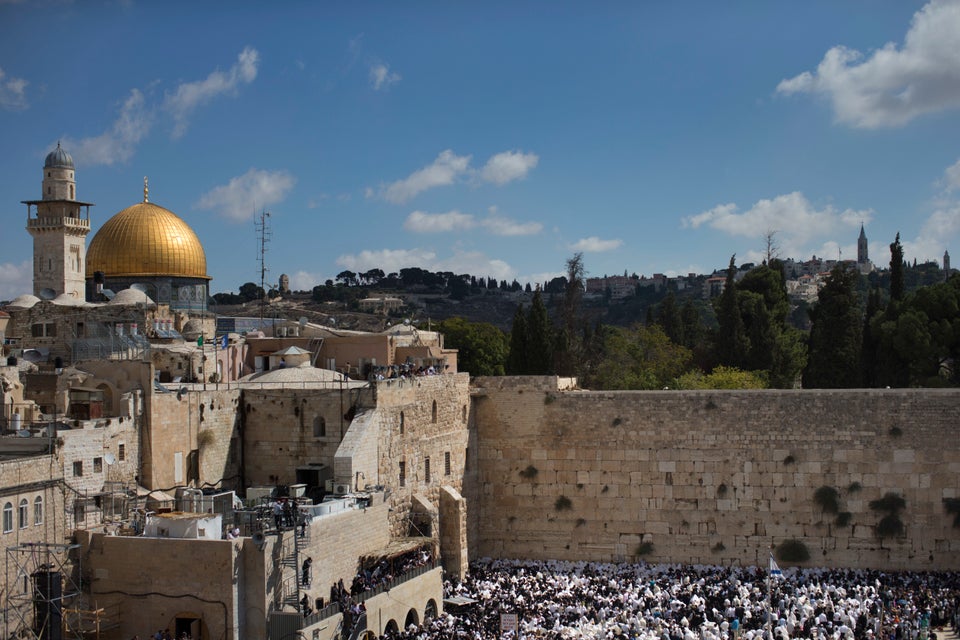 UK: $33,377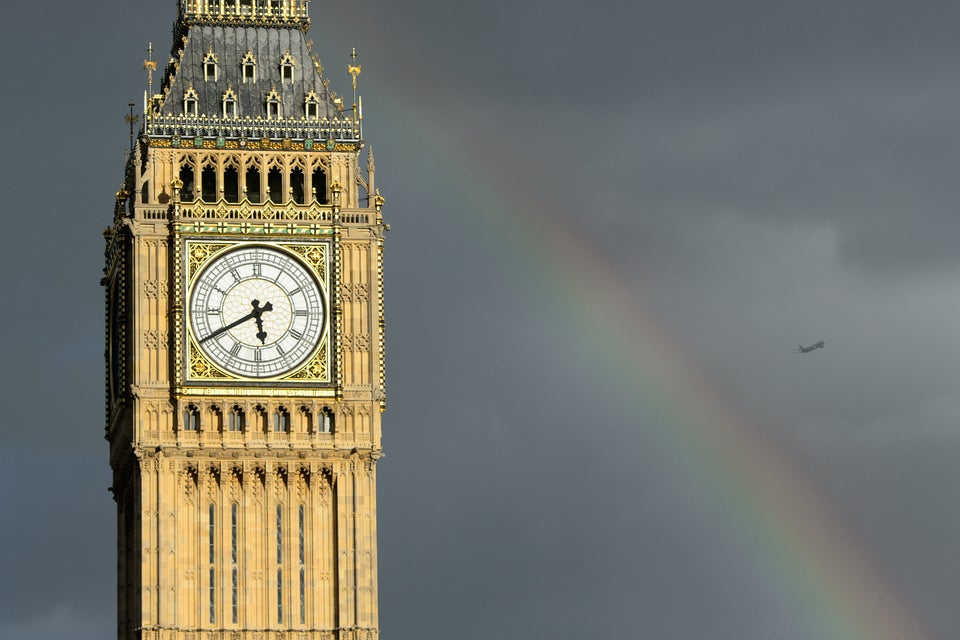 Netherlands: $37,218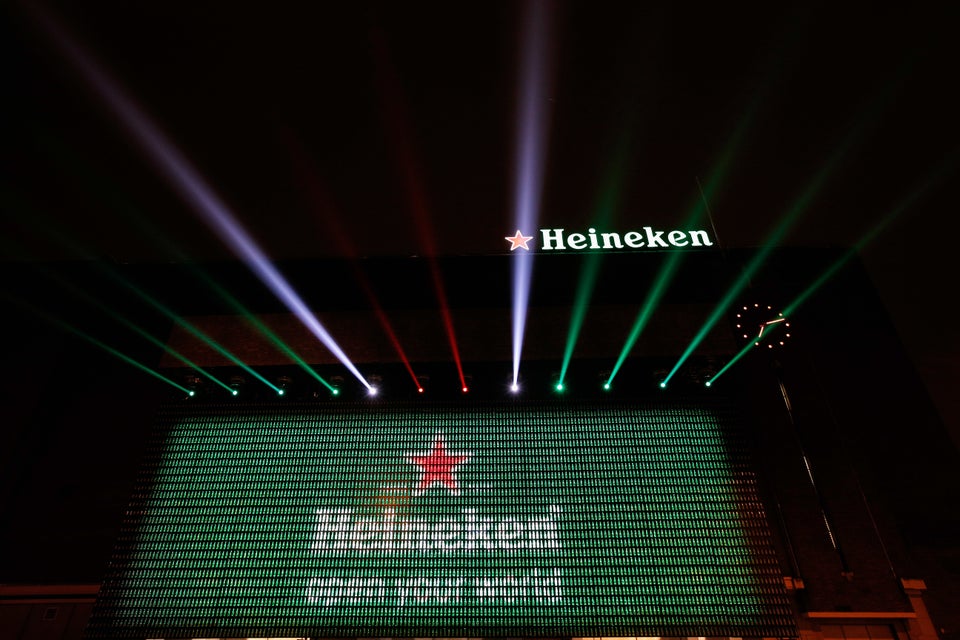 Switzerland: $39,326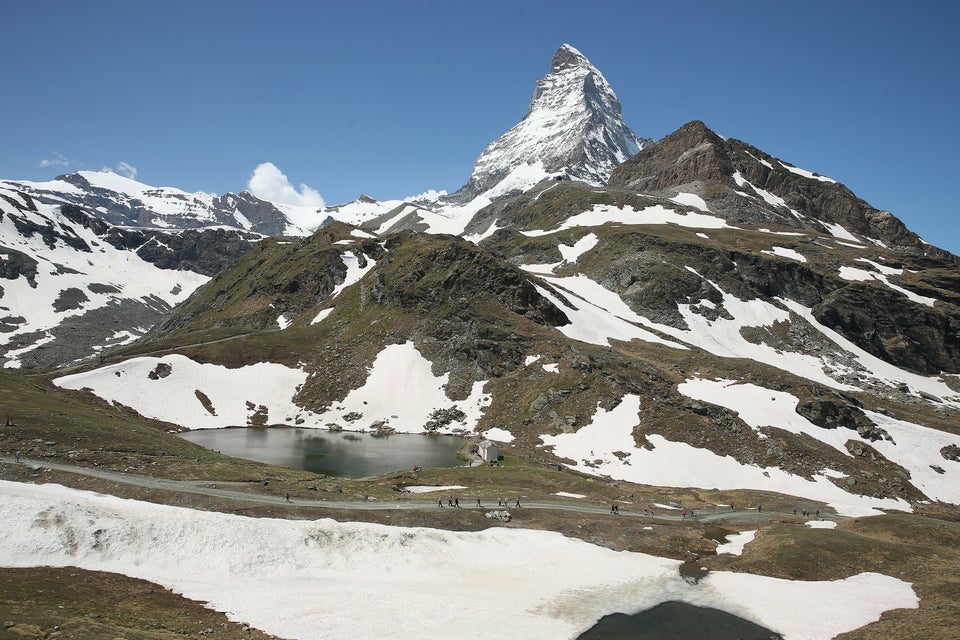 Germany: $42,254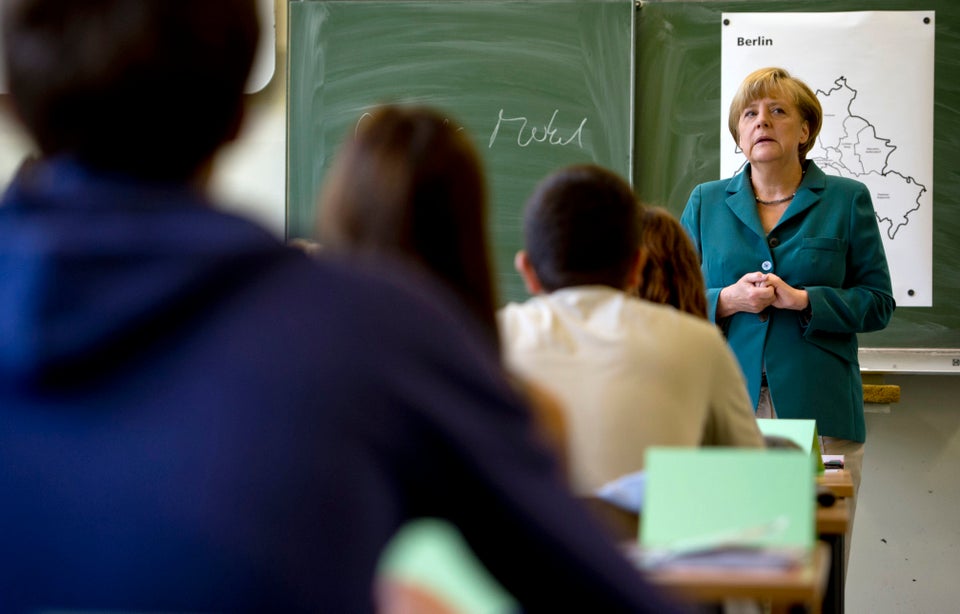 Japan: $43,775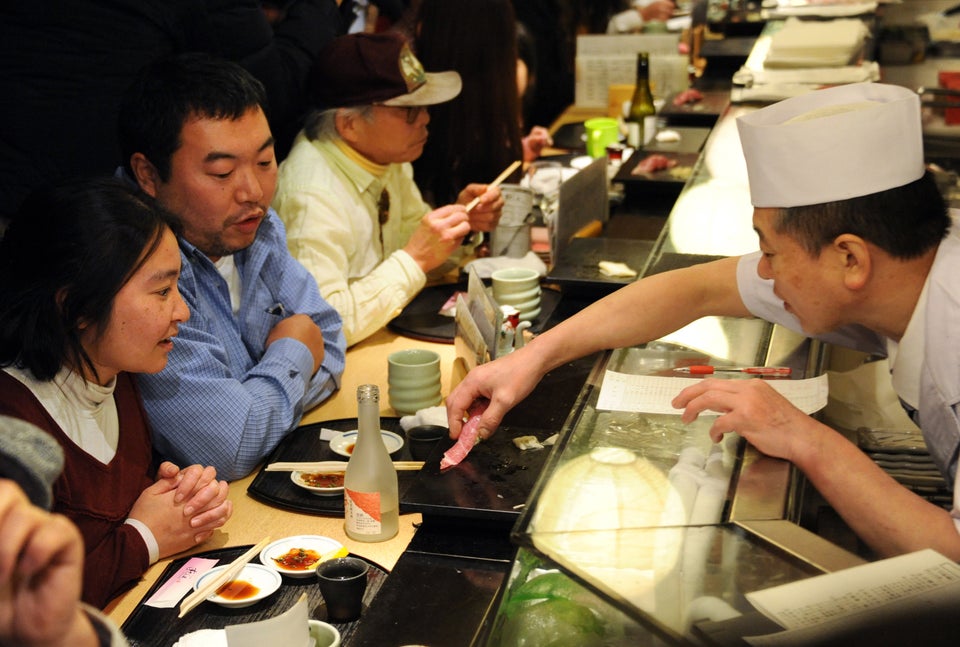 South Korea: $43,874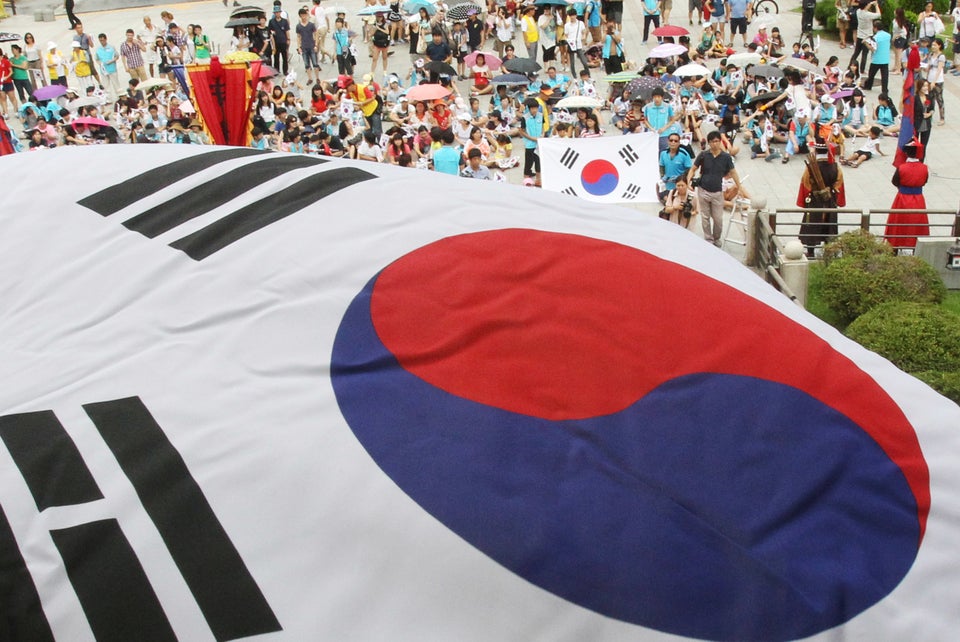 USA: $44,917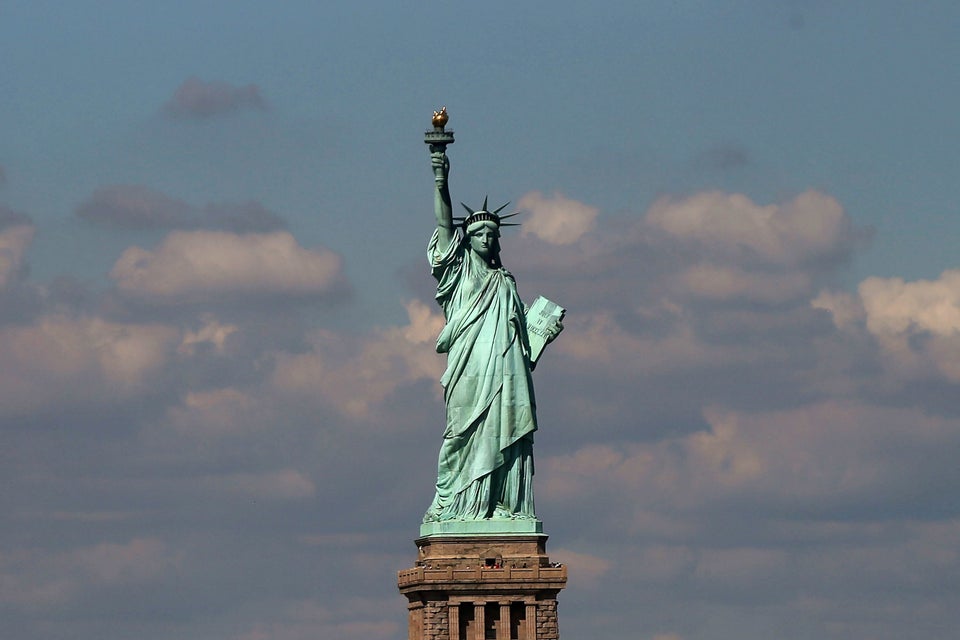 Singapore: $45,755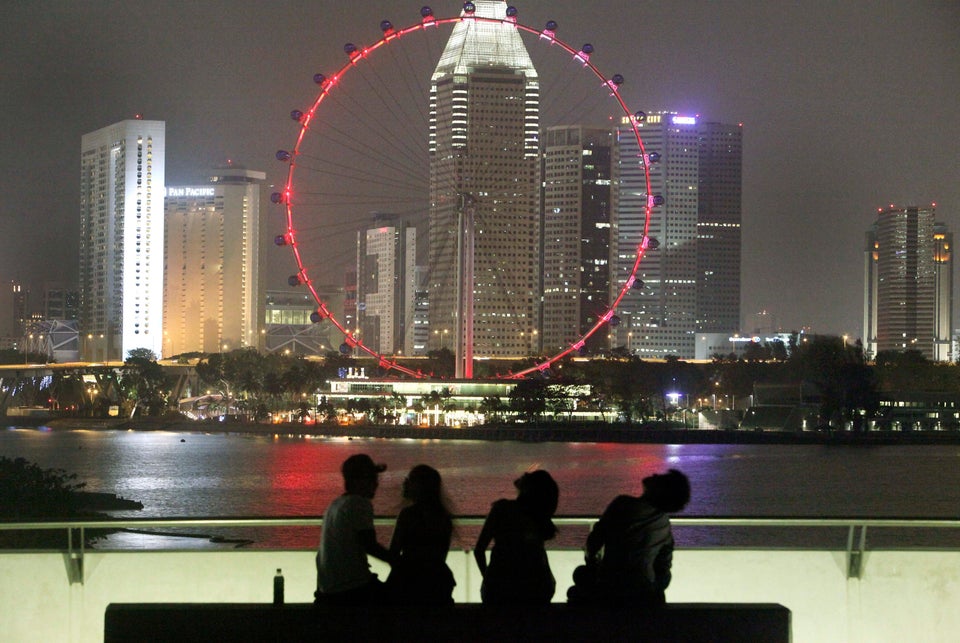 Related
Before You Go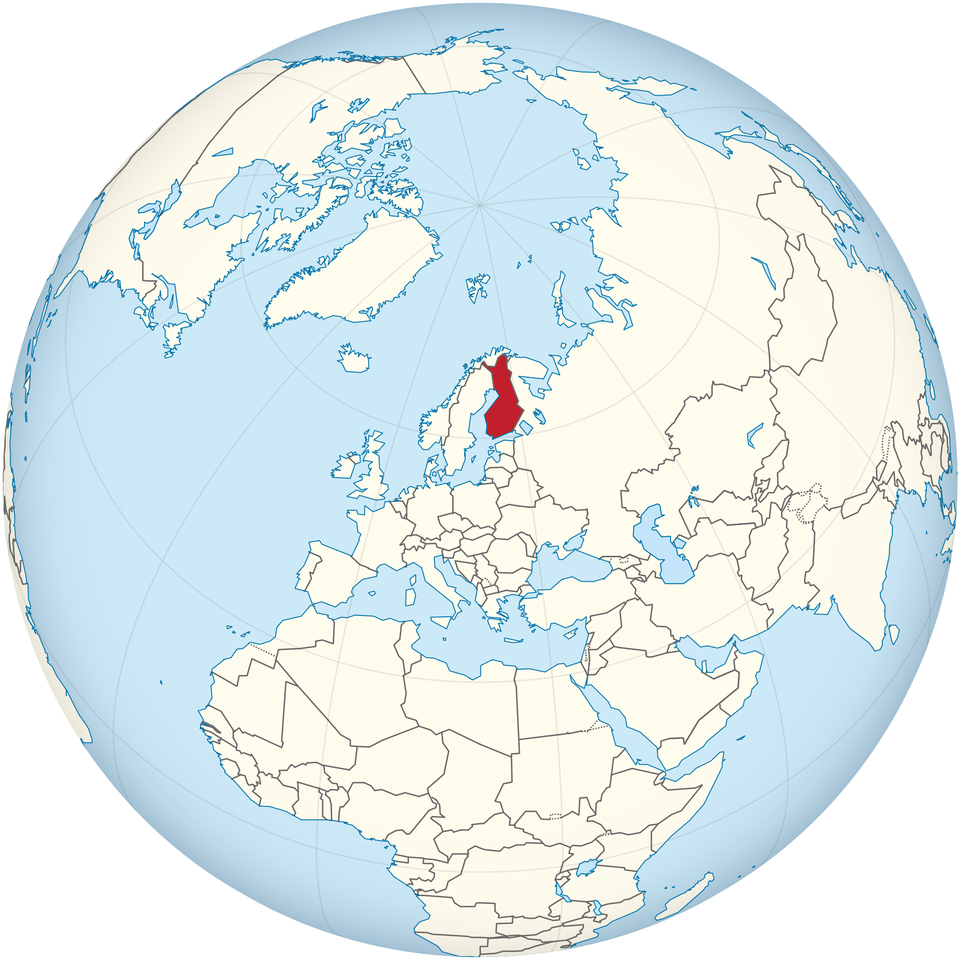 Best Countries For Education (Economist Intelligence Unit)
Popular in the Community