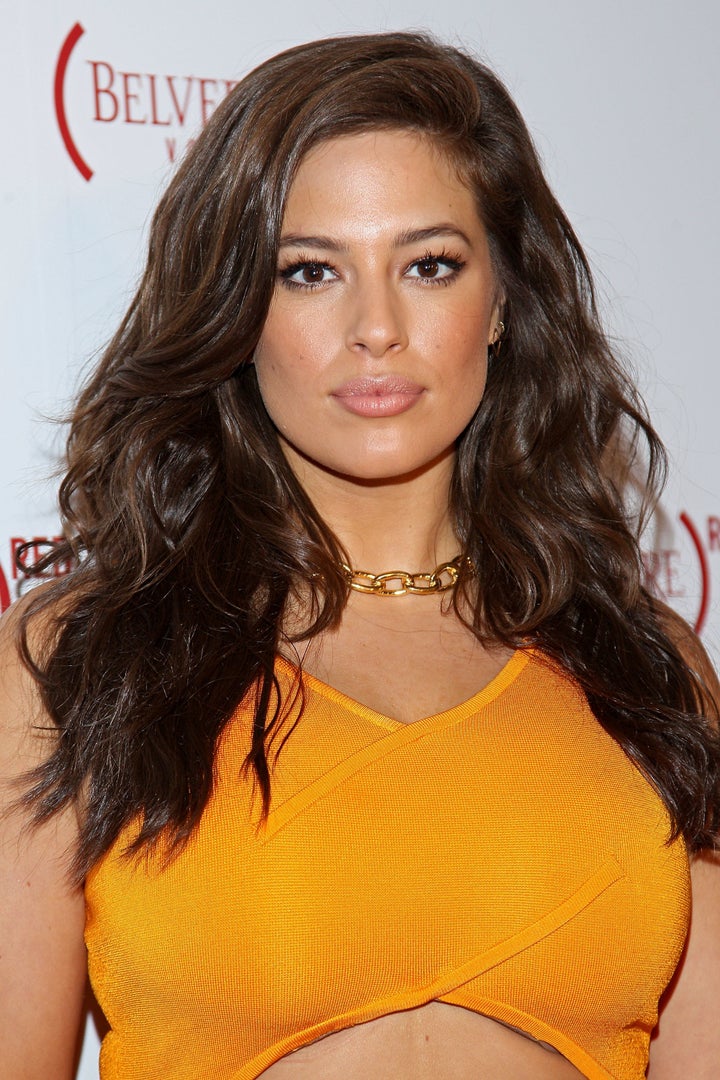 If you've gone shopping lately and found that nothing fit, it's not you.
By comparing recent surveys from the Centers for Disease Control and Prevention to the ASTM International clothing size standards, researchers found that previous data suggesting the average woman is a size 14 is nearly a decade old.
"While the smaller clothing size style and figure may be desirable, it is not reality," the researchers wrote, adding that they "have attempted to provide a better understanding of the apparel industry's inadequacy in defining and meeting the demands of the average American woman consumer. Designers and retailers may find that they need to reposition themselves in consumers' minds to regain their lost target market."
Whether more designers and major brands will expand their sizing to 16-18 remains to be seen. One thing's for sure: the average American woman is waiting.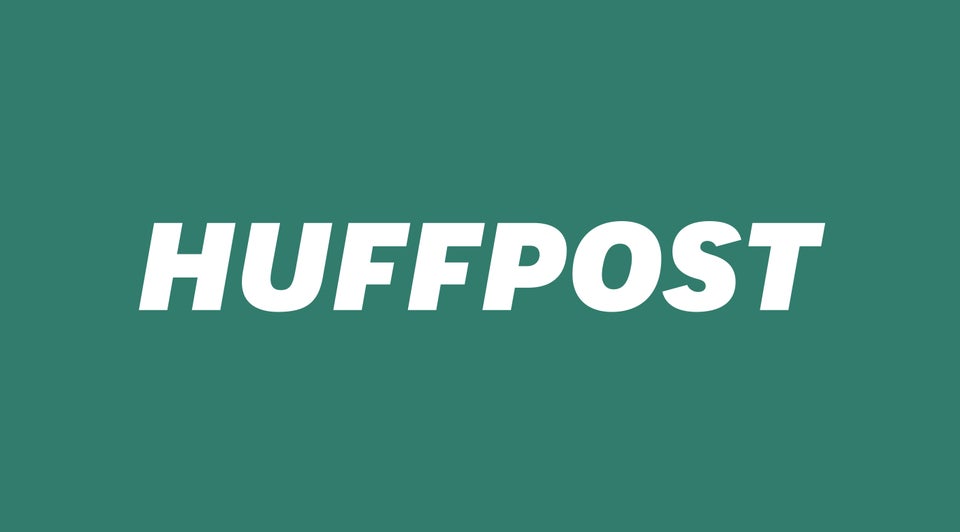 24 Best Online Shopping Sources For Plus-Size Clothing