If this hilarious parody cover is anything to go by, women's magazines have a long way to go.
This mockup of the "average women's magazine cover," created in 2010 by writer and illustrator Brendan McGinley, resurfaced this week when TechnicallyRon tweeted it on Dec. 30.
McGinley's parody cover features all-caps bold headlines like "Overanalyzing" and "The Shame & Guilt Issue," taking a not-so-subtle swipe at "trashy" women's magazines focused on sex and relationships:
Perhaps because so many women's magazines seem to be exactly the same, we sometimes forget how negative their messages about topics like weight loss and pleasing a partner really are. Fake headlines like "SEX, you're doing it WRONG dammit!" to "Lose 30lbs Fast, Chop Off Your Leg!" remind us to think twice about the advice on offer.


Related
Before You Go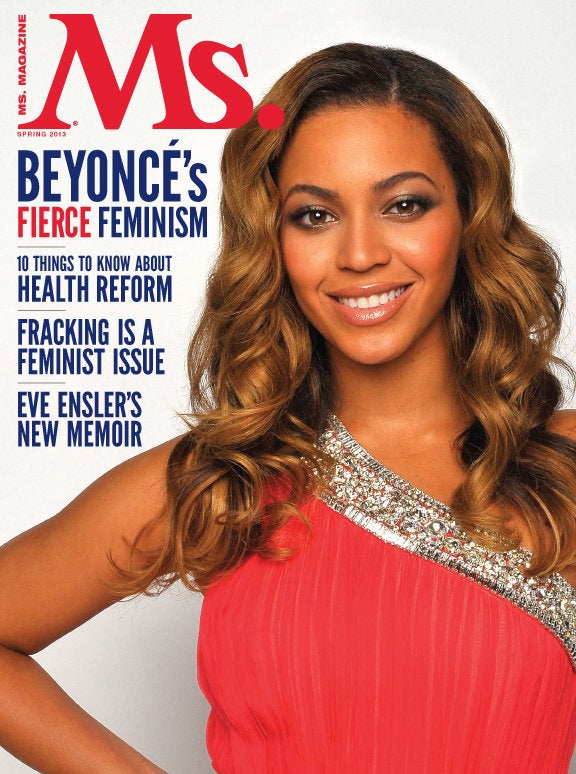 2013's 25 Best Moments For Women
Popular in the Community