A science professor and the chairwoman of the United Kingdom's leading shale gas lobby claims women don't support fracking because they "don't understand" the science behind the oil extraction procedure.
"Frequently the women haven't had very much in the way of a science education because they may well have dropped science at 16. That is just a fact," Averil Macdonald, emeritus professor of science engagement at the University of Reading and chairwoman of U.K. Onshore Oil and Gas, told British newspaper The Times.
"Women do not tend to have continued with science. Not only do [they] show more of a concern about fracking, they also know that they don't know and they don't understand. They are concerned because they don't want to be taking [something] on trust. And that's actually entirely reasonable," she said.
Fracking, or hydraulic fracturing, is the process of injecting a mixture of chemicals, sand and highly pressurized water into rock to extract oil and natural gas. The technique is highly controversial in the United States, and environmental groups have raised concerns over how the process may impact drinking water and other natural resources.
The British government recently opened up certain areas in England for oil and gas exploration, including fracking. The idea appears to be just as controversial in the U.K. as it is in the U.S.: A YouGov poll released in April found 43 percent of British people were opposed to fracking, while 32 percent supported it.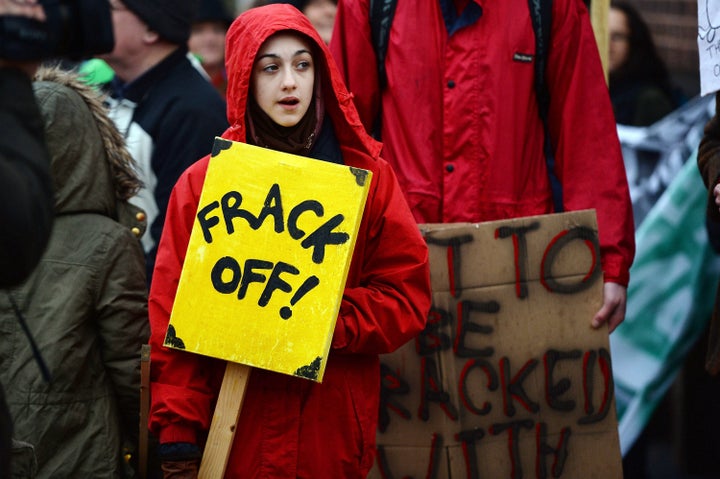 The Times piece cited a University of Nottingham study, which found that while 58 percent of British men are in favor of fracking only 31.5 percent of women are. That's because women are more likely to rely on "gut reaction" rather than facts, according to Macdonald.
"Why are men persuaded? That's because an awful lot of facts have been put forward," she said. "[Men] will say, 'fair enough, [I] understand.' But women, for whatever reason, have not been persuaded by the facts."
Macdonald took to The Guardian's opinion page to defend herself against charges of sexism.
"Women do not like being preached to by men, and the shale gas industry – like many other industries in this country – is dominated by men and engineers at that," she wrote Friday. "I hope to be able to offer another perspective which will help achieve understanding and acceptance of energy that will help us all."
Clarification: This piece has been amended to reflect that Macdonald is an emeritus professor at the University of Reading.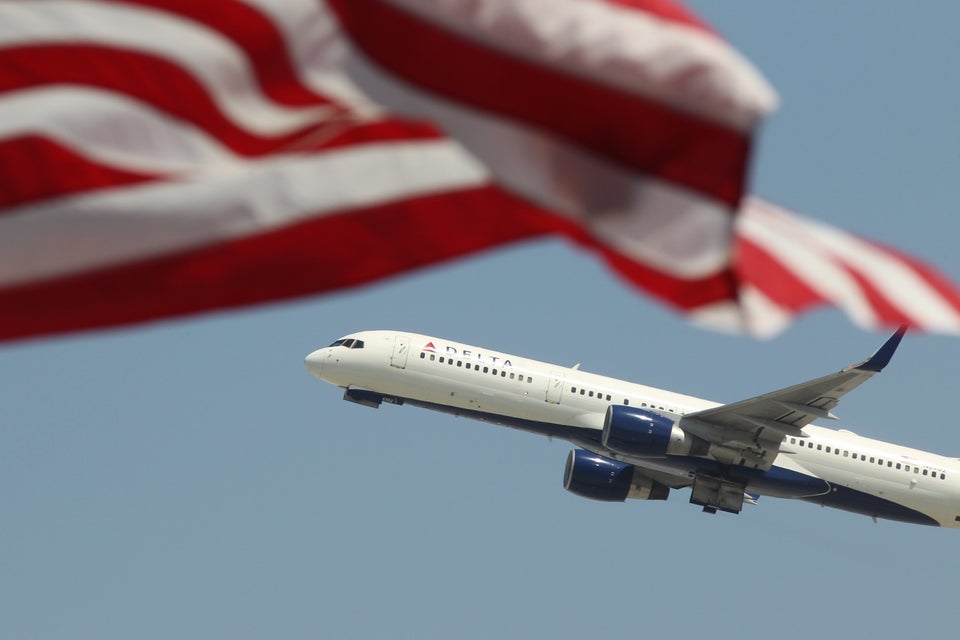 15 Ways You Contribute To Climate Change