Avery Jackson is a 7-year-old transgender girl and she is blowing the Internet away with her amazing story of transition. The Next Family is so impressed with Avery Jackson's spunk and courage and all that her parents have done in support of Avery's transition that we just have to share with you 10 reasons why we love Avery and the Jackson Family.
Avery was brave and shared her story on YouTube.
With her first "Avery Chat" video, Avery Jackson shared the story of her transition. In the video, she explains how she knew that she was a girl, the fear she had about telling her parents about her transgender identity, and then how she eventually shared her identity with her parents. In a four-minute video, Avery shares a personal story that echoes the pride she has in who she is. Viewers will be swept away by the bravery and wisdom that this little girl displays.
Avery's parents supported their daughter through her transition.
Despite the fact that Debi Jackson, Avery's mother, had never heard of the term "transgender" before a Google search, she and her husband, Tom, have supported their daughter throughout her transition. They took Avery to a child psychologist when Avery announced her gender identity and then took the psychologist's advice: Let her be a girl.
Their love and support has been unwavering toward their daughter and because of it they've lost friends and family members, but have made lasting friendships with people across six continents and have done so much for other trans children by just supporting and loving their own.
Debi Jackson gave an amazing speech on Avery's transition that went viral. She counteracts the ignorant and hateful comments about transgender persons with humor and Bible verses.
Debi Jackson spoke on the "Listen to Your Mother Show" about Avery's transition, a speech that got a lot of attention on YouTube. Her speech is honest and at times, humorous. More importantly, it shows the diversity of transgender families and the amazing love and support that any mother (and father) should show their children regardless of gender identity.
"People look at the outward appearance but the Lord looks at the heart. My daughter is a girl in her heart. She knows it, God knows it, and that's good enough for me." — Debi Jackson
Tom Jackson wrote an awesome essay that is posted on The New York Times website which shows his devout love and responsibility as a father to his child.
"I love my daughter for who she is without preconditions, and I promise to help nurture her into becoming a happy, healthy and productive member of society. After all, isn't that our jobs as parents?" — Tom Jackson
Avery proves that trans children are no different than other children who love to be active.
"I did trampoline, gymnastics, dance, 4-H, Tae Kwon Do, Girl Scouts and more."
Nothing holds Avery back from being the normal little girl that she is.
For a 7-year-old, Avery shares some wise words. Just look:
"So I may have some boy body parts, but that's not wrong. That is okay."
"I decided to quit preschool because it was better to be myself and lose all my friends than keep pretending."
"But who cares about my body parts? I don't ask about what's in your underwear!"
"Being transgender is a hard thing but you can be who you want to be."
Sometimes it's that simple.
Avery made new friends despite losing her friends in preschool.
"When I started to dress like a girl in preschool my friend were cool with it, but their parents weren't. And they thought it was contagious like transgender pox or something."
Just goes to show you that children accept people for who they are, not for how they look or dress.
Despite those parents, it didn't hold Avery back from making new friends.
"My new friends know me for the girl I am in my heart and brain."
Avery's comfortable in her own body and rocks that pink hair.
There's nothing better than a young girl with fierce confidence. Pink hair, don't care!
The Jackson parents are a great example for parents of trans children all over the world.
There is so much media attention on the LGB part of LGBTQ, and unfortunately many people are still not aware of what it means to be transgender. Even more unfortunate is that not every parent reacts the way Debi and Tom Jackson did when Avery told them she was a girl. The transgender community needs people like Debi and Tom, positive examples of parents who accept and love their transgender child. With Debi as an active LGBTQ advocate, Avery's excitement to share her journey, and Tom's commitment to his child, they are doing so much for the transgender community and for other parents who may need some insight or advice when it comes to their transgender children.
Avery is looking to make a big change in the world.
She may be 7 years old, but I imagine we will be seeing a lot more of Avery, blazing through the world and making some big changes for the transgender community and in society.
"There's still some people that still don't understand and are scared because I'm a little bit different but we want to fix that!"-–Avery Jackson
Before You Go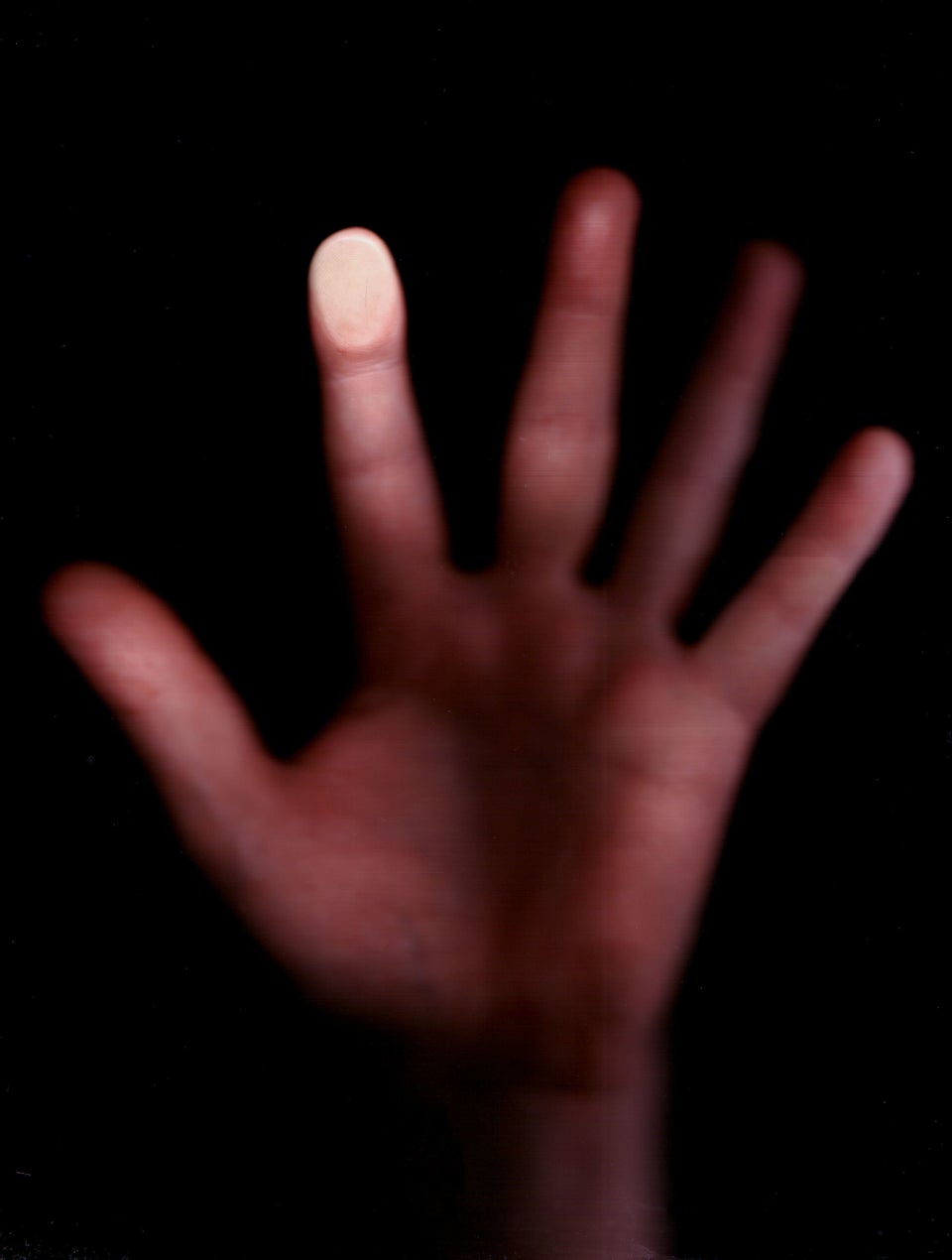 Transgender Acceptance