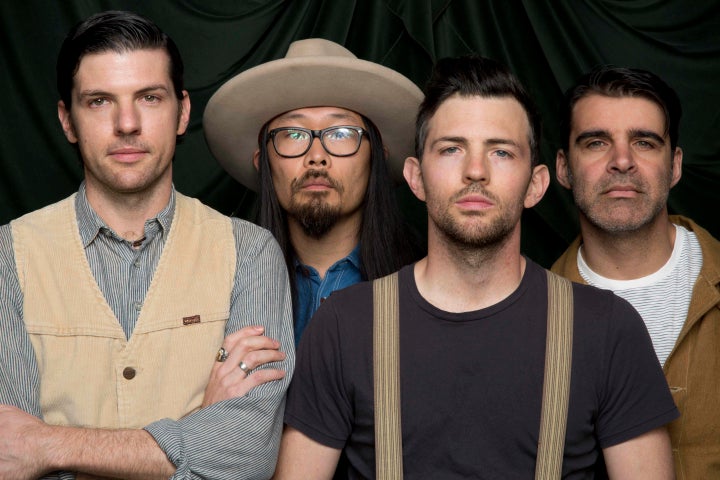 The Avett Brothers, who are gearing up for a new album, are already heating things up with lead single "Ain't No Man." Now ahead of the set's June 24 release comes the unveiling of another track -- right here at The Huffington Post. The song, called "Divorce Separation Blues," touches on love, separation and divorce, something singer Seth Avett knows a thing or two about.
"It is odd to me that more songs aren't specifically written about divorce, considering how painfully common the event has become. In this particular case, the idea for the song came along as a yodel, which I have no explanation for, except that I am a sucker for a sad song presented in a relatively bright or conversational way," he told The Huffington Post.
Avett, who split from his wife Susan in 2013, is now engaged to actress Jennifer Carpenter. They welcomed son Isaac in May 2015.
"Divorce Separation Blues" will appear on the band's latest studio album, "True Sadness," inspired by a bevy of artists, including Queen, Sister Rosetta Tharpe, Jimmie Rodgers, Tom Petty, Nine Inch Nails, Gillian Welch, Aretha Franklin and Pink Floyd, among others.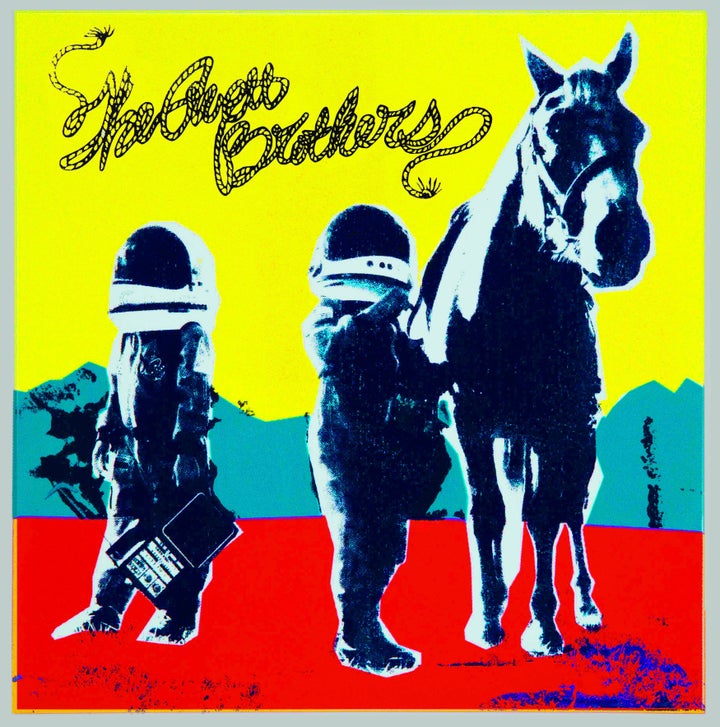 The Avetts announced the album news in March in an open letter to fans.
"'True Sadness' is a patchwork quilt, both thematically and stylistically. Wherein a myriad of contrasting fabrics make perfect sense on the same plane, this album draws upon countless resources from its writers and performers," the note explained.
Take a listen to the HuffPost exclusive premiere of "Divorce Separation Blues" below:
Popular in the Community