There is little doubt in our minds that you are familiar with Avicii's smash hit song "Wake Me Up" at this point. For that matter, you've probably heard it at least a few dozen, hundred or possibly even thousand times by now.
What you haven't heard, but need to immediately listen to, is an acoustic cover by Sam Meador on a percussive guitar in this video posted by Erthe and Axen Records.
Okay, why are you still reading? Click play to take in this incredible performance! Trust us, your ears will thank you for it.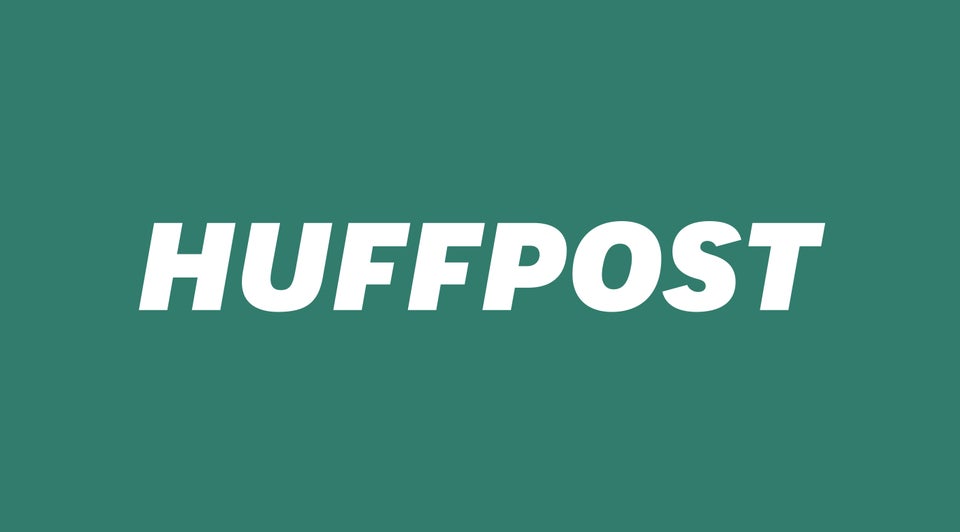 Surprising Cover Songs
Popular in the Community