If a new announcement from Swedish DJ and producer Avicii is to believed, 2013 may see the "world's largest music collaboration" burst forth from a simple YouTube announcement.
Born Tim Bergling and best known for his global crossover hit "Levels" (you've heard it, but in case you don't know the name, you can listen here), Avicii wants the help of musically inclined and digitally literate folks from all around the world. It seems the new project, announced on the website Avicii x You will field contributions in each aspect of a song's creation.
Melody is up first, and a chord progression is already available for listening and downloading on the website. Forthcoming parts include the break, beat and fills. The project officially launches on Jan. 9, but a teaser video is available for viewing above.
Only time will tell what Bergling really has in mind, but at first glance, the project recalls a "We Are the World"-like mission -- minus the famous people and cause. It will be interesting to see if Bergling directs the new attention to any cause. He's done it before, having donated $1 million to Feeding America after completing his Hour for Hunger Tour in 2012.
Let us know what you think in the comments.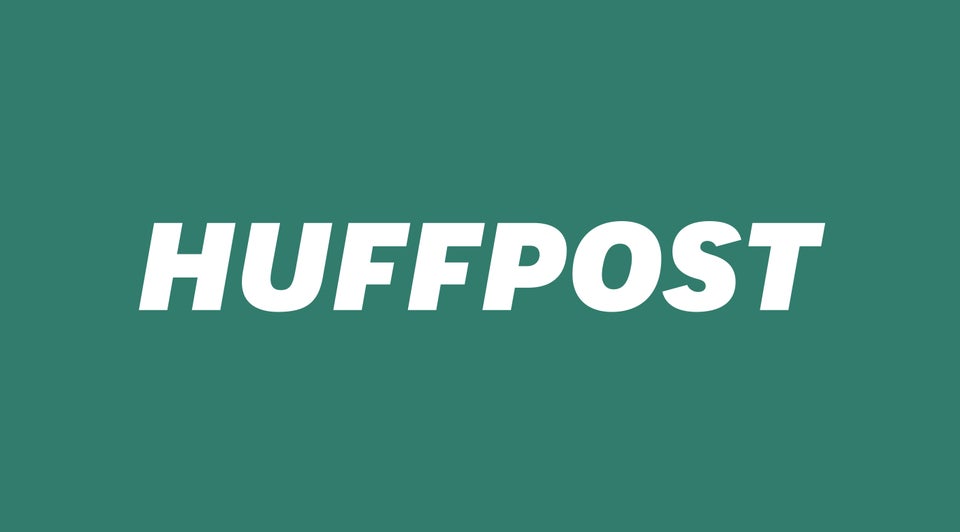 Avicii
Popular in the Community