WASHINGTON -- In the latest display of crumbling Israeli-Palestinian relations, the Palestinian Authority's Foreign Ministry called for Avigdor Lieberman, Israel's minister of foreign affairs, to be arrested following Lieberman's remarks about decapitating Israeli Arab citizens, who account for roughly 20 percent of Israel's population.
The PA's demand is a response to Lieberman's recent declaration that Israeli Arabs who are disloyal to Israel should be beheaded. Speaking at an elections rally on Sunday, Lieberman said: "Those who are against us, there's nothing to be done -- we need to pick up an ax and cut off his head... Otherwise we won't survive here."
Lieberman -- whose job, as described by the Israeli Foreign Ministry website, is to implement Israel's foreign policy and promote cultural relations -- is no stranger to controversy.
As the founder and leader of the far-right nationalist Yisrael Beiteinu party, Lieberman has long advocated for a "peace plan" that would involve paying Israeli Arabs to relocate within the boundaries of a future Palestinian state. That state, in Lieberman's vision, would be drawn in such a way as to exclude minority Israeli populations in the West Bank and encompass majority Arab populations in Israel, with the goal of creating two ethnically homogenous states.
In January, Lieberman unveiled his party's new campaign slogan, "Ariel for Israel; Umm el-Fahm for Palestine," referring to the large Israeli settlement in the West Bank and a majority-Arab city in Israel.
"There is no reason for Umm el-Fahm to be a part of Israel," Lieberman said at the rally on Sunday.
"Citizens of the state of Israel who raise a black flag on Nakba Day -- from my perspective, they can leave, and I'm very happily willing to donate them to Abu Mazen," he said, referring to Palestinian Authority President Mahmoud Abbas.
In spite of the PA's demands, Lieberman is unlikely to face prosecution for his incendiary remarks. However, polls suggest that his party will take a hit in Israel's March 17 elections.
Yisrael Beiteinu currently holds the second largest number of seats in the Knesset and is a part of the coalition government led by Prime Minister Benjamin Netanyahu's Likud party. With one week left until elections, Haaretz polls project that Yisrael Beiteinu will fall from 13 parliamentary seats to just five. That would put Lieberman's party behind the Joint Arab List, the alliance of Arab-majority parties, which is expected to secure 13 seats in the upcoming elections.
On Monday, Joint Arab List candidate Ahmad Tibi compared Lieberman to the Islamic State and demanded a police investigation into his remarks.
Tibi vowed that his party "will remove racists' and fascists' heads only through democratic means -- bringing as many [Knesset] seats as possible and active participation in the election," according to The Jerusalem Post.
"The stronger we are, the weaker the Jewish Islamic State will be," Tibi reportedly said.
Lieberman has already announced that he would not join a government led by Isaac Herzog and Tzipi Livni's leftist Zionist Union party. The Zionist Union and Likud have been polling as the two leading parties in the past several weeks, with Herzog's party currently leading Netanyahu's by one seat in polls.

Before You Go
Gavriel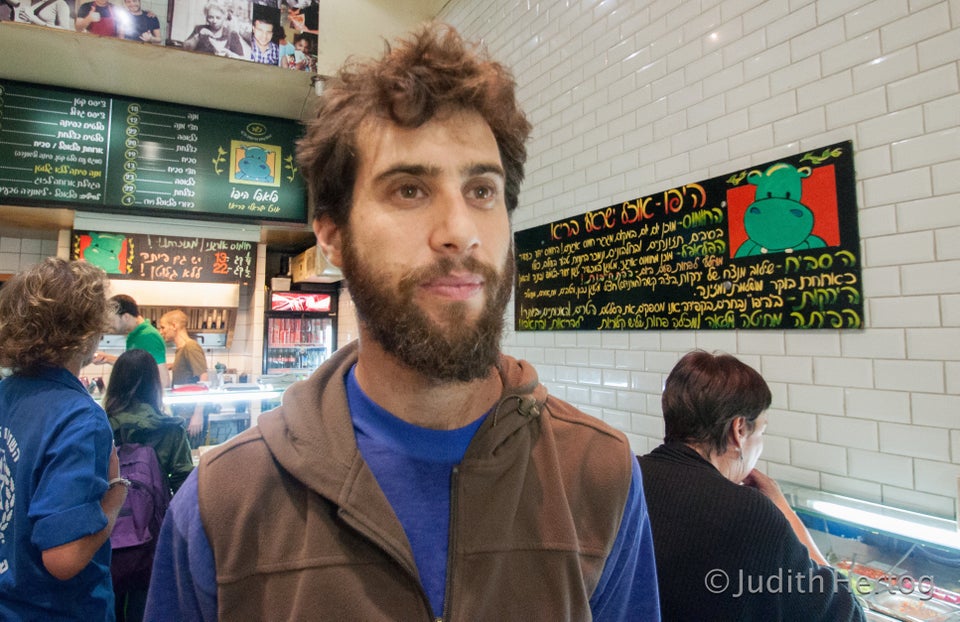 Amalia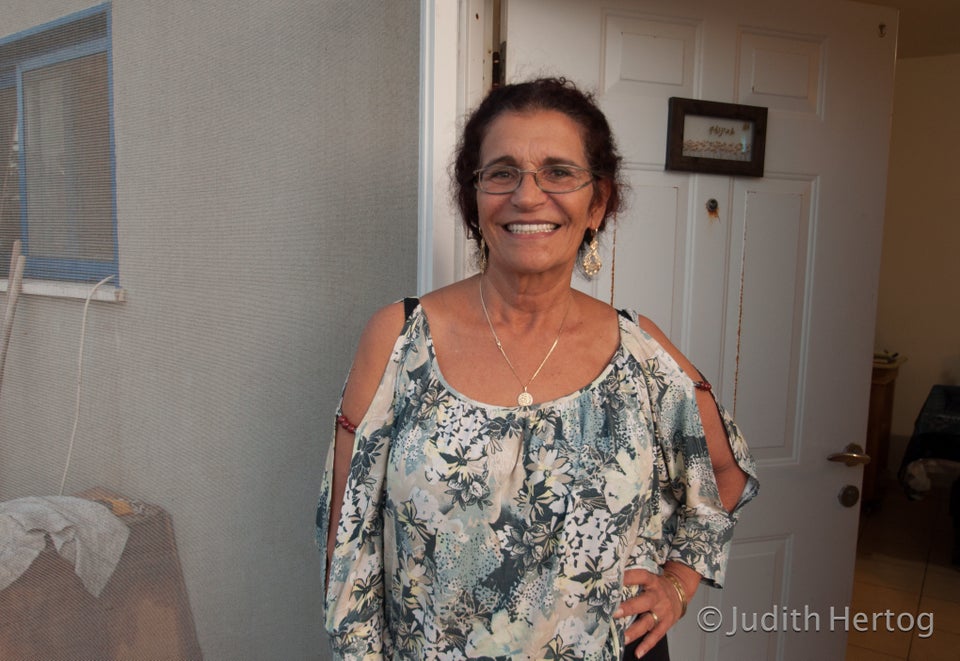 Amit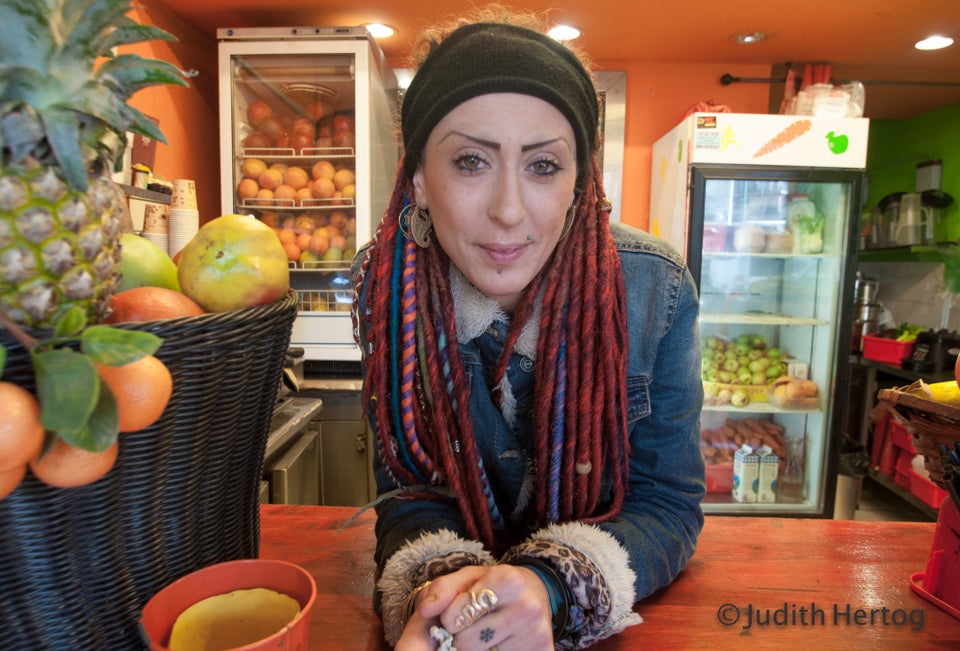 Moran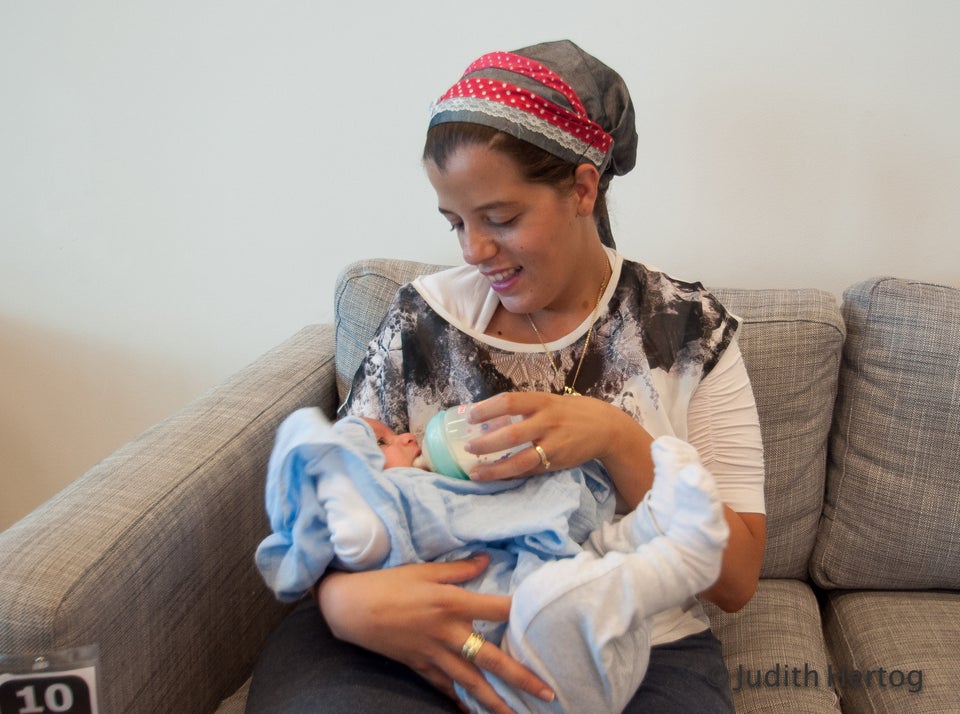 Baruch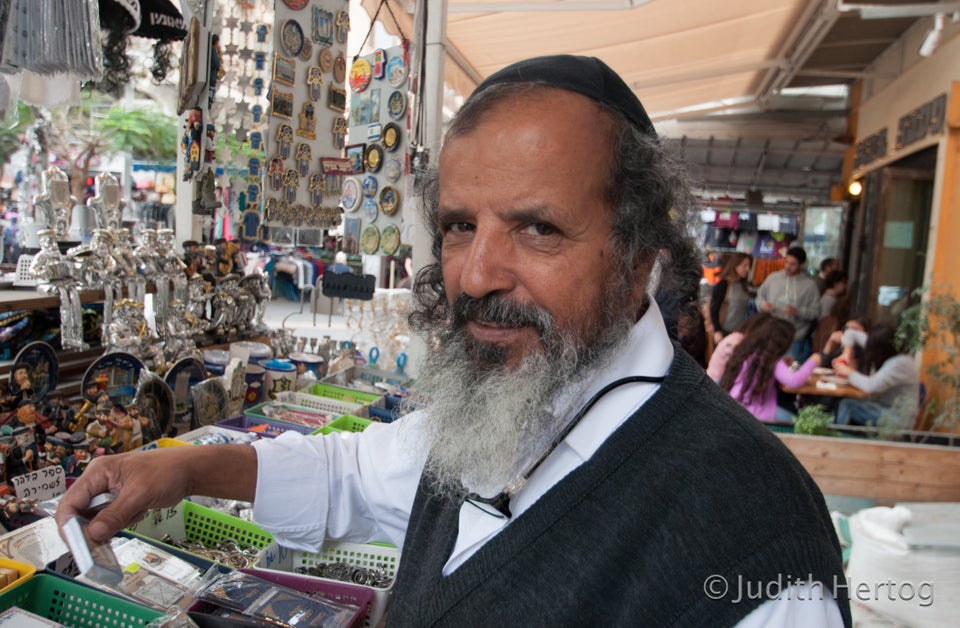 Dalia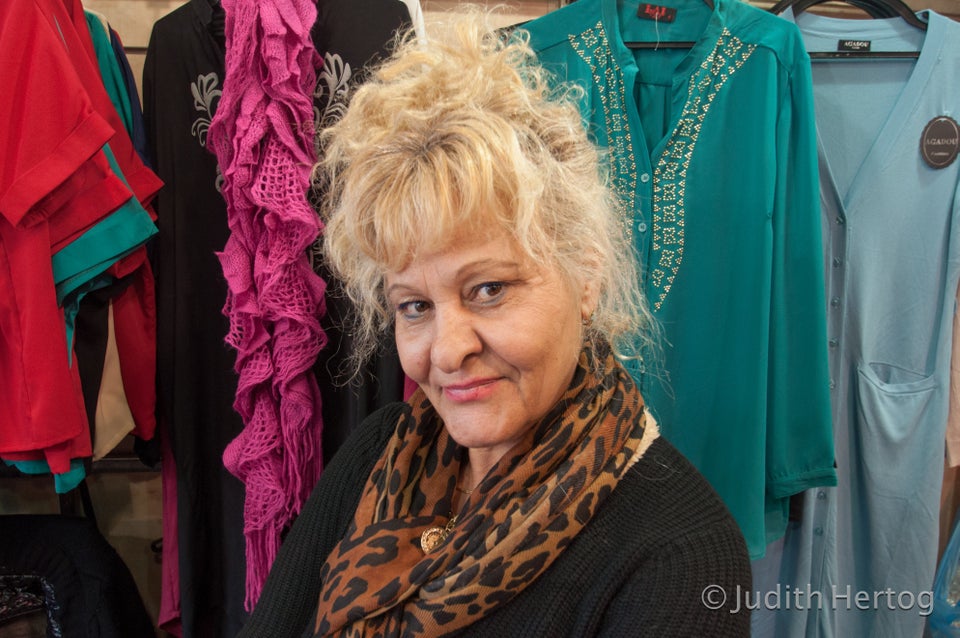 Ludmilla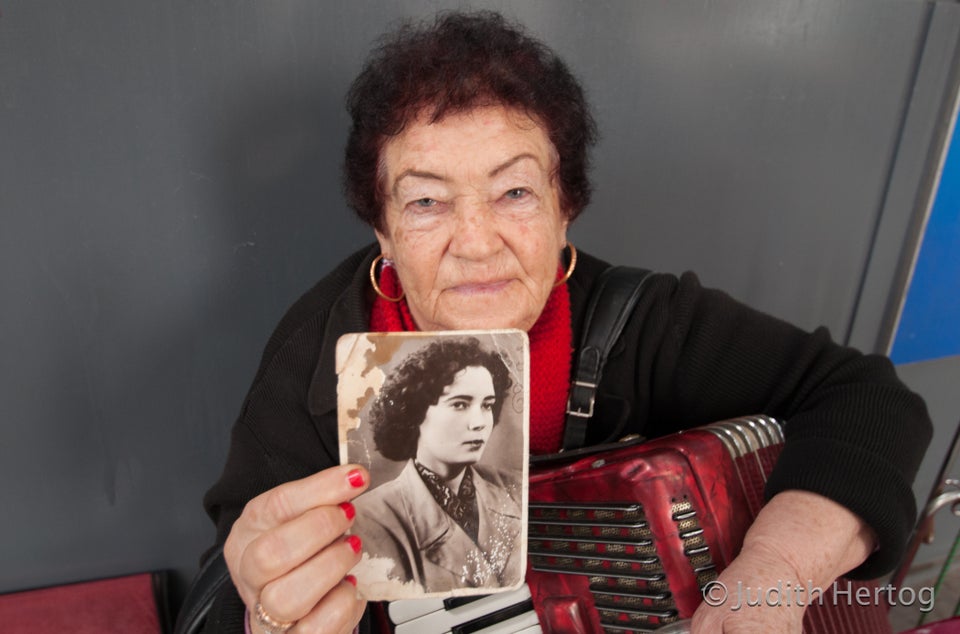 Ofer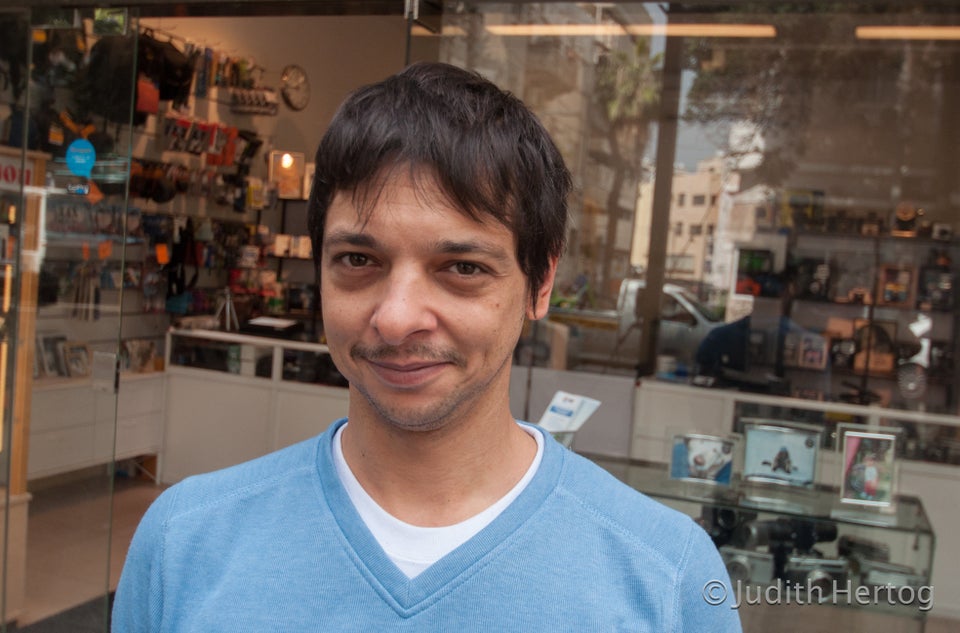 Gilad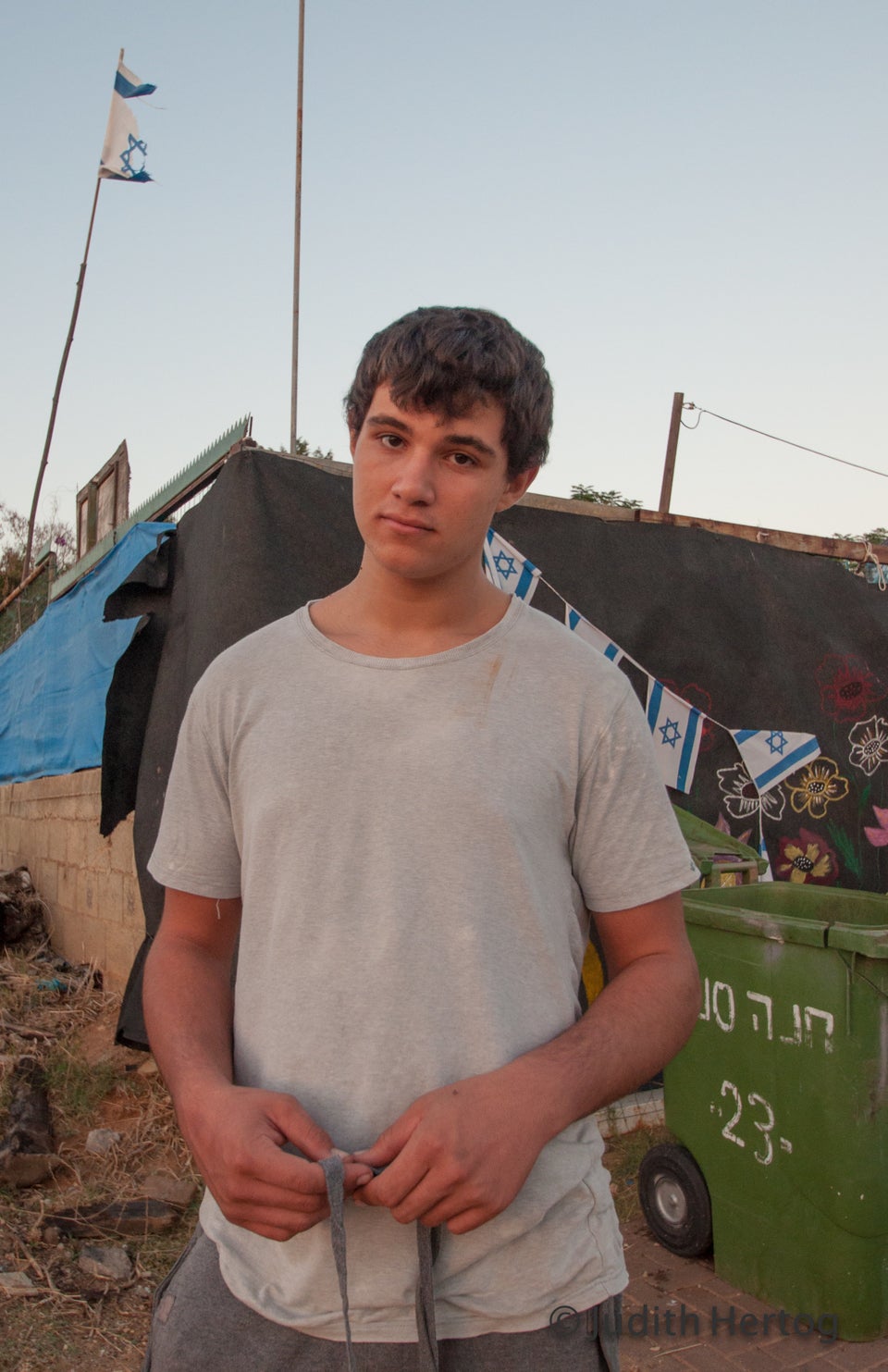 Nada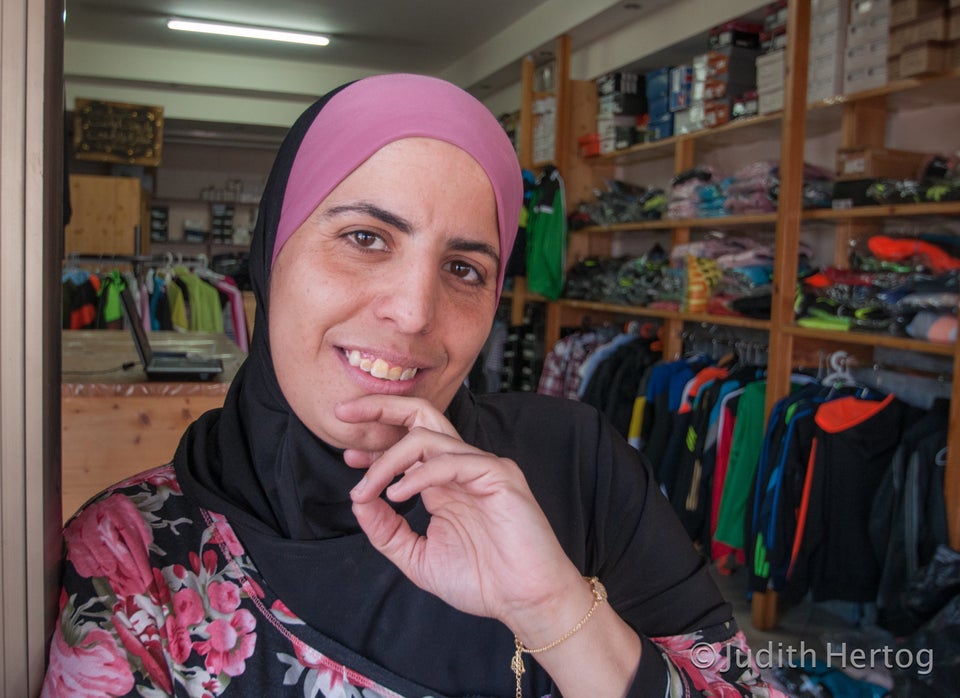 Popular in the Community