WASHINGTON -- Looking for some artful moodiness during the holidays?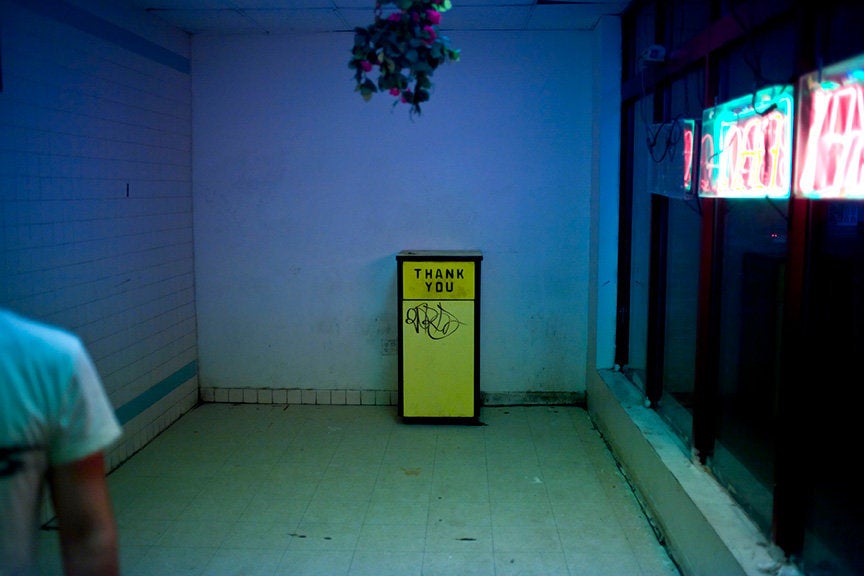 Avijit Gupta's "lonesum"
Gupta began shooting the images featured in this show in 2006. Most were taken in and around D.C., where Gupta lives and works as director of photography at U.S. News & World Report.
"They are found situations I've encountered during my day-to-day activities," he tells The Huffington Post. "I'm not trying to tell a story with each individual photo, instead see them as parts to a whole that's intangible and fleeting, much like the universal quest for purpose and meaning."
As for the photos' moodiness -- it's "probably a hangover from my goth days when I used to view everything through a melancholy filter," Gupta says. "I suppose I still do, but I'd like to think I'm more mature about it now."
Popular in the Community