As part of our Blended Family Friday series, each week we spotlight a different stepfamily to learn how they've worked to bring their two families together. Our hope is that by telling their stories, we'll bring you closer to blended family bliss in your own life!
Today, her home life is far more peaceful. Nine years after marrying investment banker Reid Drescher, the the reality star says the couple's four children are getting along great.
"They're so loving and kind to each other," Drescher told The Huffington Post. "They adapted to change so beautifully."

Below, Drescher tells us more about her blended family.
Hi Aviva! Please introduce us to your family.
There are six of us in the family. Me, my husband Reid and our four children: Harrison (13) is my son from my first marriage. Veronica (12) is Reid's daughter from his first marriage. Hudson (7) and Sienna (4) are my kids with Reid.
How long have you and Reid been together?
We have been together since 2004. We've been married since 2006.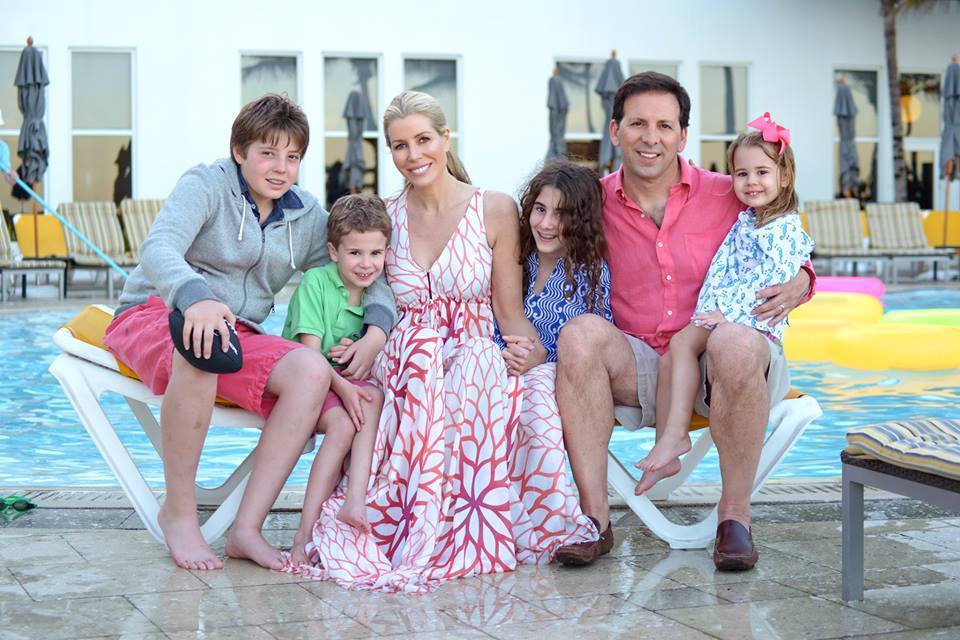 (Photo courtesy of Aviva Drescher)
What are some of the challenges you've faced raising a stepfamily?
It is really painful when the kids have to come and go because of custody schedules. You miss each other! The house feels emptier when one of us is away.
What's the best thing about being part of a blended family?
First of all, it's fun and always moving! Lots of different characters and life experiences get brought into our home. The children who go back and forth to the other parents' home always have great experiences to share with the children who live full-time with us!
Another great thing about being part of a blended family is that you get more perspective. A stepparent has some distance from their stepchild and without that umbilical cord tug, they sometimes can see issues that the child has with more clarity. For example, when my son from my prior marriage has a weakness, Reid can be helpful because he sees it all with a bit more distance. I am so tied in with crazy hormonal love for my son, I might make excuses for him and vice versa with his daughter from his first marriage.
Lastly, a stepchild sometimes gets four parents! When all is working symbiotically, the child has more of everything! Most of all, more love.
What makes you proudest of your family?
I am the most proud of my family when they are loving and kind to each other and to others. And I love that they don't use "step" or "half" when using the words "sister" or "brother." They are just all sisters and brothers!
What's one problem you and your family have repeatedly faced? How did you deal with it?
With so many family members, we find ourselves in the stress zone quite a bit. To combat that, we meditate, play music, laugh and make use of the trampoline in our apartment! It's a great activity for your health. My kids will be running through the hall and will just get on it, jump for a few minutes and get off. In New York City, not being able to run out into a backyard can be stifling; I've found that the trampoline helps the kids get their sillies out and get more exercise. I play music a lot especially during dinner. The kids get happier and just start dancing around the house. They also eat more! When we are in a stress zone (for example if we are all rushing to get somewhere or if the kids are fighting) I use humor to distract. I will assume the "om" position of meditation which makes the children giggle and then we all eventually fall into some slow breathing which chills everyone out.
What advice do you have for other blended families who are struggling to keep the peace?
Never speak badly about the other parent or their home, ever. Watch your body language and facial expressions when discussing the other home. Children know everything and they pick up on small details. Speak highly of your ex-spouse and his or her new S.O. and family. It is very important that you allow your child to love all sides of their family.
Then of course, treat all the children equally. As a stepparent, I think it's best to take the approach of a loving friend rather than a parent. Let the biological parent do all the disciplining. Keeping children happy, in my opinion, comes down to just three words: Just love them.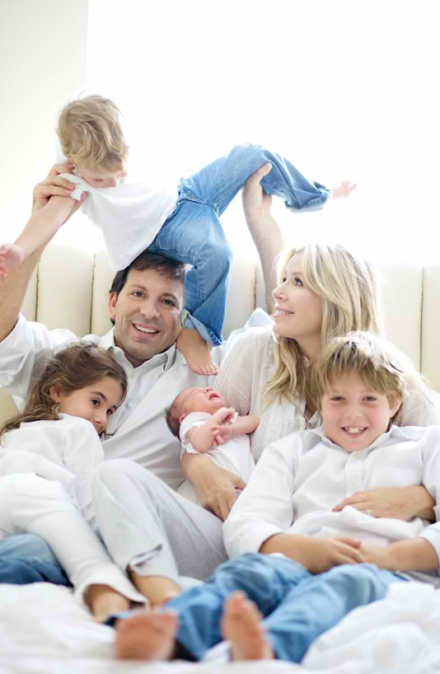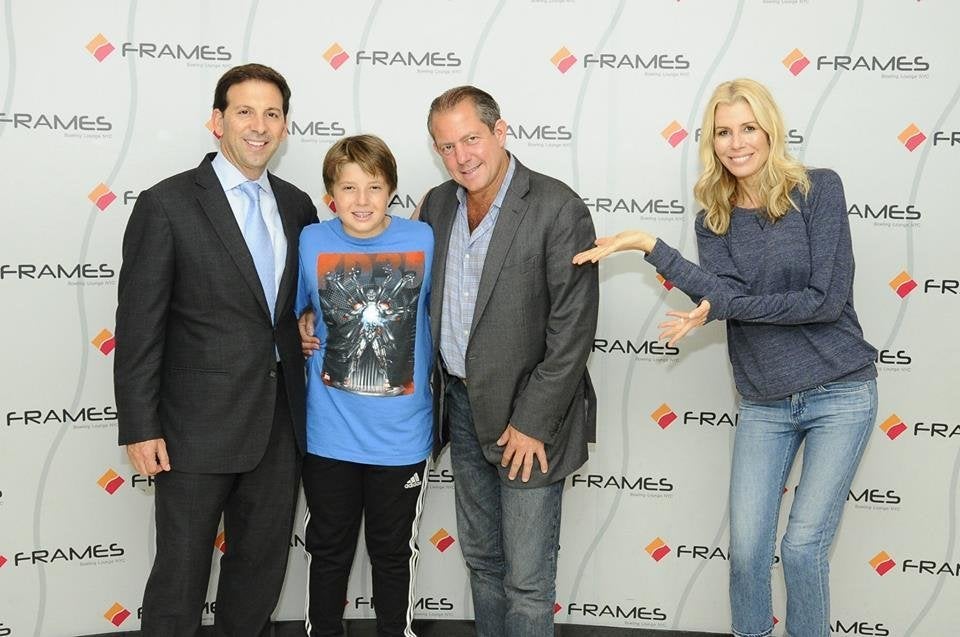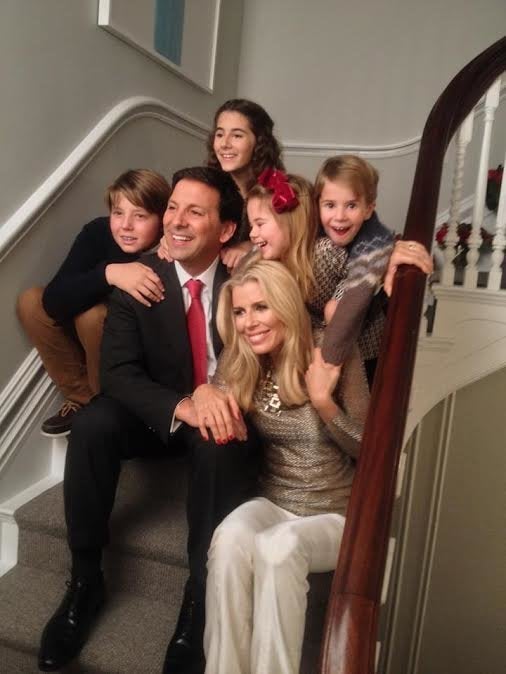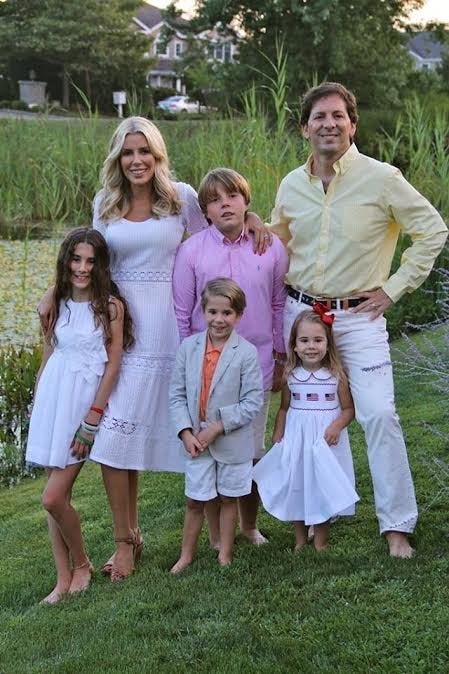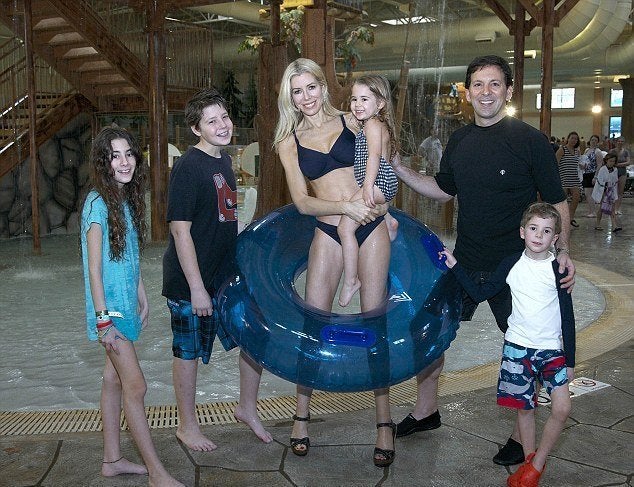 Support HuffPost
A No-B.S. Guide To Life
Related
Before You Go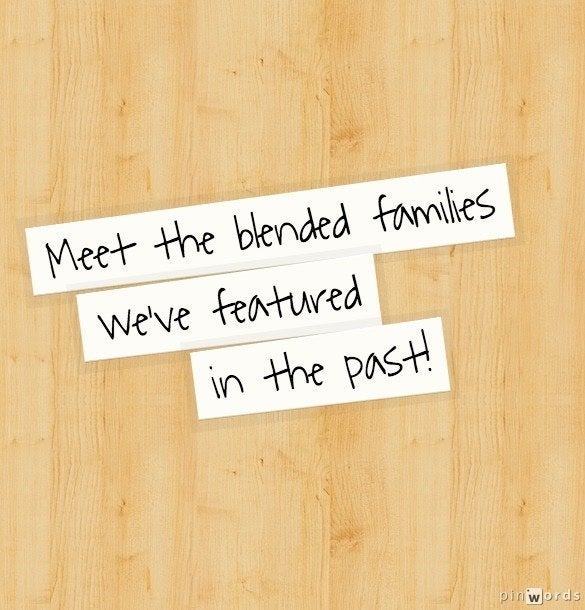 Blended Family Friday
Popular in the Community