Flashy red carpets are typically reseved for Oscar-nominated thespians or teen starlets. Rarely do the members of the adult entertainment industry, aka porn stars, get a chance to be interviewed by Ryan Seacrest at a red carpet event.
But once a year, the AVN Awards give porn stars their chance to shine. On Thursday evening, the leading ladies of adult entertainment gathered at TAO in Las Vegas for the AVN Awards Pre-Party, a lead-up to the big event (now in its thirtieth year!) this Saturday.
Seeing as the AVN Awards don't get the same media coverage as, say, the Golden Globes, we were curious to check out the fashion. What do porn stars wear on the red carpet?
Backless dresses. Lots of them. And a healthy dose of cutouts, shirring and sequins, all done with very short hemlines. But hey, there was one dress with long sleeves! We're impressed.
Check out the photos and, if you're interested, keep an eye out for the actual awards show on Saturday, January 19. We bet that red carpet will be a doozy...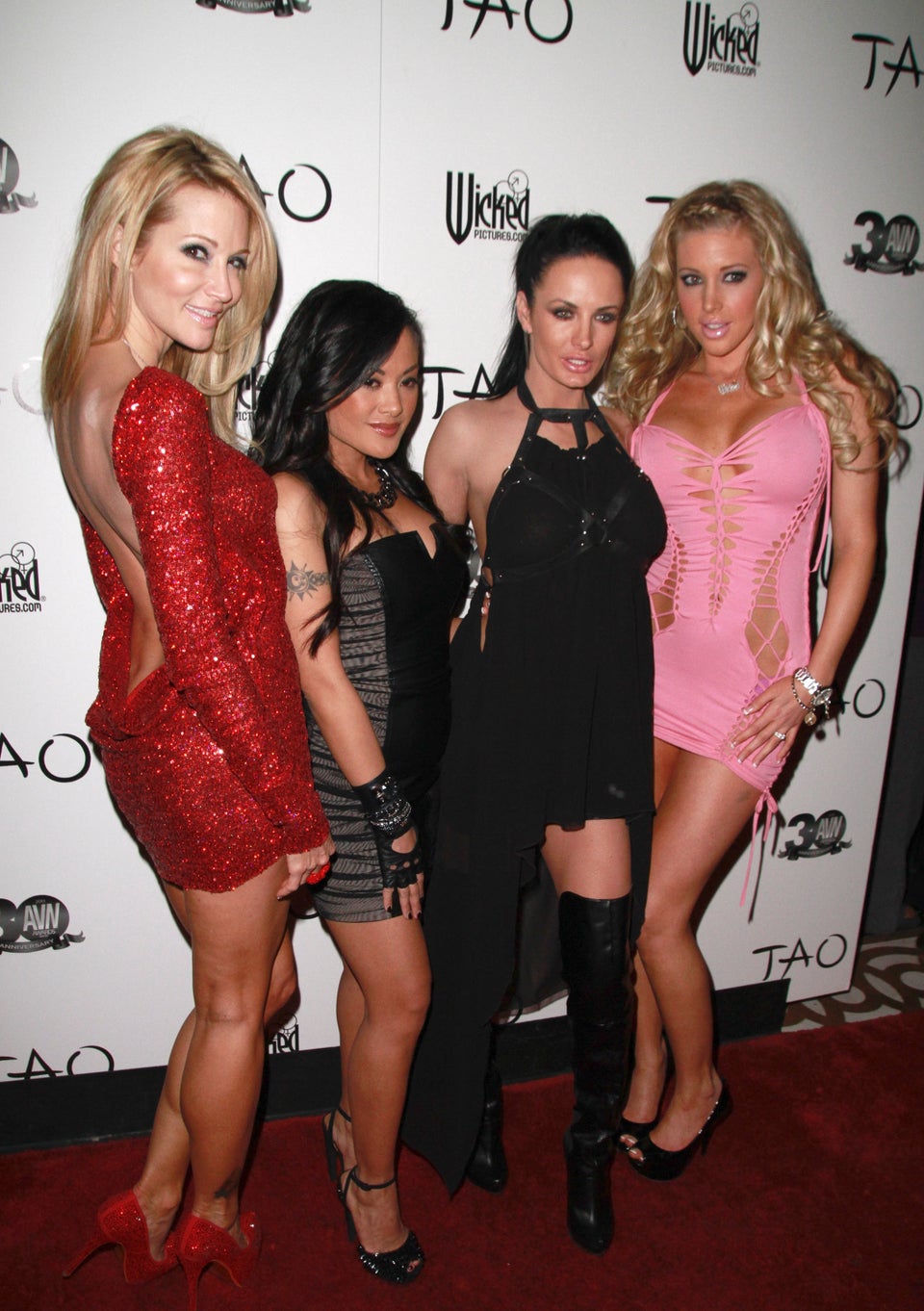 The 2012 AVN Awards Pre-Party