It doesn't get much richer or more indulgent than smooth chocolate pudding. This understated dessert is a timeless classic, but for a fresh -- and healthier -- take on tradition, try making it with a rather unusual ingredient that makes the treat extra creamy.
Chocolate Avocado Pudding
Recipe by Ellie Krieger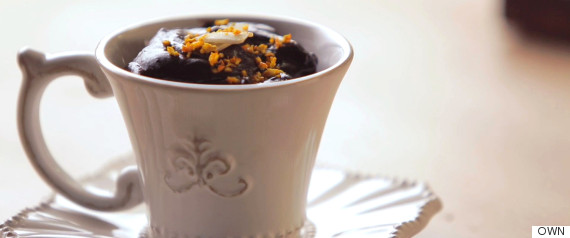 Ingredients
1/2 c. unsweetened cocoa powder
2 ripe avocados, pitted and peeled
1/4 c. skim milk
1 tsp. instant coffee or espresso
6 Tbsp. honey
1 tsp. vanilla extract
Orange zest, for garnish
Toasted coconut flakes, for garnish
Flaky sea salt, for garnish
Put avocados, honey, skim milk, cocoa powder, instant coffee and vanilla extract in a food processor. Blend until smooth.
Scoop pudding mix into a glass bowl and cover tightly with plastic wrap. Chill in the refrigerator for at least 30 minutes (up to overnight).
Once chilled, spoon into four bowls and garnish with toasted coconut, orange zest and sea salt.
Related
Before You Go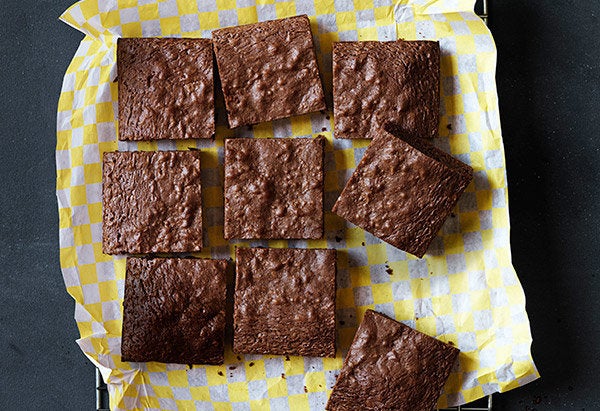 Outrageous Chocolate Desserts
Popular in the Community