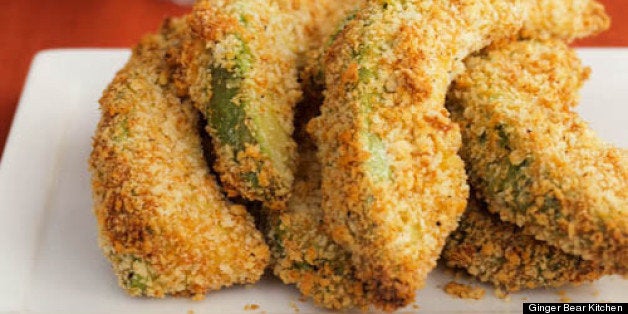 We know that just because everyone's jumping off a bridge doesn't mean we should. But, when that metaphorical bridge is an avocado and jumping off of it means breading and frying it (or baking -- if deep-frying isn't your thing) then we think everyone should be doing it. Because while avocados are pretty great as they are, they can only become infinitely better when treated like a French fry.
Avocado fries started off in a small way. We heard of someone stuffing tacos with them, but now they're catching on like wildfire -- which should confirm for the most skeptical of you out there that this is something worth trying.
We're a fan of Ginger Bear Kitchen's recipe. She bakes the avocado fries and serves them with a lemon garlic aioli. So get out the bread crumbs, and give it try. We're pretty sure that you'll be smitten.
Get more avocado recipes.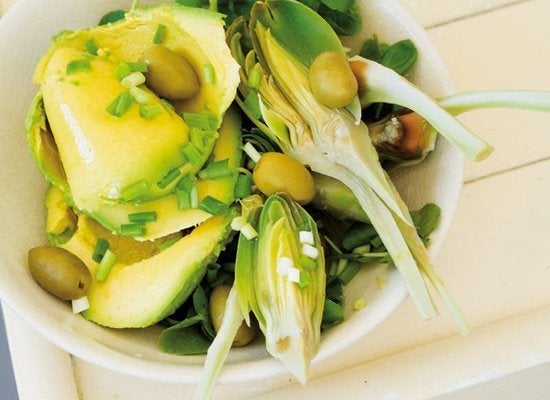 Avocado Recipes
Popular in the Community