Behold, the avocado lime popsicle. Pop the ingredients in a blender and process until smooth, then pour them into popsicle molds. After a few hours in the freezer, you've got a seriously refreshing treat on your hands. Give it a try, and soon you'll be eating avocado for breakfast, lunch, dinner and dessert.
Check out the video above to see how it's done.
INGREDIENTS
2 ripe avocados, peeled and pitted

1 cup low fat milk or reduced fat coconut milk

1/4 cup sugar

2 tablespoons lime juice (one large lime)

1/8 teaspoon salt
Put all ingredients in the blender and blend until smooth. Add more milk as needed if the mixture is too thick to pour into popsicle molds.
Pour into 6 popsicle molds and freeze overnight. Unmold and enjoy!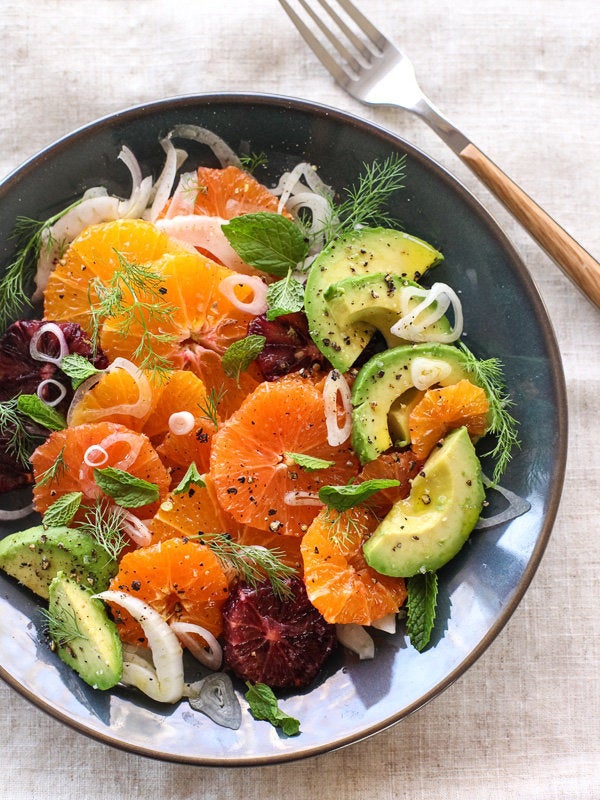 Avocado Recipes
Popular in the Community