If avocados are one of your kitchen staples ― and why wouldn't they be ― we have some bad news: They're more expensive than ever, and prices could keep going up.
The price of Hass avocados from Michoacan state, Mexico's largest producer, is the highest in 19 years, Bloomberg reports, fueled by rising demand and smaller crop yields. A 22-pound box of avocados was just under $28 last week, more than double the price from a year earlier.
The Michoacan price doesn't represent the entire industry, and prices fluctuate with seasons and weather. Last June, for example, the cost for a box surged to about $26.60 before dropping again.
California is the next-largest supplier of avocados for the U.S., and things aren't looking great there, either. According to the California Avocado Commission trade group, this year's harvest is predicted to be down 44 percent from 2016, in part because of weather last year, and because avocados are an alternate-bearing crop, with smaller harvests often following larger ones.
Of course, demand doesn't following that cycle, if you haven't noticed from the onslaught of avocado toast pictures filling your Instagram feed. Per-capita consumption has doubled in the last decade, according the U.S. Department of Agriculture.
But who wouldn't be willing to blow their grocery budget for a little guacamole?
Easy Classic Fiesta Guacamole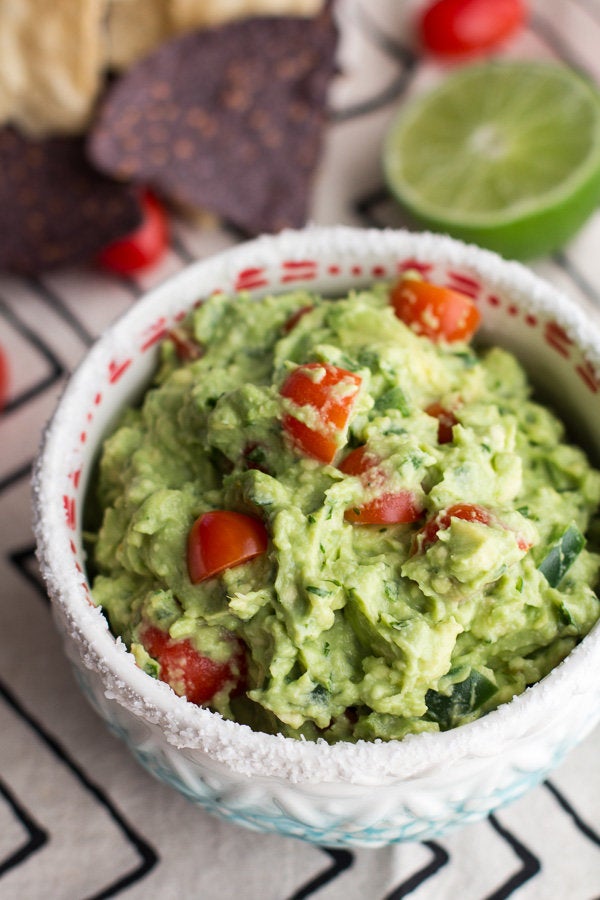 Cajun Shrimp Guacamole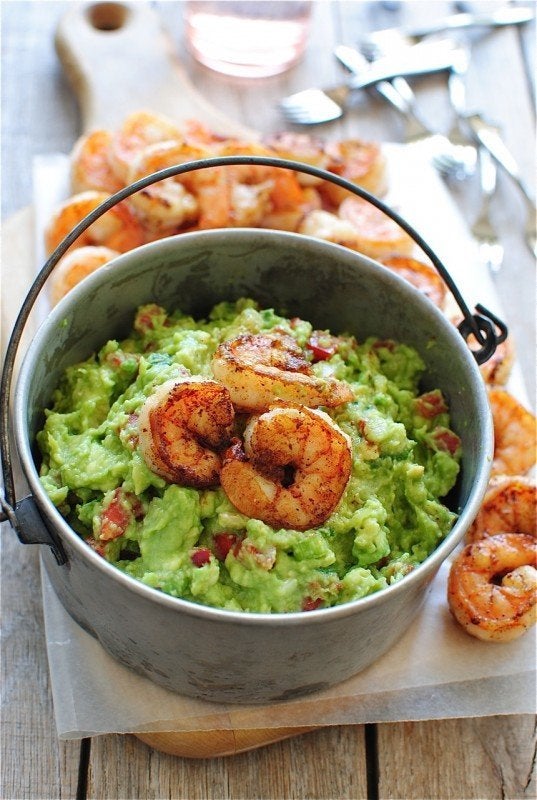 Charred Lime And Roasted Tomato Guacamole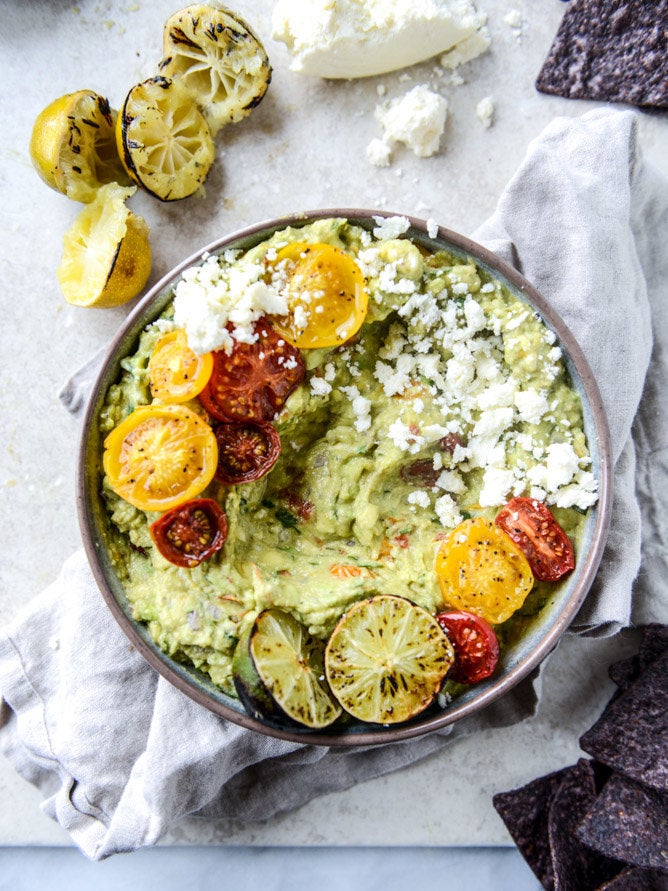 Kale Guacamole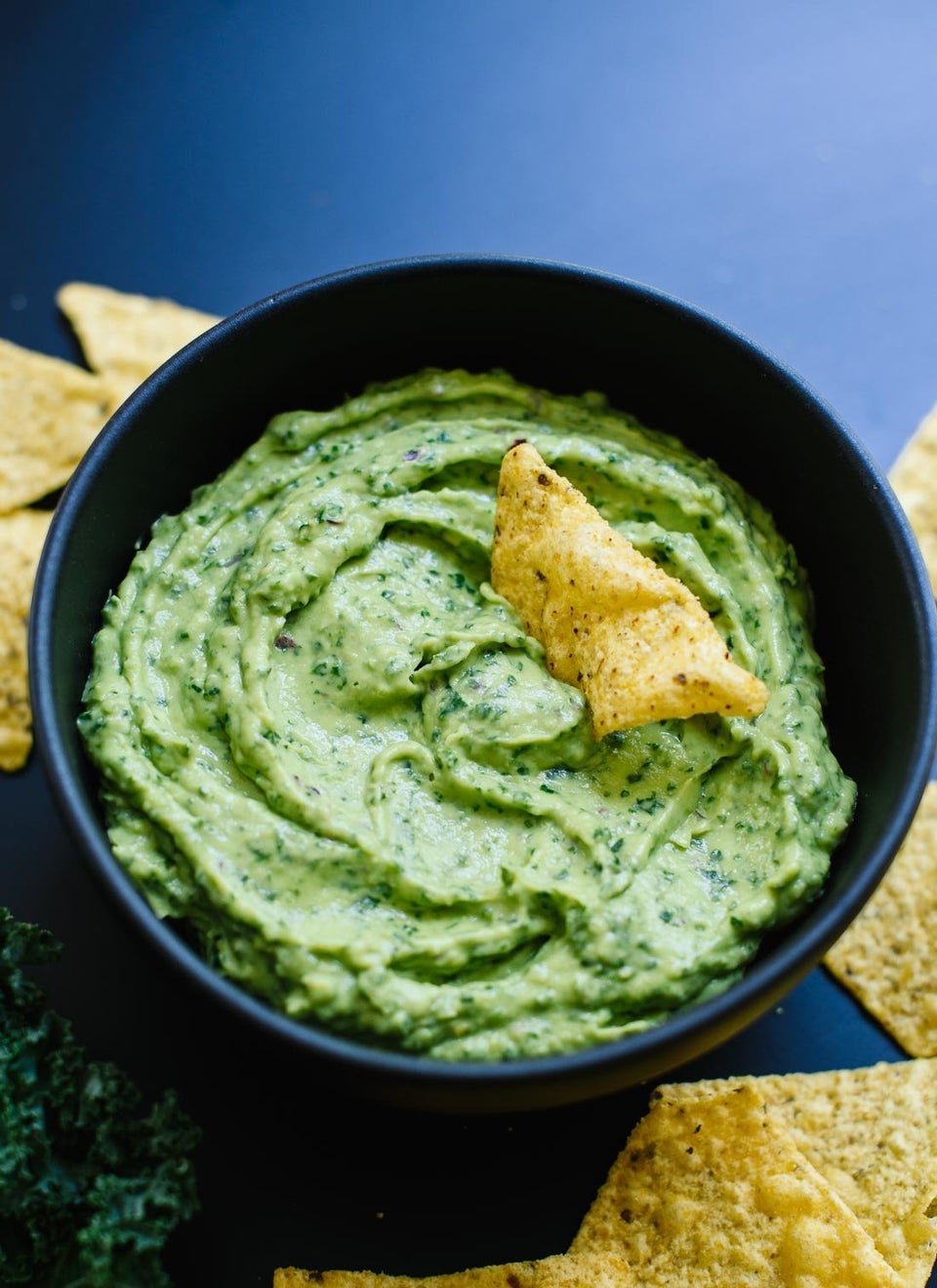 Greek Guacamole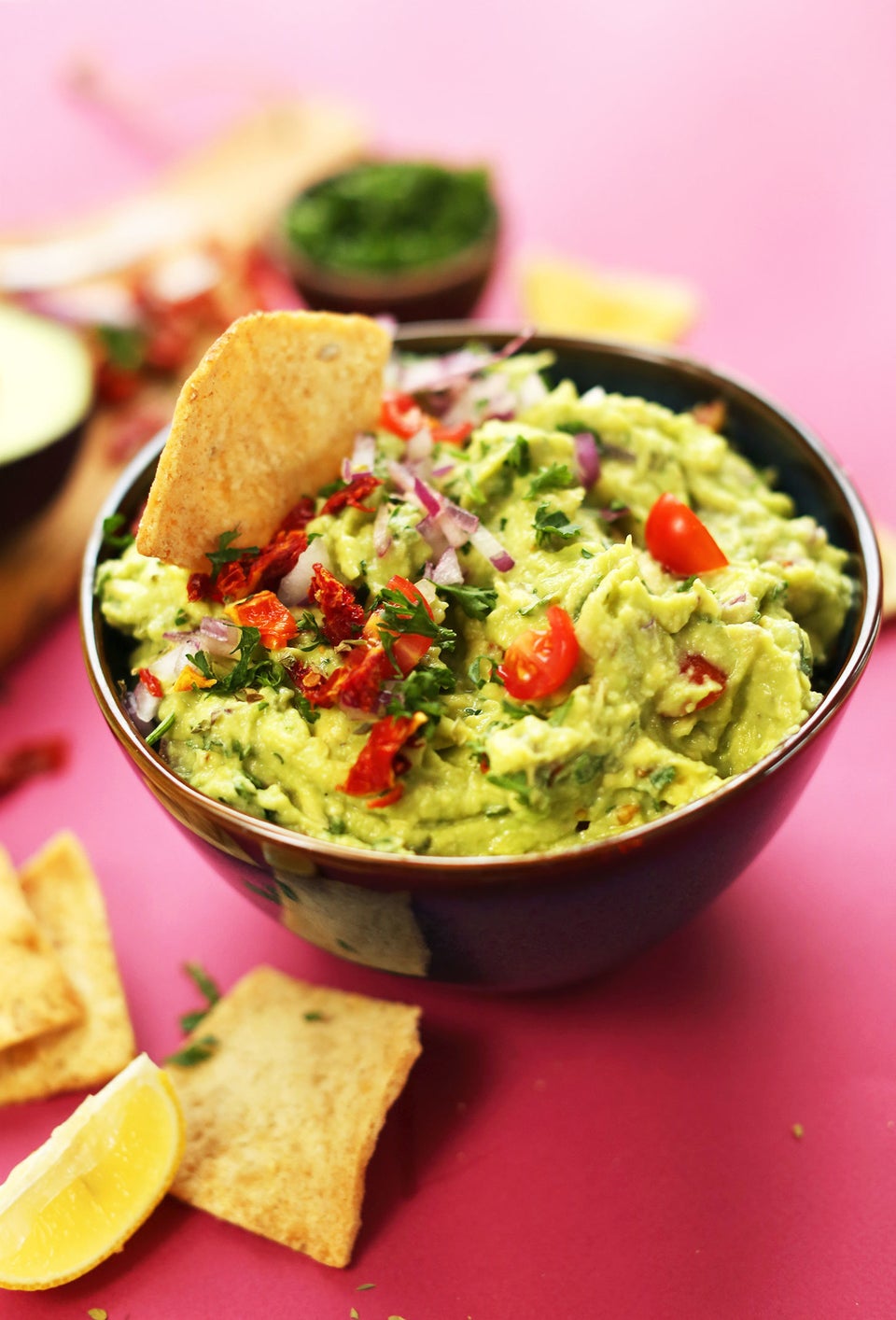 Roasted Garlic and Pickled Jalapeno Guacamole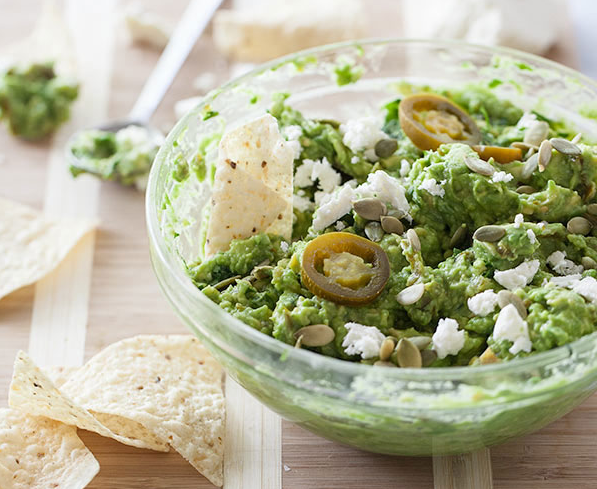 Chunky Guacamole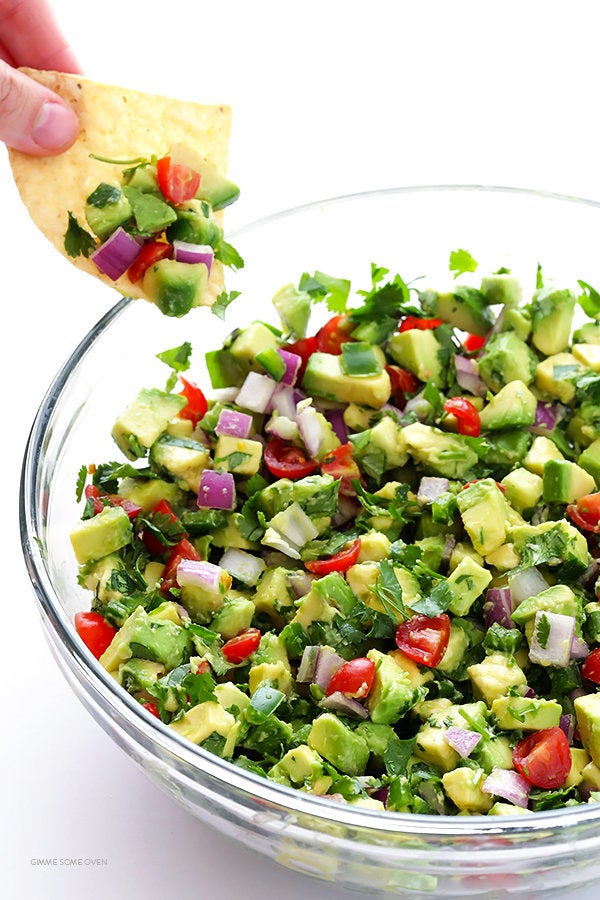 Sriracha Guacamole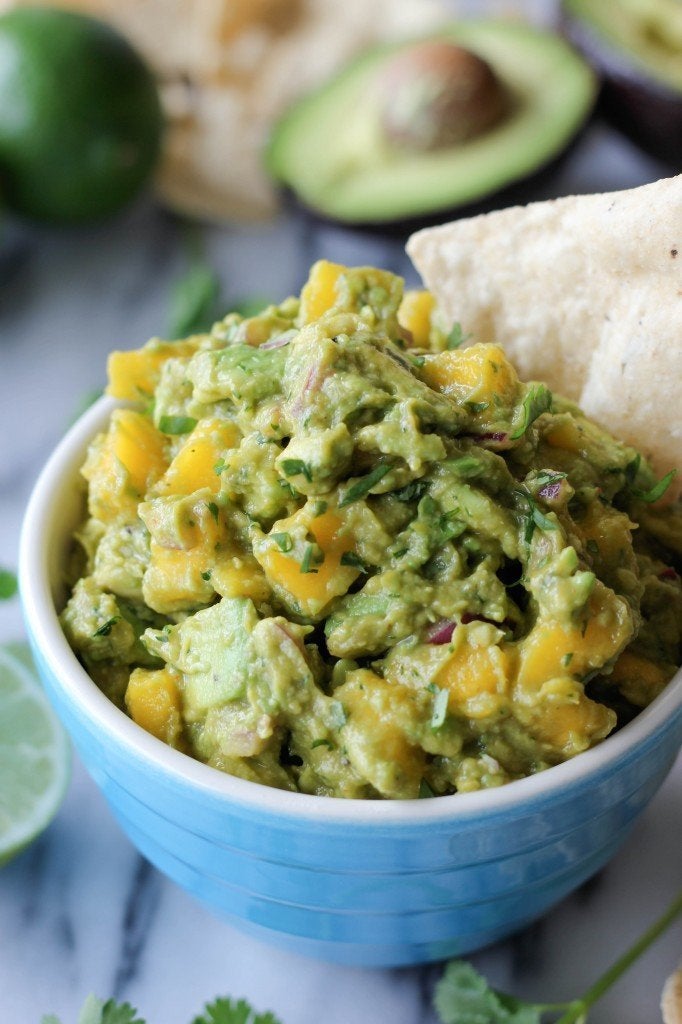 Perfect Guacamole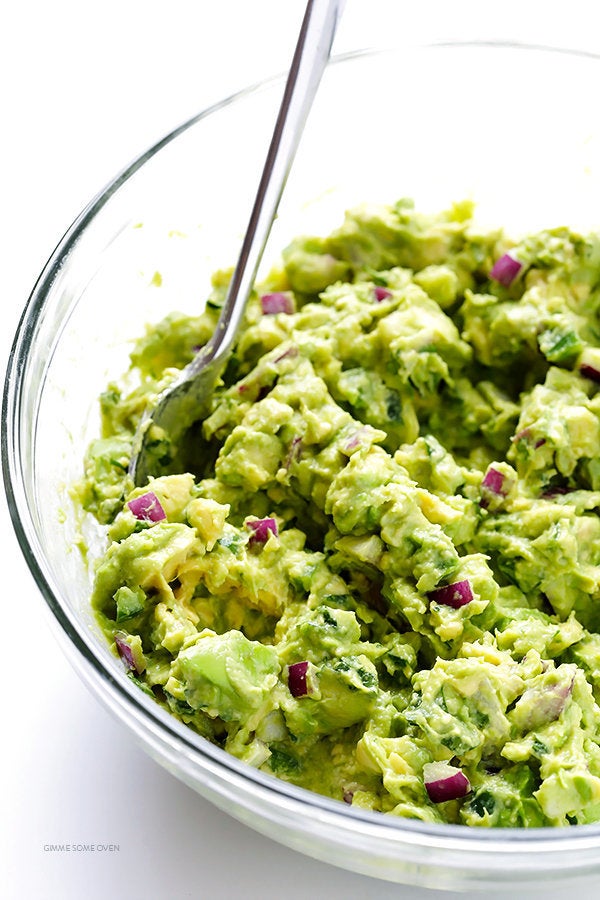 Caramelized Pineapple, Bacon And Goat Cheese Guacamole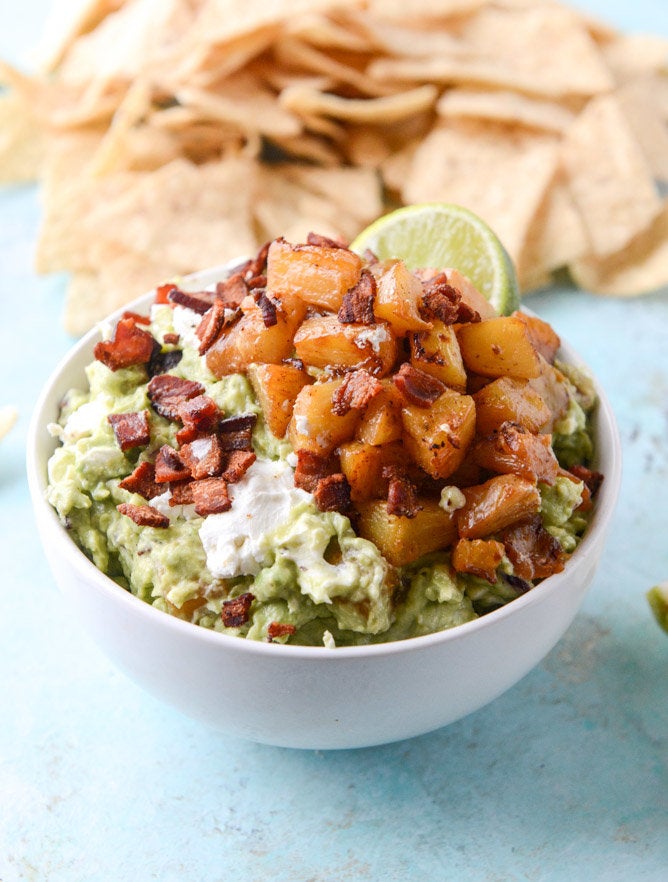 Sweet Corn Grilled Guacamole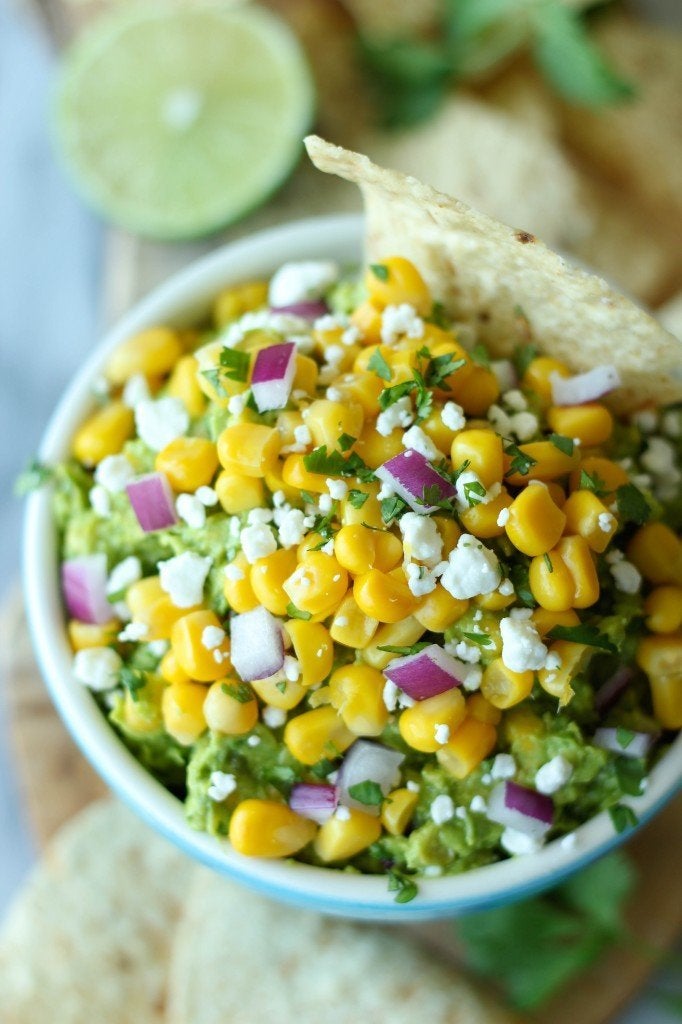 Festive Pomegranate Guacamole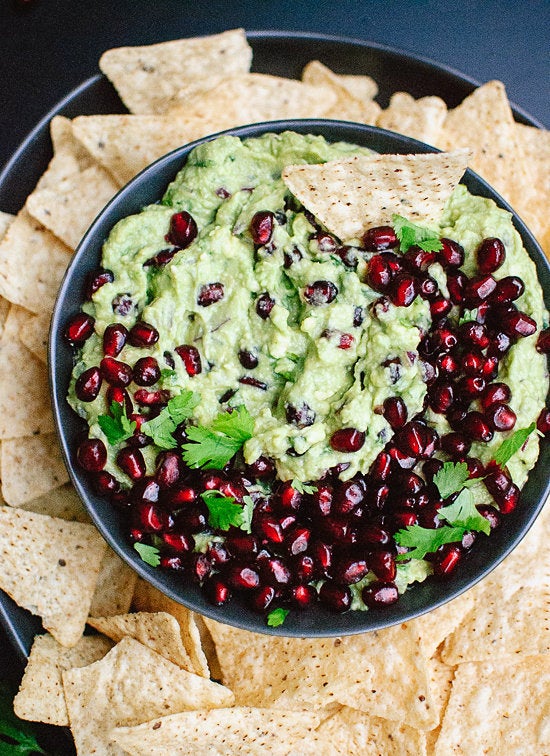 Summer Garden Guacamole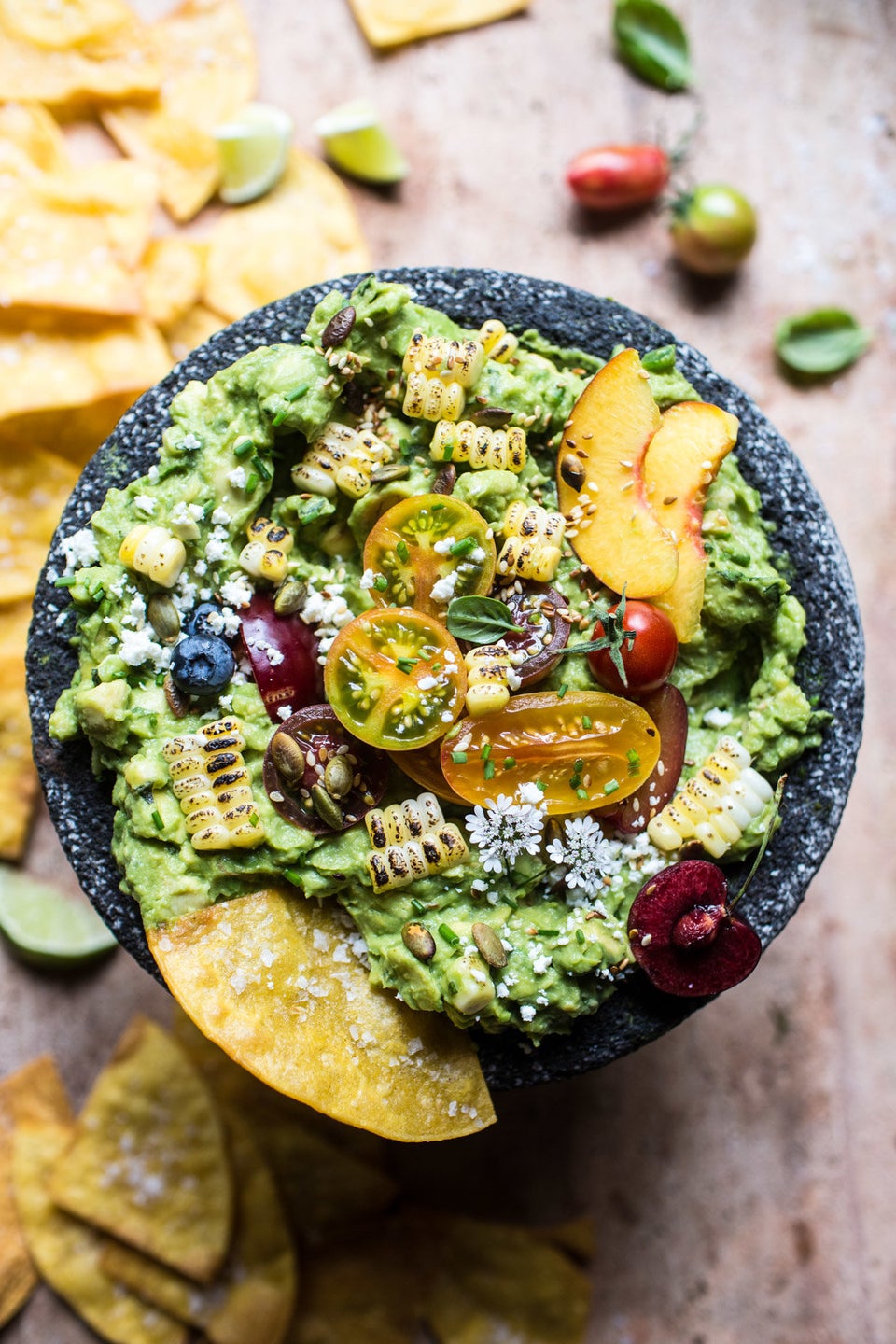 Green Chile And Roasted Tomato Guacamole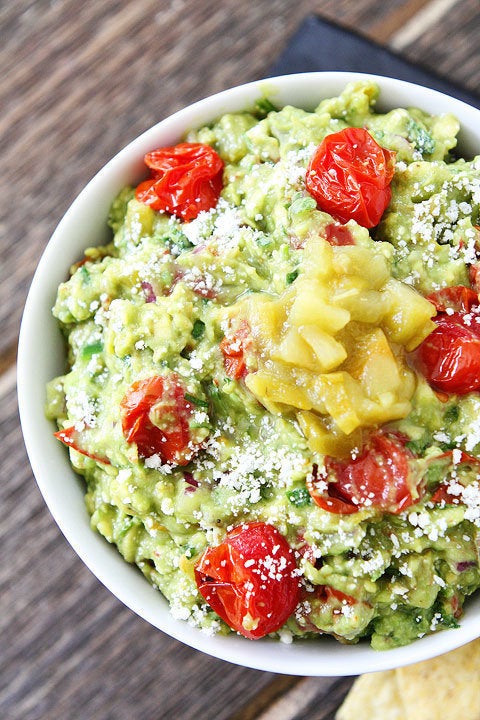 Do-It-Yourself Guacamole Bar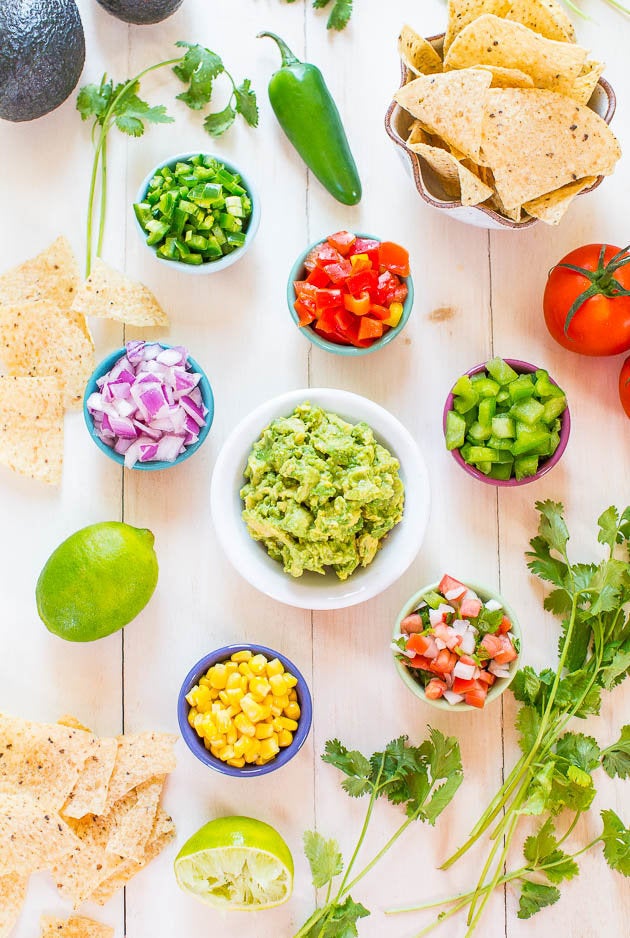 Watermelon Feta Guacamole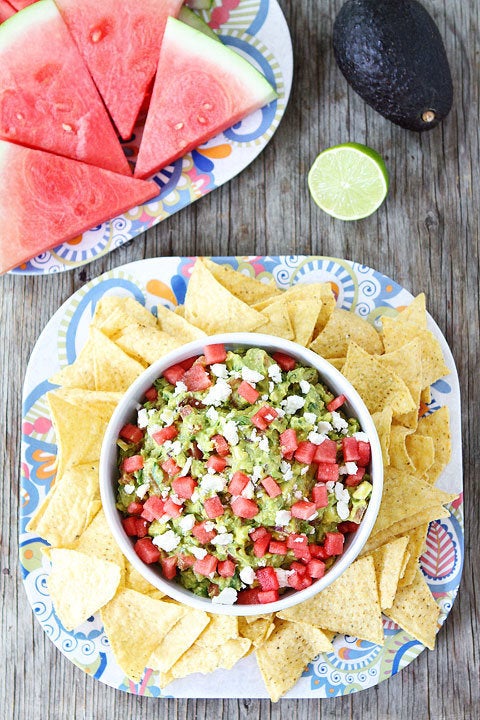 Pesto Guacamole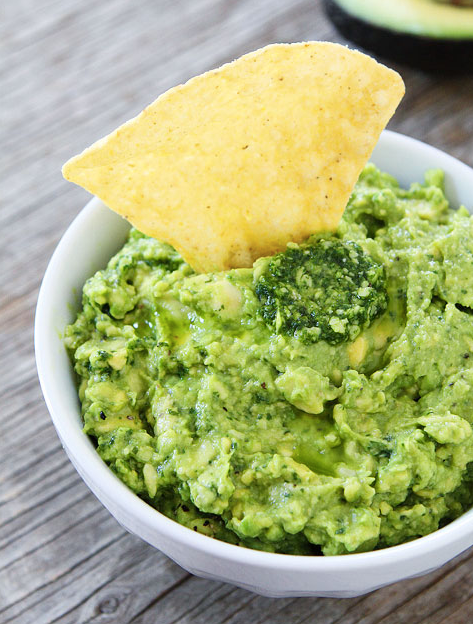 Pineapple Guacamole