Not only does the summer bring warm weather and tons of summer activities, but it also yields a fresh crop of increasingly useful avocados!
The avocado is native to the Mexican state of Puebla, which helps explain why it's so popular in Mexican cooking. But because avocados were introduced to the US (via California) in the 19th century, as well as Europe and Southeast Asia, this fruit has branched out into all kinds of recipes. It's also become a staple of salads, mainly because of the many health benefits of avocados.
Avocados have a creamy texture, making them a healthier replacement for ingredients like butter and mayo in recipes, though they do contain a surprisingly large amount of fat -- a whopping 30 grams per medium-sized avocado. Since these are mostly monounsaturated fats, which lower "bad" cholesterol and promote weight loss, the avocado is now recommended as a healthy alternative. Moderation, however, is critical -- a little avocado goes a long way.
We're well into avocado season, so you might be bored of your signature guacamole. Check out these great new avocado recipes for a different spin on this tasty, abundant fruit.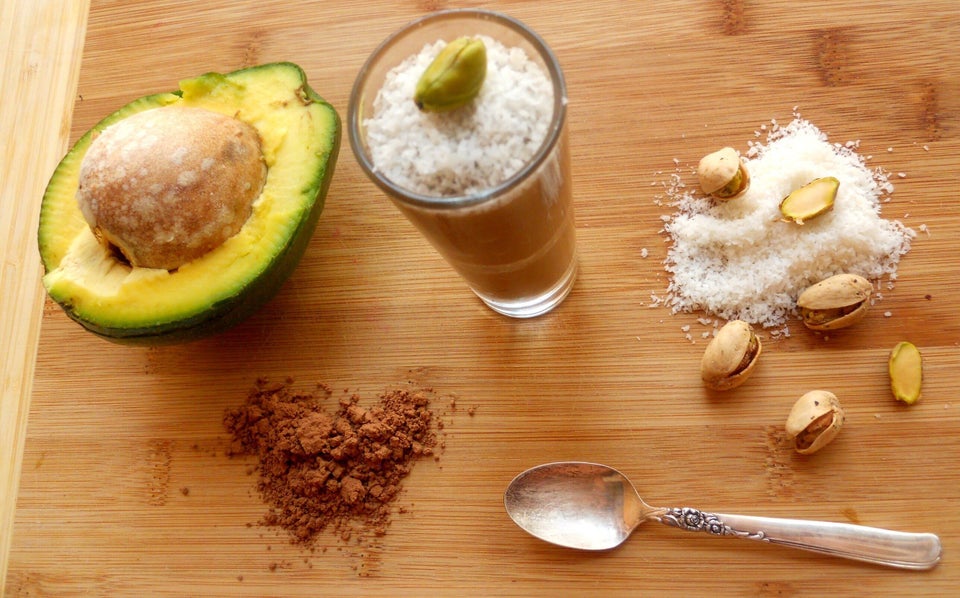 8 Great New Avocado Recipes
Related